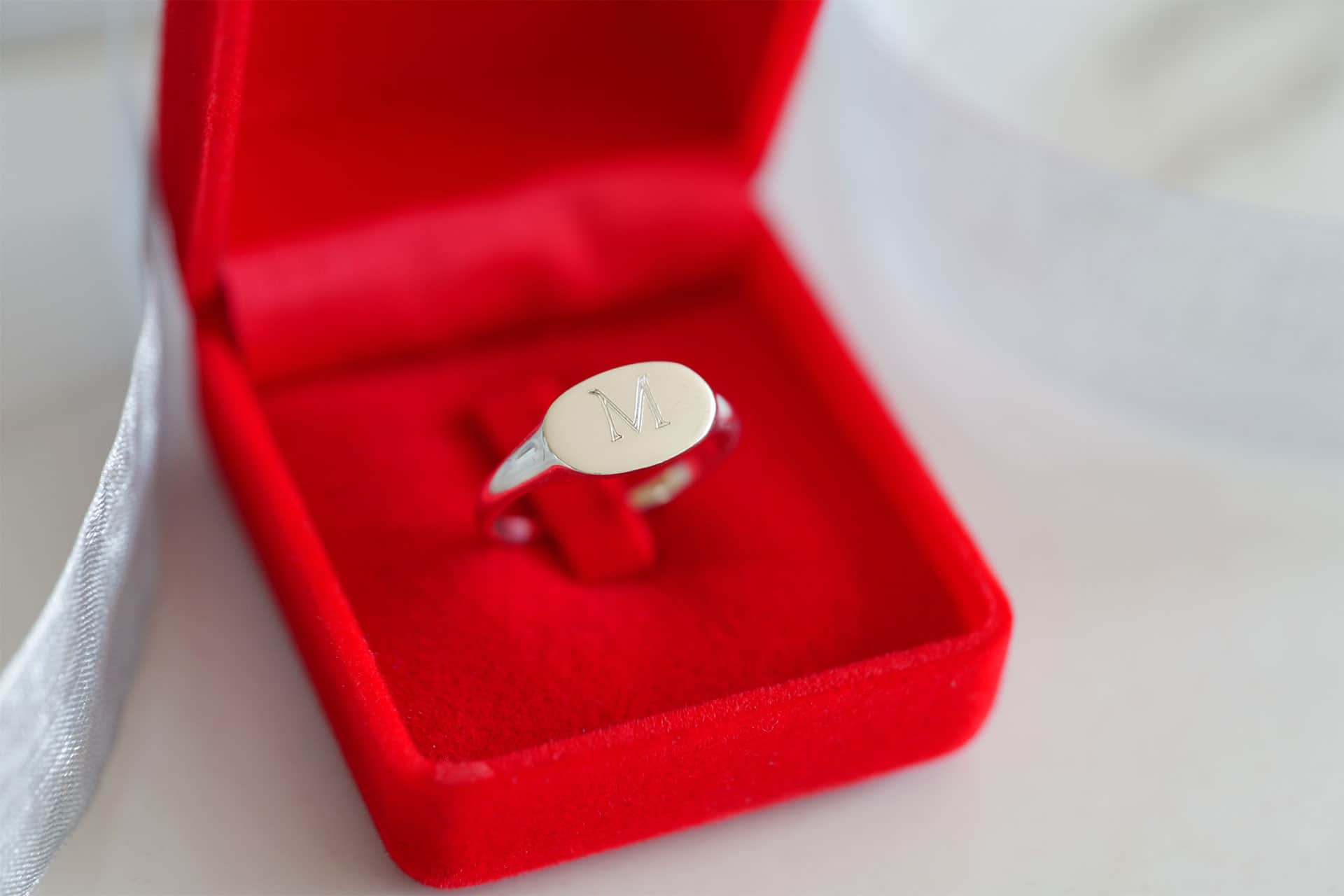 Sophisticated signet rings and bands that reflect a man's unique style.
Founded by Maria Roubos and Melissa Ramos, Roubos Club's jewellery is inspired by the history of the signet ring, offering jewellery that marks a symbolic purpose.

The origins of a signet ring has been traced back as far as 3500 BC. Since the Ancient Egyptian pharaohs, the signet ring has been worn by royalty, religious leaders and nobles. Used to seal envelopes, jars and packages, they also functioned in the same way corporate seals today –  in fact, they inspired them. Whether you wear your ring as a status symbol, for authentication or to represent your personality to the world, a signet ring will forever be considered the mark of a gentleman.