Expired Offer
Christmas Cakes, Cookies and Chocolates at Chocolate Artisan
Treat yourself to only the best treats this Christmas! From cakes to cookies and of course, chocolate, Chocolate Artisan has it all.
Chocolate Artisan is a small Sydney business dedicated to changing the politics and ethics of chocolate – for the good of producers, the planet and you, the chocolate lover.
Their beans are sourced from social enterprise South Pacific Cacao, supporting cacao beans grown in the Pacific Islands, that are then crafted into chocolate. 
Check out their delicious Christmas range: 
Christmas Pudding Cake - $110
Christmas Tree Pudding Cake - $44
Christmas Star Pudding Cake - $27.50
They also stock yummy Christmas items from fellow small busienss, Frenchie Bakes.
DIY Giant Gingerbread Peep - $30
Small Gingerbread Peeps - From $15 
Gingerbread Baubles - $25 
Gingerbread House - $55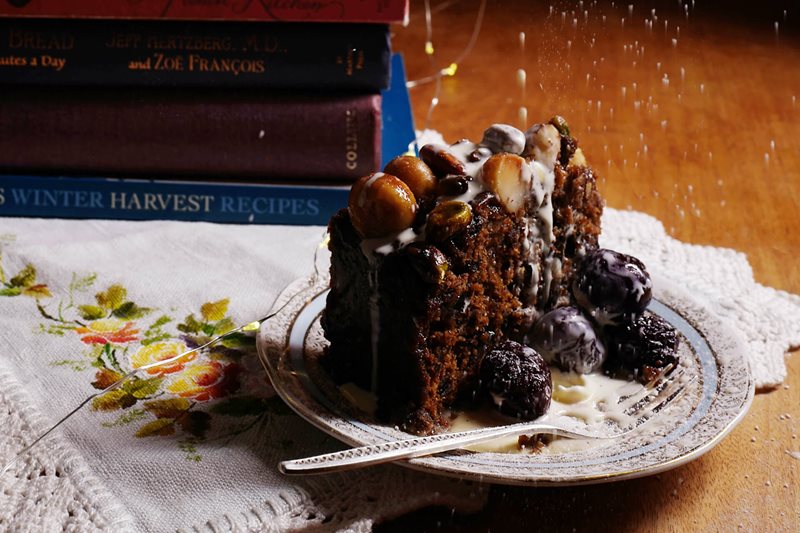 Stay up to date
Get the best of The Rocks straight to your inbox.