Expired Offer
3 course Vivid Feast
3 courses of Vivid deliciousness for $90pp
Mode Kitchen and Bar is proud to present a vibrant and creative 3 course experience for Vivid.
Executive Chef Francesco culinary expertise shines through with standout dishes such as beetroot-cured Hiramasa kingfish, delectable Black Murray Cod accompanied by brussels sprouts, and a visually stunning Vivid Pavlova.
Bursting with vibrant colors, this dining experience is a feast for the eyes, and a delightful addition to your Vivid experience.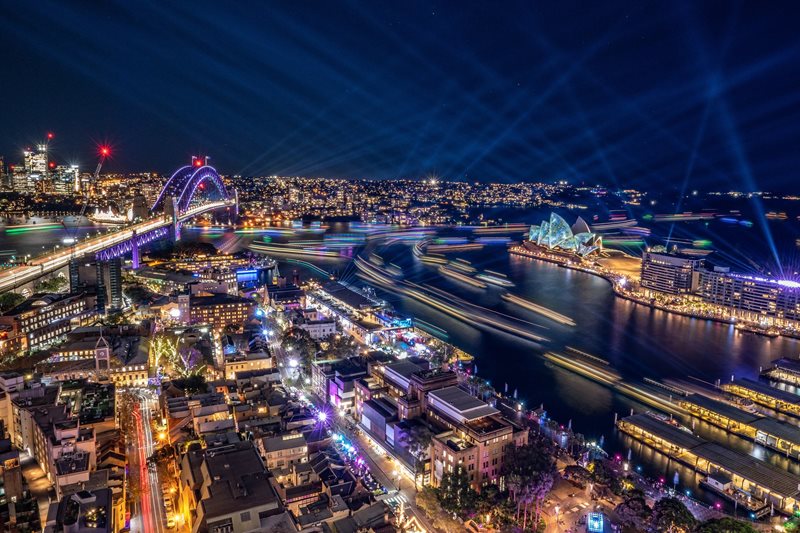 ---
Valid Dates
Every night during Vivid 6-10pm
Stay up to date
Get the best of The Rocks straight to your inbox.