Pop Up in The Rocks
The Rocks is home to some of the best local talent. Today, the precinct is a thriving community of independent makers, boutique products, and creators and providers of great food.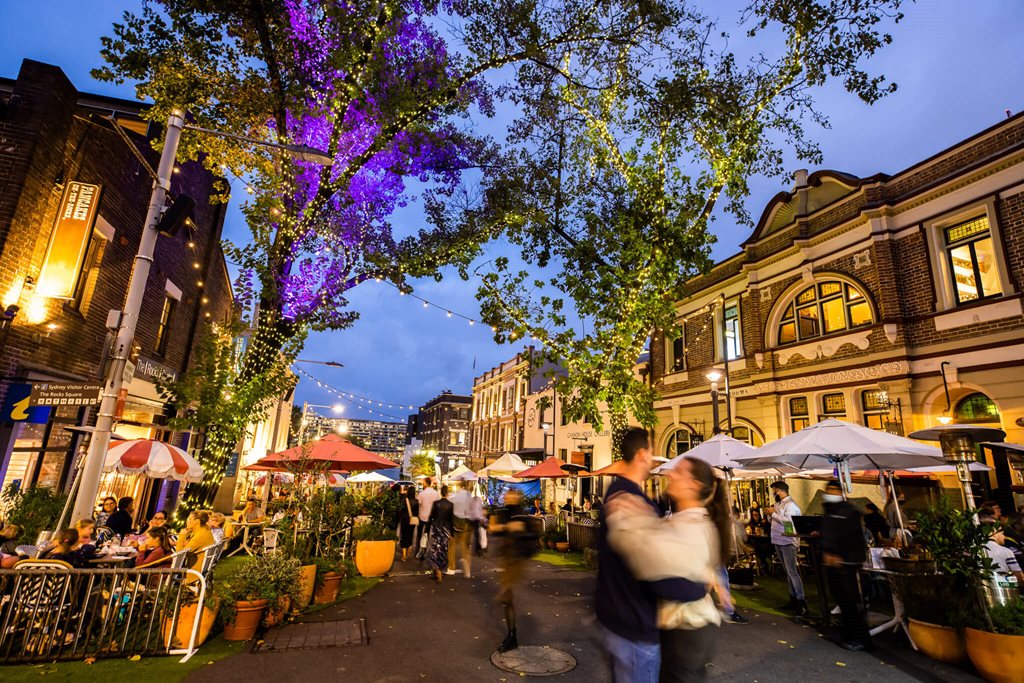 The Rocks pop ups is an initiative for activating temporarily vacant buildings by providing creative individuals and organisations with access to affordable space to showcase original work, delicious food and host unique events.
If you are an entrepreneur, maker, foodie, or anything in between and looking for a first time space to showcase your talent, we have some great pop-up spaces to take your business to the next level.
Now it is your chance to join! Spaces are limited.
Please complete the form below.
Express your interest
Please complete the form below.
Thank you!
Your form has been submitted