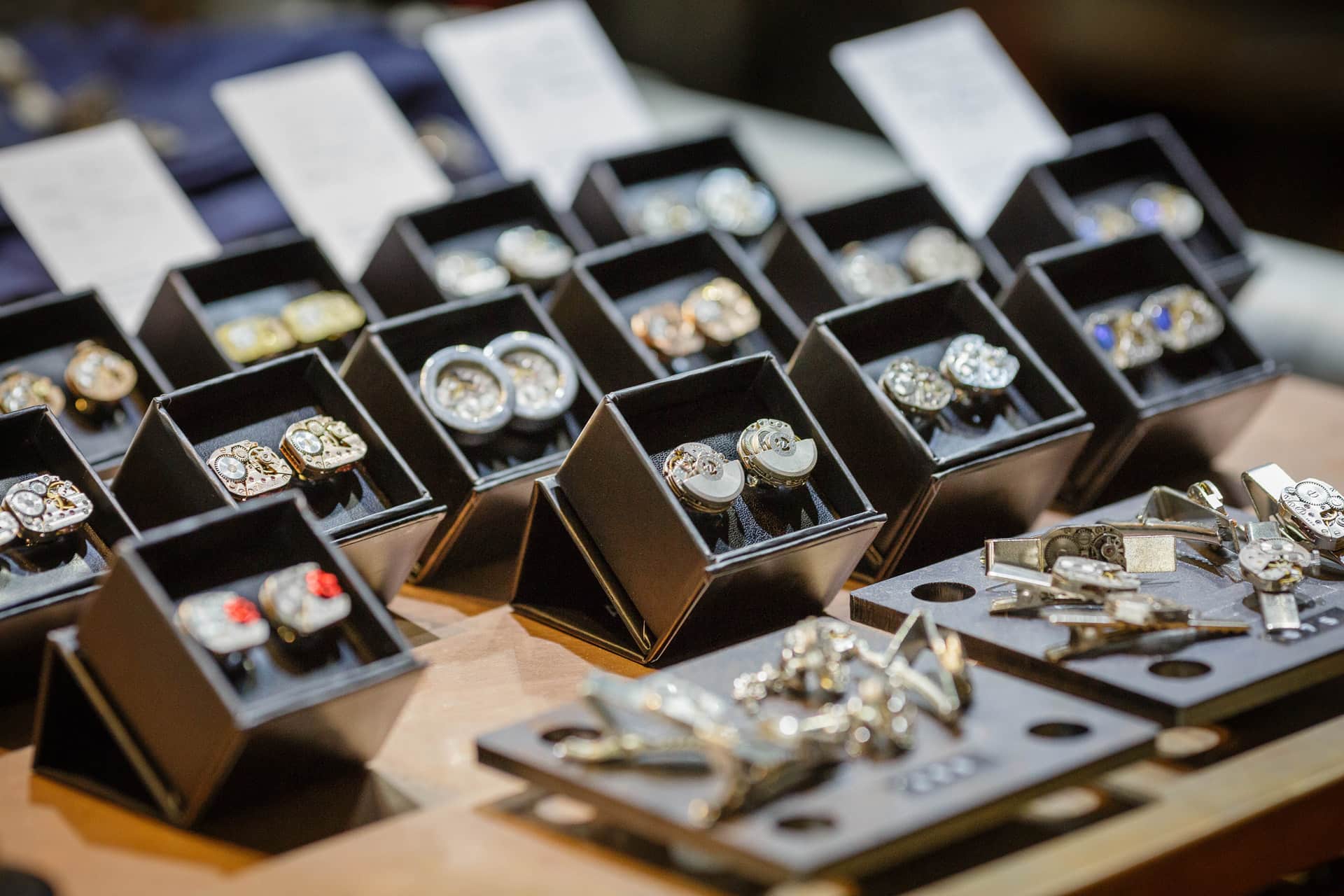 View gallery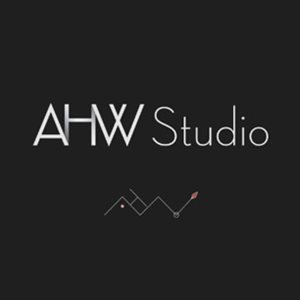 Steampunk jewellery with a contemporary artistic flair, handcrafted in Sydney.
Every piece of jewellery from AHW Studio tells a story. The unique style is a blend of old-world elegance and rare creative vision. 

Handcrafted with bygone watch parts, industrial fragments, raw brass and silver, AHW Studio is a family run business, evolved over generations, coaxing new aesthetics from the defunct. 

Their raw, industrial and steampunk jewellery range includes styles for both men and women, alongside innovative watch designs and art prints.