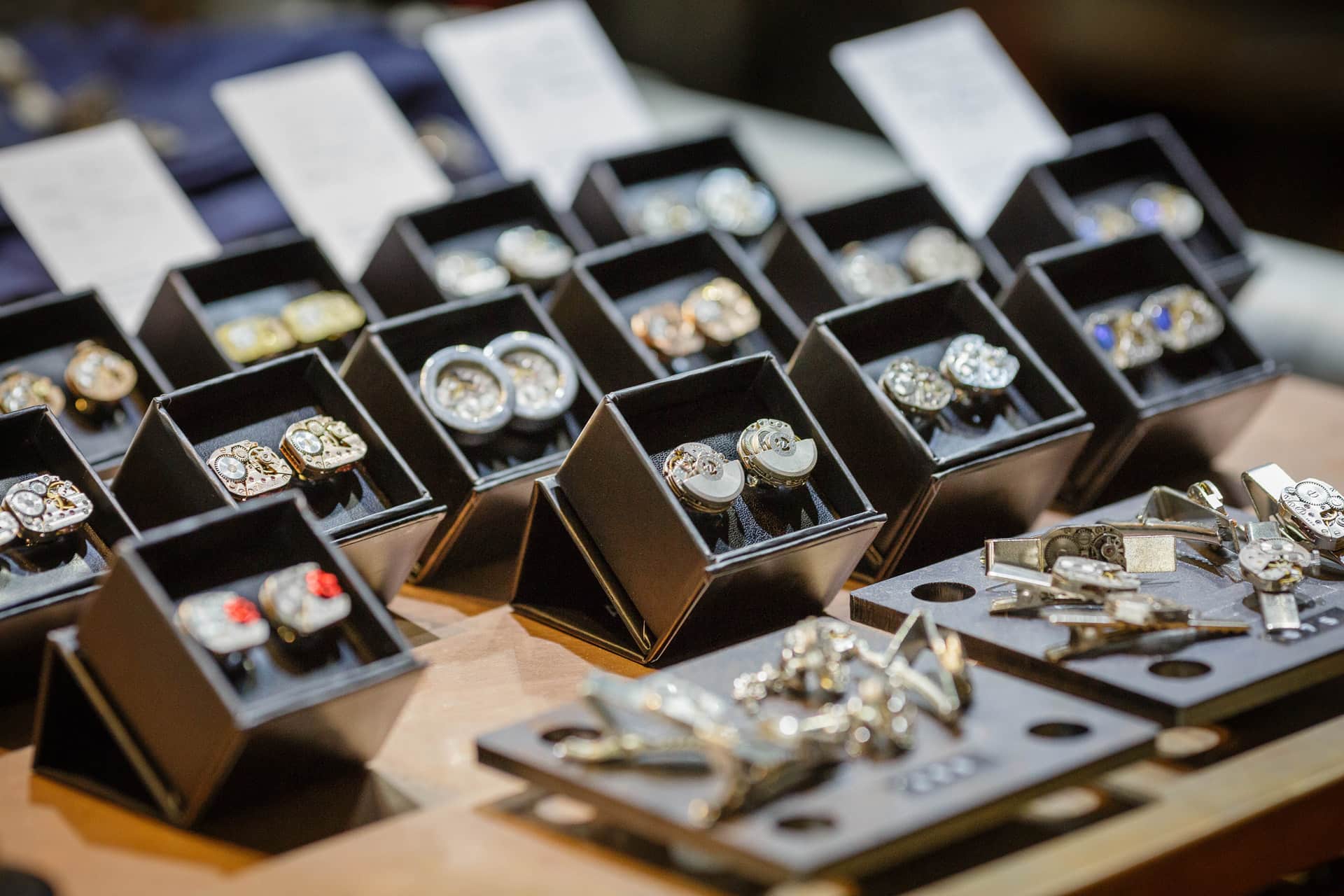 View gallery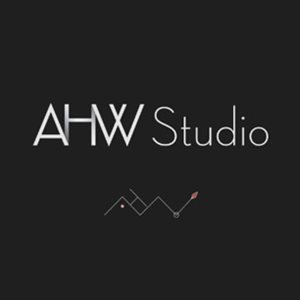 ---
---
Address
81 George Street
The Rocks
Opening Hours
10am - 7pm daily

Also available to purchase via online store.
Steampunk jewellery with a contemporary artistic flair, handcrafted in Sydney.
Every piece of jewellery from AHW Studio tells a story. The unique style is a blend of old-world elegance and rare creative vision. 

Handcrafted with bygone watch parts, industrial fragments, raw brass and silver, AHW Studio is a family run business, evolved over generations, coaxing new aesthetics from the defunct. 

Their raw, industrial and steampunk jewellery range includes styles for both men and women, alongside innovative watch designs and art prints.
Unwin's Stores - 81-85 George Street, The Rocks
Sydney merchant and solicitor Frederick Wright Unwin built Unwin's Stores (77-85 George Street) in 1843 to 1845.
The three-storey, Georgian terrace of five buildings has accommodated hairdressers, bootmakers, carpenters, launderers, watchmakers, grocers, shipping butchers, pawnbrokers and even bird dealers and tattooists in its long history. It housed the Manly Beach Steamers' and Steam Tug Office from 1868 to 1873 and a Post and Telegraph Office from 1888 to 1895. The buildings were used almost continuously as shop-houses until the 1970s. Several long-established Chinese businesses traded here from the 1850s to at least the 1930s, including Tin War & Co and King Nam Jang & Co, and were an important presence in The Rocks. All five tenements also ran boarding houses at various times in the 19th and early 20th centuries and the building was home to several hotels, restaurants and dining rooms.