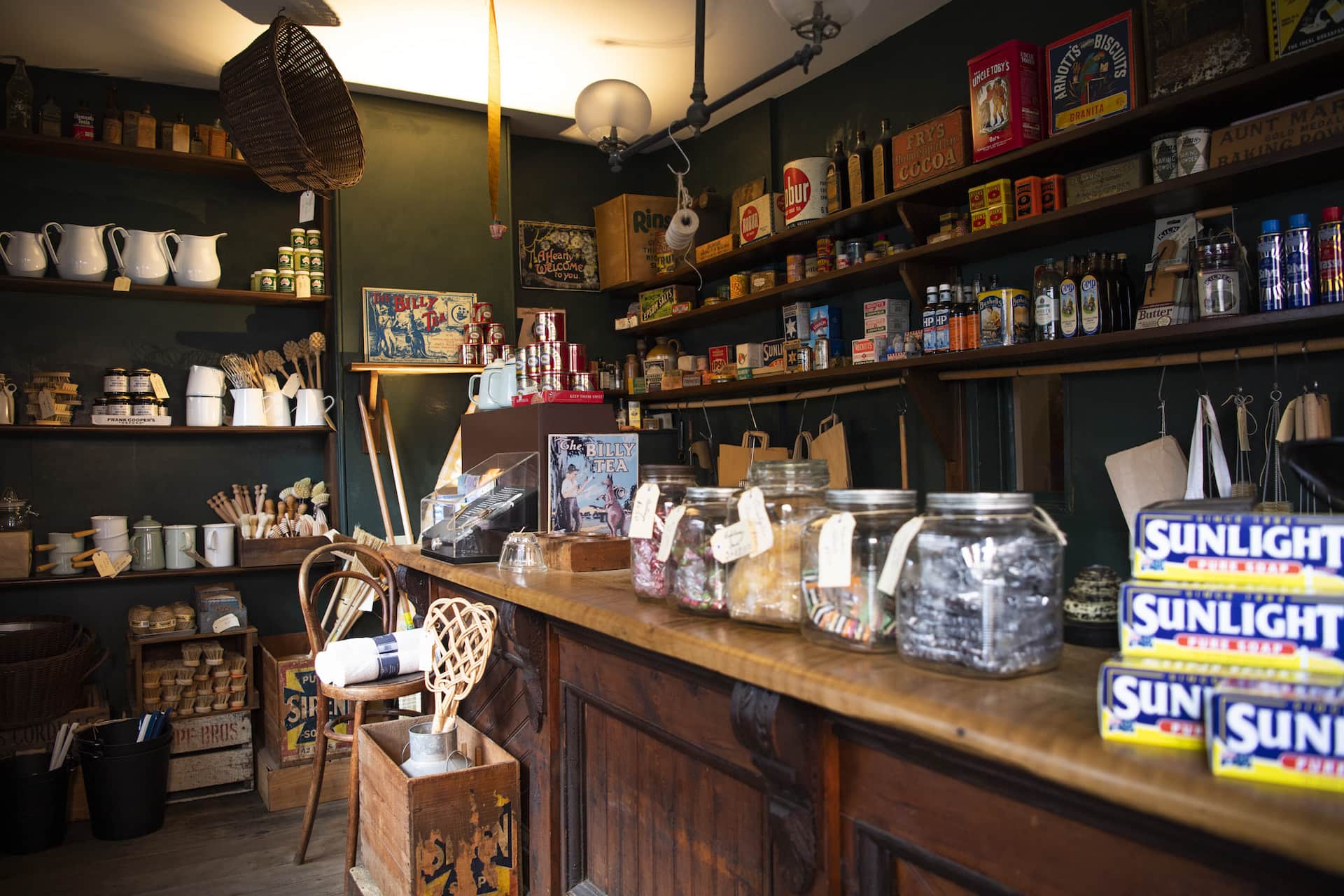 View gallery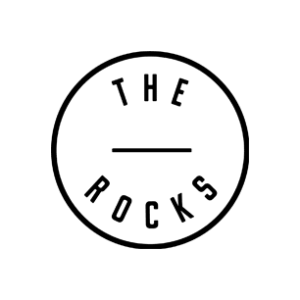 Shop
Susannah Place Museum
---
---
Address
58-64 Gloucester Street
The Rocks
Learn the stories of the heritage-listed terraces at Susannah Place.
Many working-class families lived in The Rocks, with tiny backyards, outdoor baths and the occasional rat plague. Susannah Place Museum is where their stories unfold.

It's been home to more than 100 families throughout history, and while Susannah Place has survived modern development, you'll get an amazing glimpse into the past with the tales of the original four terrace houses.

Make sure you check out the unique souvenirs in the delightfully recreated 1915 corner shop for a piece of history to take home with you.
@TheRocks.Models.Tenant.TenantViewModel