Stallholder FAQs
Everything you need to know to apply to become one of our stallholders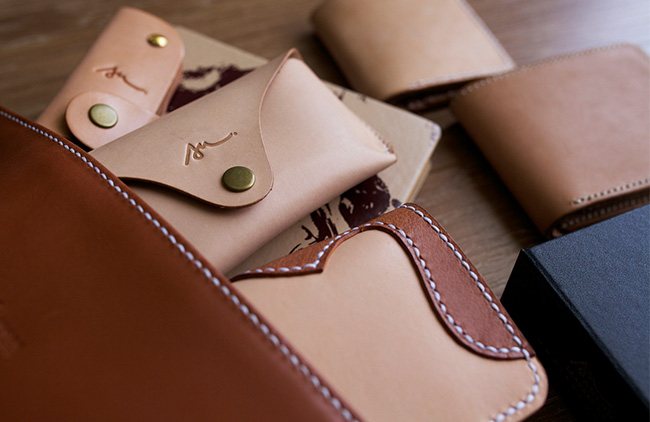 STALLHOLDER FAQS
Commonly asked questions about become a Stallholder
Thank you for your interest in joining The Rocks Markets. Please read both these FAQs and our 
Application Criteria
 as these should give you all of the information you need. When applying, you'll be asked to supply your business details and other information, including images. We suggest you have a good read through first and get all of your information together before you begin the application process.  
Yes, if your application is successful you will need to be registered with the Australian Tax Office as a Business. If you are not already registered, you can find more information 
here
. Registration can be done online and it's quick and easy.
When your application form has been successfully submitted, you will receive an on-screen and email confirmation. If you have not received the above, you will need to resubmit your application. Please make sure all mandatory fields (these are the fields marked with an asterisk '*') have been entered. If you are having problems submitting your application, please contact The Rocks Market on therocksmarket@property.nsw.gov.au.
Rest assured, we give every application our full and careful consideration. Your application, photographs and samples will be presented to an assessment committee who will carefully review your application against our application criteria.

The assessment committee may request further information or other materials to be supplied in order to complete the application process. Incomplete applications may not be processed.
Once your application and samples have been received the application process typically takes about six weeks. While every effort is made to process incoming applications within six weeks, please note that it could take a little longer if we are experiencing a particularly high volume of applications at the time.
You will be provided with either a pop-up marquee or an area under the George Street canopy.

We can provide 1 trestle table per stall – either a 2.4 metre or a 1.8 metre. Stallholders can use their own furniture with prior approval.
 
Samples can be posted to:
The Rocks Markets
PO Box N408
Grosvenor Place
NSW 1220

Alternatively, you can drop them off Monday to Friday between 9am and 4pm, at our Reception Desk at Street Level, 66 Harrington Street, The Rocks.

Please note: Incomplete applications may not be processed. Please keep samples to a manageable size. If your samples are larger than 50cm wide x 40cm deep x 40cm high, please email The Rocks Markets to make alternate arrangements.
Samples will be returned to you using standard Australia Post services (without tracking) unless you contact us to make other arrangements. Perishable goods, such as foodstuffs or goods with contamination risk such as cosmetic and aromatic products, can't be returned. These will be disposed of after assessment unless you contact us to make other arrangements prior to assessment.
We'd love to provide every applicant with feedback. However, due to the high volume of applications we receive this is not possible. We urge you to carefully read the 
application criteria
 as this should help you understand how applications are evaluated.
The Rocks Markets trades every Friday Saturday and Sunday (except Christmas Day, New Year's Eve and New Year's Day).

Fridays from 9am to 3pm
Saturday and Sunday from 10am to 5pm
The Rocks Markets also trades on some public holidays and special event days.
Friday:
Standard 2.4 x 2.4m stall is $74.50 per day
3 x 3m stall is $116.50 per day
1.8 x 1.8m stall is $43.50 per day
3 x 3m hot food stall is $175.00 per day
Saturday and Sunday:
Standard 2.4 x 2.4m stall is $136 per day
3 x 3m stall is $212.50 per day
1.8 x 1.8m stall is $76.50 per day
3 x 3m hot food stall is $212.50 per day
Plus, an additional $15 per day for electricity. All prices are GST inclusive. Pricing for special event markets vary.
No. We like to offer our stallholders flexibility, so if your application is successful you will receive a casual stallholder agreement that allows you to book for available places using our online booking system.
You can book for Friday, Saturday and Sunday consecutively or a combination of individual days.