The Rocks Discovery Museum
FAQ's
Have you got a question?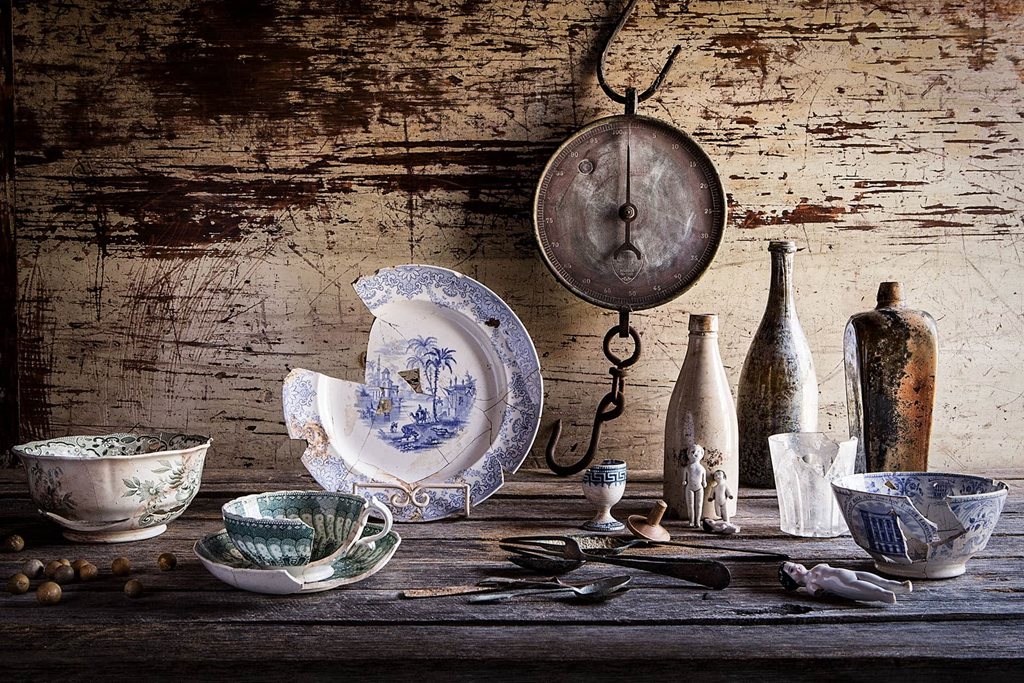 What are The Rocks Discovery Museum's opening hours?
The museum is open daily from 10 am to 5 pm (closed Good Friday and Christmas Day).
Is there an entry charge?
No, entry to the museum is free, although a gold coin donation would be most gratefully accepted.
Where is The Rocks Discovery Museum located?
The Rocks Discovery Museum is located on Kendall Lane off Argyle Street in The Rocks.
How do I get to The Rocks Discovery Museum?
By Foot - From the CBD, simply head north on George Street and this will bring you into the heart of The Rocks. Turn left onto Argyle Street and then take the first right into Kendall Lane.
For transport information, visit Getting here.
Can I access the museum with a wheelchair or stroller?
Entry to The Rocks Discovery Museum is at ground level. However the first floor is currently inaccessible to visitors using a wheelchair or stroller.
Can I take photographs in the museum?
Yes, photography in the museum is permitted.
Are there programs for school groups incorporating The Rocks Discovery Museum?
Are there any school holiday programs at The Rocks Discovery Museum?
Yes, The Rocks Discovery Museum operates free, family-friendly, hands-on school holiday programs during NSW school holiday periods.
I have visited the museum and would like to find out more information about The Rocks. Where can I look?
Come back and spend some time in The Rocks Discovery Museum Resource Centre which has a wealth of print and online reference material available.
Historical information is available on this website in our Heritage and History section.
Sydney Learning Adventures also operates programs at The Big Dig Archaeology Education Centre in The Rocks for primary and secondary school students that bring the history and stories of The Rocks to life.

Who manages The Rocks Discovery Museum?
The Rocks Discovery Museum is an initiative of Place Management NSW. It is part of the Place Management NSW's ongoing commitment to conserving and promoting the natural and cultural heritage of The Rocks.