Welcome to the Haunted Hunt
Explore The Rocks and win a mystery prize with the Haunted Hunt, a ghostly adventure through history.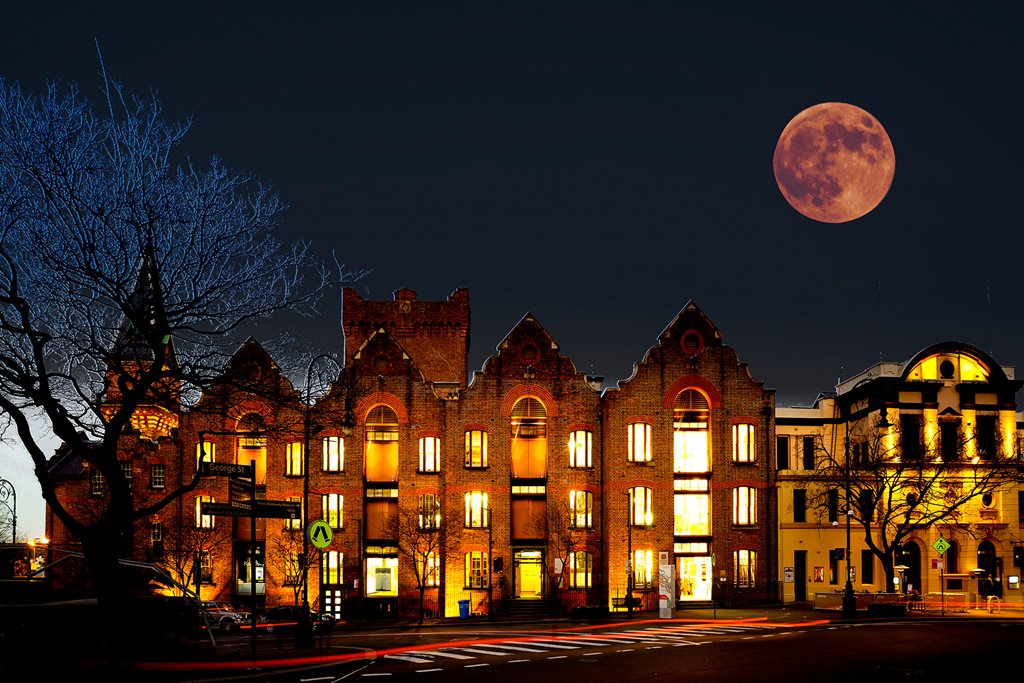 This creepy trail is guaranteed to get you and the family out exploring and telling ghost stories in the true spirit of Halloween.
To complete the hunt:
Download the Map to find out where building 1 is located.
Head to Building 1, scan the QR code at the entrance, reveal the ghost story about the building, as well as a secret letter.
Find all five Buildings and five secret letters to reveal a secret word.
Once you've found the secret word, head to The Rocks Square to claim your spooky prize!
The Haunted Hunt runs from 10am - 5pm on Sat 30 October and Sun 31 October, 2021.
Read full Terms and Conditions here