Partnerships Case Study: smoothFM Festival of Chocolate
smoothFM partnered with PMNSW to deliver the incredibly popular Festival of Chocolate at the premium, central, water-side location working alongside the experienced and supportive team at PMNSW.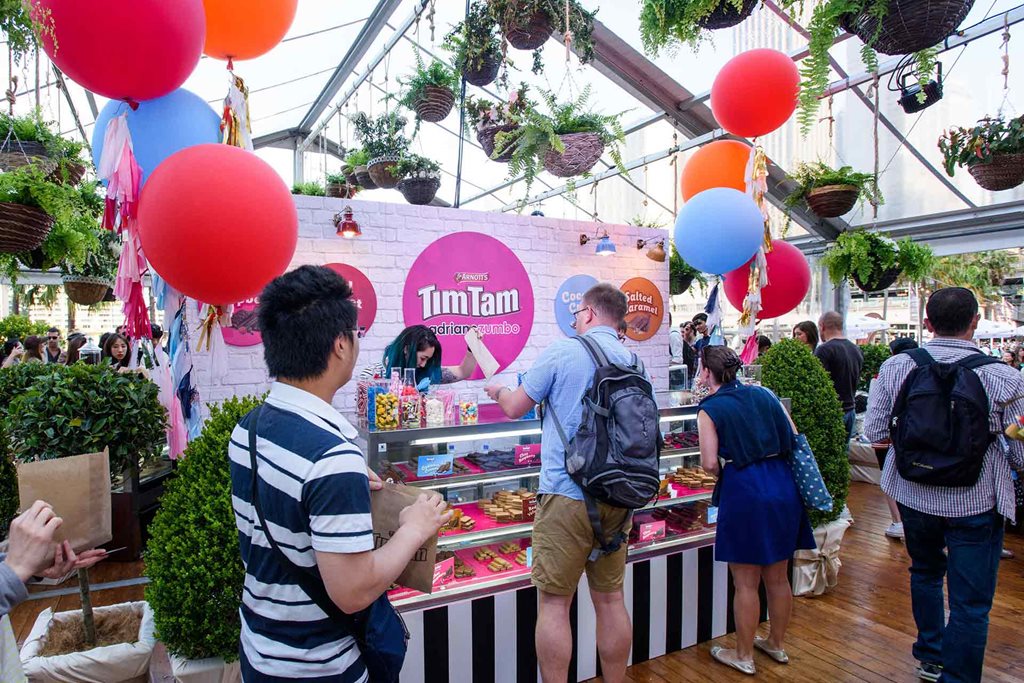 Partner:
smoothFM
Venue Hire:
The Rocks:
First Fleet Park
,
Tallawoladah Lawn
,
Bligh & Barney Reserve
,
Playfair Street
,
Jack Mundey Place
, Lower George Street
Event Overview:
After sponsoring Aroma Festival, Nova Entertainment collaborated with PMNSW (SHFA) to conceive the Festival of Chocolate as a first to market event that focussed on chocolate and desserts. It aligned well with the smoothFM target audience and brand identity and integrated well with The Rocks visitors and its retailers. The Festival featured multiple branded experiences, food stalls, test kitchens, product and chef demonstrations, music and personality appearances.
Partnership:
smoothFM sought to partner with PMNSW due to the premium, central, water-side location and the appreciation of the expertise across the team at PMNSW. Working alongside Premium Media, Nova's event delivery partner, the team grew attendance from 75k to 140k people over four years with social engagement in the millions.