Partnerships Case Study: Bastille Festival
Through a partnership with BBR Agency, the popular and successful Bastille Festival Sydney was expanded across Circular Quay and The Rocks enabling more activation opportunities and further growth and retail integration.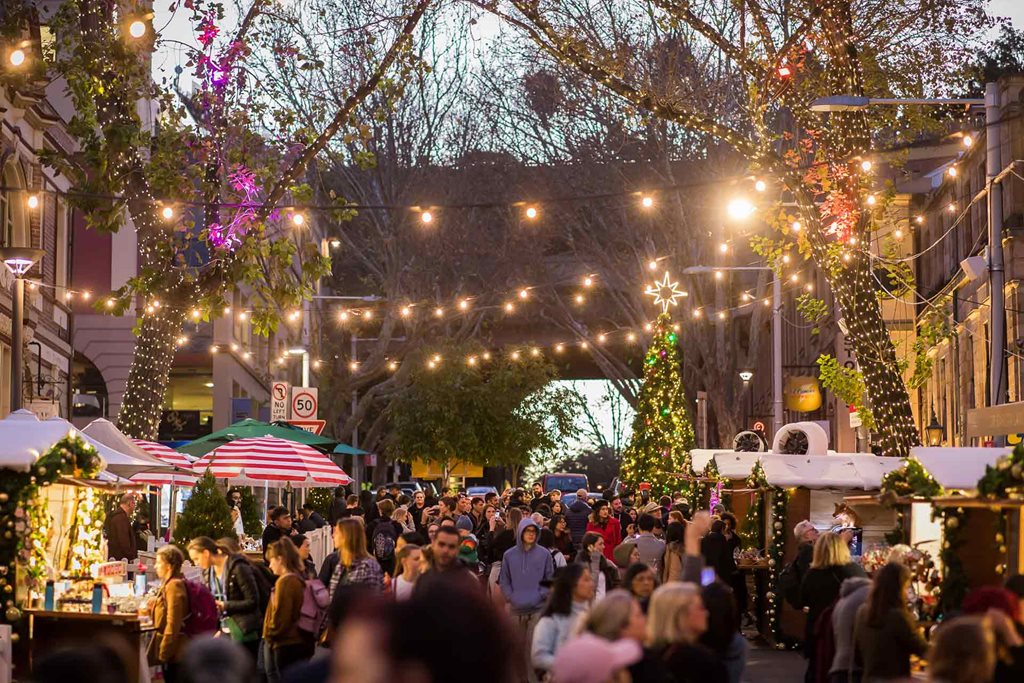 Partner:
BBR Agency
Venue Hire:
The Rocks:
First Fleet Park
,
Tallawoladah Lawn
,
Bligh & Barney Reserve
,
Playfair Street
,
Jack Mundey Place
,
Circular-Quay,-Eastern-Promenade
Event Overview:
Originally known as The Bleu Blanc Rouge Festival (which references the colours of the French flag: Bleu/blue, Blanc/white, Rouge/red), Bastille Festival Sydney was conceived as a celebration of French culture and food to coincide with Bastille Day. Since its inception in 2013 it has grown in capacity, scope and popularity.
Partnership:
A successful and popular event originally located at the eastern end of Circular Quay, PMNSW worked with BBR Agency to expand their festival to the western part of Circular Quay and into the laneways of The Rocks. A desirable audience for The Rocks precinct and alignment with the retail environment, the teams worked together to create custom 'villages' that worked in the spaces & delivered unique experiences.