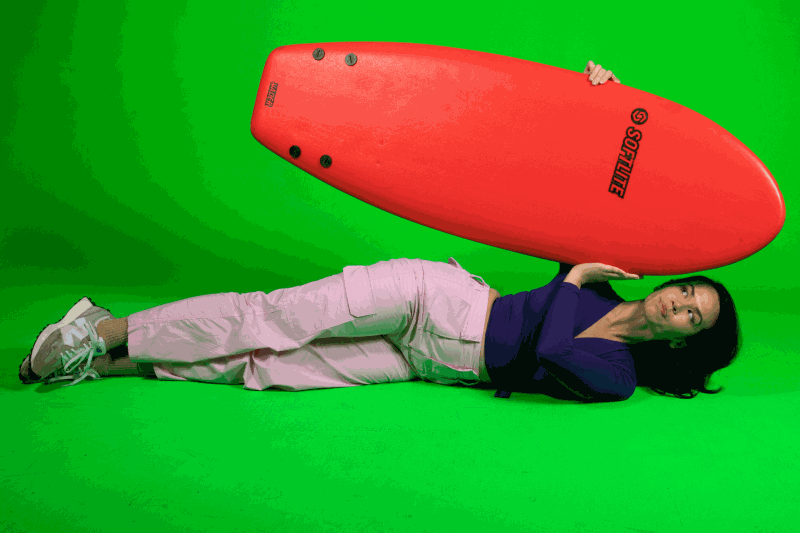 Past Event
Audio-described tour: Primavera 2022 | MCA Exhibition
---
Experience the MCA's annual exhibition showcasing the work of Australian artists aged 35 years and under, engage in informal discussions and participate in a series of tactile creative activities during a tour tailored for adults who are blind or have low vision.
Join an audio-described tour of Primavera 2022: Young Australian Artists at the Museum of Contemporary Art Australia led by MCA Artist Educators.
Spaces are limited, book today.
Who can attend?
This event is suitable for adults who are blind or who have low vision.
If you are a regular visitor to the MCA and would like to discuss assistance with orientation training to the venue, visit the Guide Dogs NSW/ACT website or call 1800 484 333.
Contact us
Need more information? Contact us on +61 2 9245 2400 or email accesstours@mca.com.au.
Never miss out on events
Get updates on the latest events from The Rocks.
Stay up to date
Get the best of The Rocks straight to your inbox.