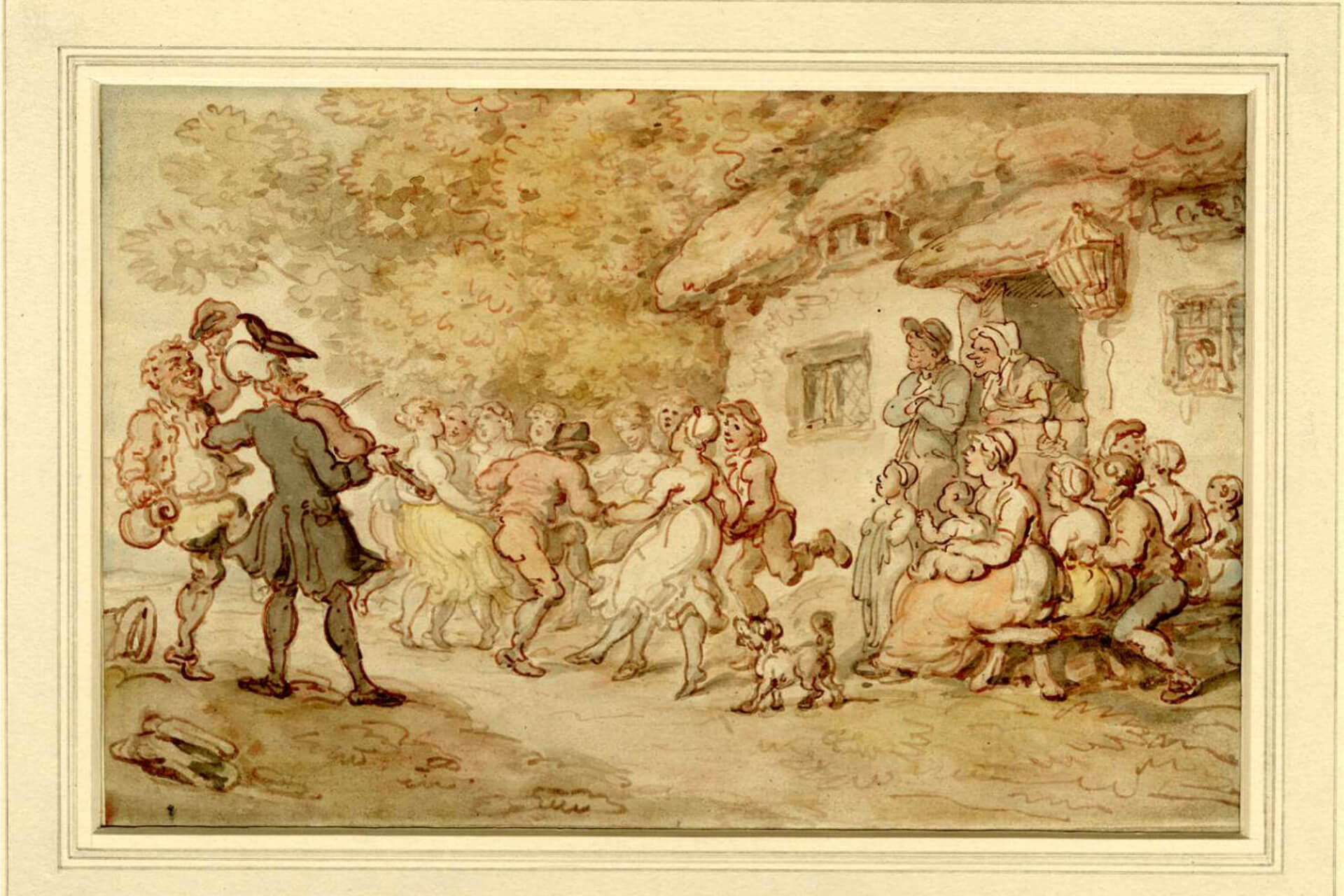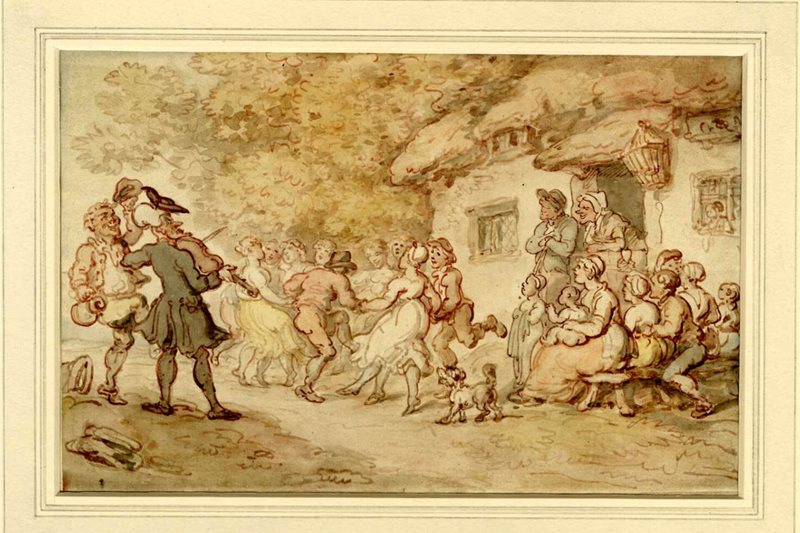 Past Event
Dancing in Fetters Opening Event
---
To mark the opening of Dancing in Fetters, join us for an afternoon of history, music and dance.
Dancing in Fetters - the culture of convict dance draws on the doctoral research of Dr Heather Blasdale Clarke.
This intriguing exhibition traces the origins of an unexpected and largely unknown aspect of life in the early penal colony, presenting the culture and characters at the forefront of this intangible heritage that was fundamental to expression during the convict era.
The Rocks Discovery Museum will be hosting an opening event from 11am - 1pm at Cadman's Cottage. Come along for a fun afternoon of history, music and dance. 
Never miss out on events
Get updates on the latest events from The Rocks.
Stay up to date
Get the best of The Rocks straight to your inbox.