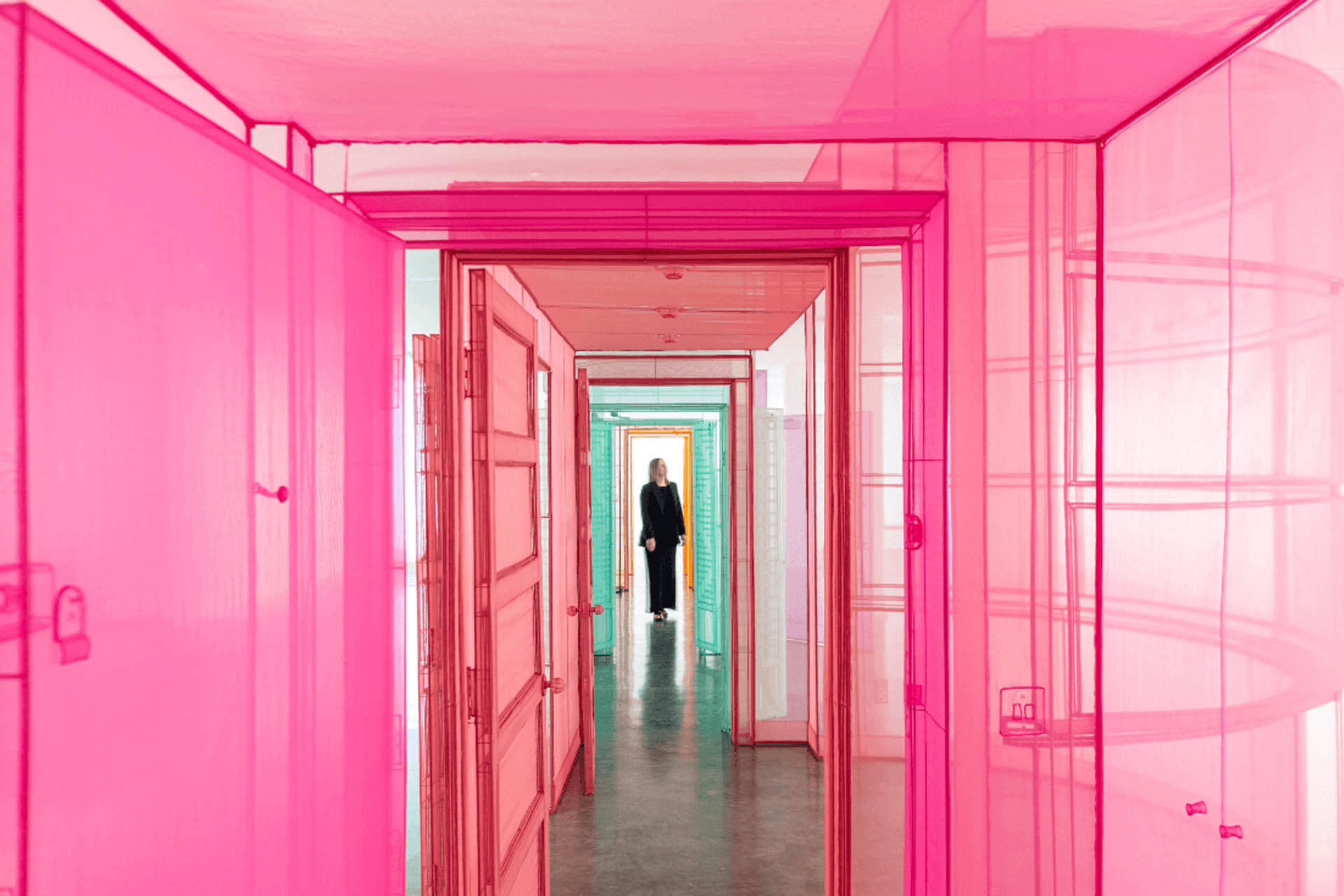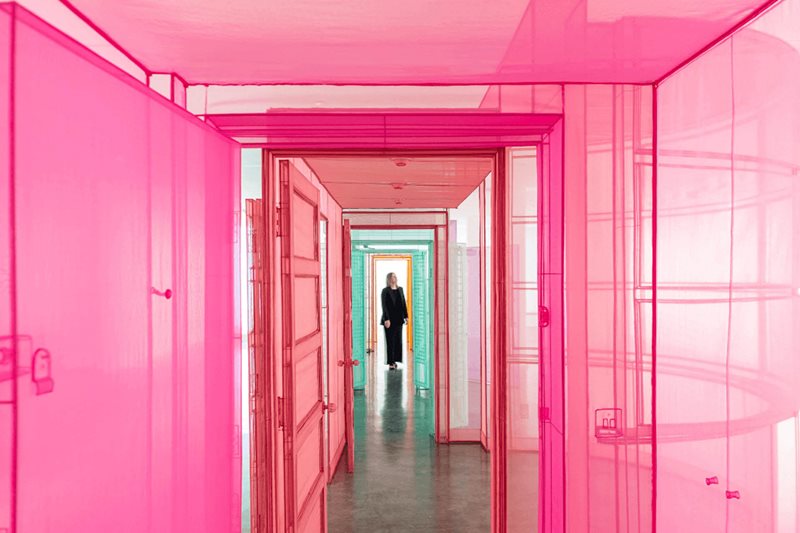 Past Event
Free entry to Do Ho Suh: One Day Only
---
Thanks to the MCA's Major Partner Telstra, get free entry to this hit summer exhibition for one day only!
Celebrating 22 years of the Museum of Contemporary Art Australia's partnership with Telstra.
Experience Do Ho Suh for free on Friday 20 January, thanks to the MCA's Major Partner Telstra, one of the Museum's longest-standing supporters.
How it works
Entry to the Do Ho Suh exhibition will be free all day (normally $22 per adult) for all visitors, with the last exhibition entry at 8.30pm. No bookings are required, but if you arrive at a busy time, you may need to queue to enter the exhibition.
Visitors on the day can also access our exclusive Level 2 Lounge and receive 10% off MCA Membership when they sign up on the 20 January.
About the exhibition
Do Ho Suh's first solo exhibition in the Southern Hemisphere for the Sydney International Art Series 2022/23 represents one of the South Korean artist's most comprehensive projects to date.
Spanning three decades from the 1990s to the present day, the major survey encompasses key works across a wide array of media, including installations, sculptures, drawings, printmaking, and video works.
*Normally $22 per adult ticket. Not redeemable for cash and only valid on Friday 20 January 2023.
Never miss out on events
Get updates on the latest events from The Rocks.
Stay up to date
Get the best of The Rocks straight to your inbox.