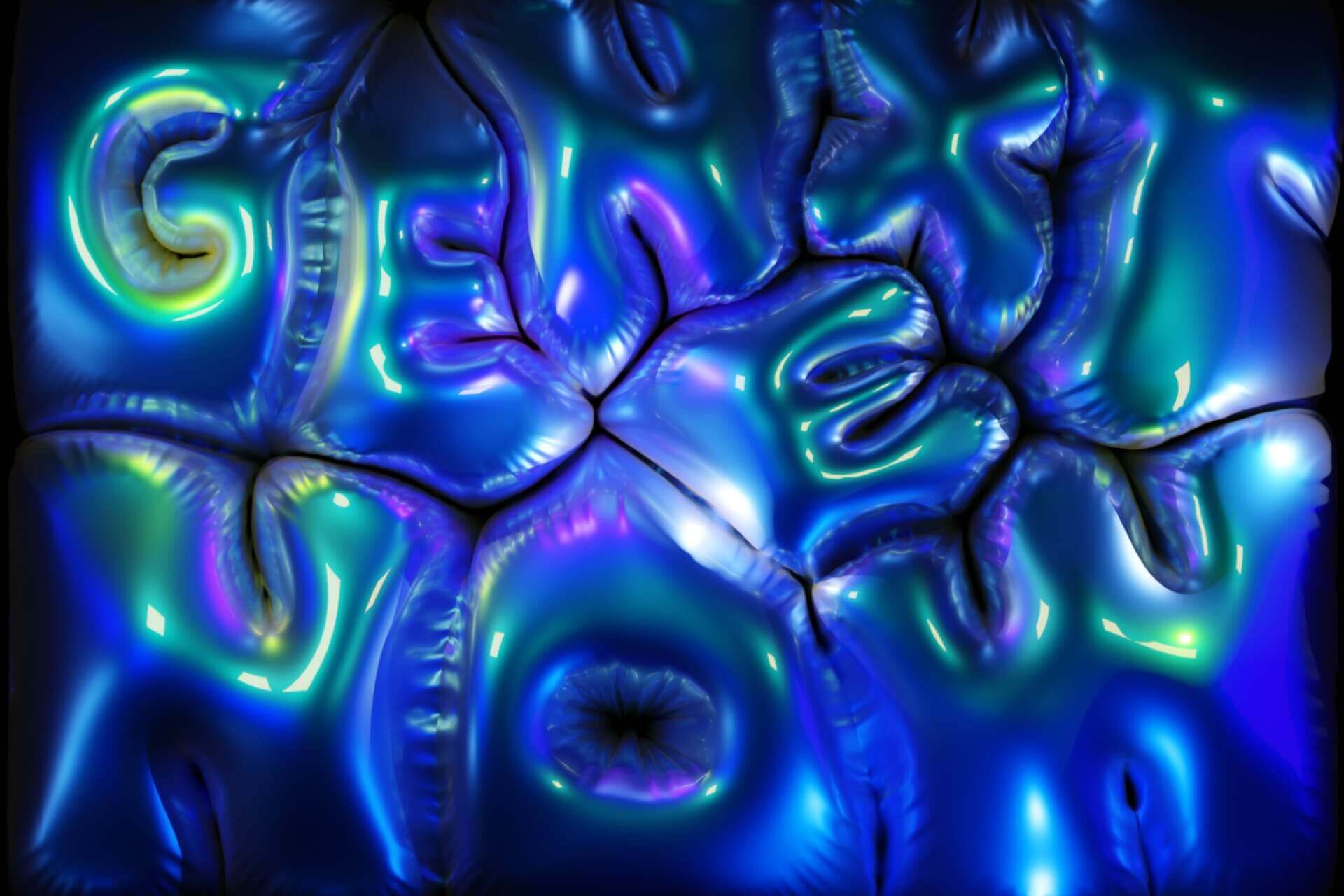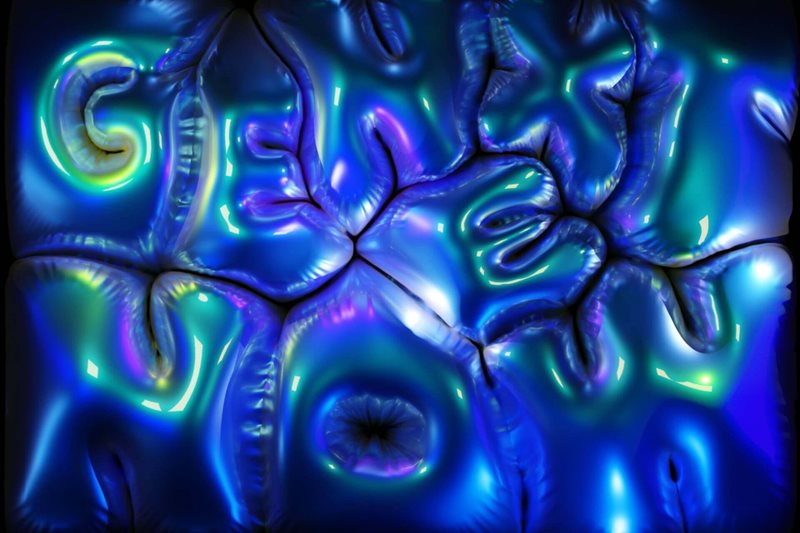 A Museum takeover by young people for young people at the MCA Australia.
Join the MCA Youth Committee for a night of live music, performances, new friends, artmaking, installations and more! 
Marking the 18th anniversary of GENEXT, this young people-only evening invites you to celebrate where you are now and reflect on the process of documenting our personal and collective histories. GENEXT NOW is a testament to friendship and all those that have been made since our first event in 2005.
Secure your free ticket now to experience the Museum's exhibitions after dark with access to the MCA's major exhibition Zoe Leonard: Al río / To the River. 
For young people aged 12–18.
Access support
The MCA welcomes all visitors and is committed to making its programs and services accessible to everyone.
Contact the MCA reception for free Access support on +61 2 9245 2400 or email mail@mca.com.au.
Read our visual story for information on how to access the Museum during GENEXT and to help you plan your visit in advance. This step-by-step guide is designed for people with access requirements.
About GENEXT
Programmed by the MCA's Youth Committee, GENEXT offers access to exhibitions, as well as creative workshops, performances, snacks and social activities. GENEXT occurs annually and is inspired by an exciting combination of MCA exhibitions, art, ideas, social issues and youth culture.
Drug & alcohol-free
GENEXT is a strictly drug-free, alcohol-free and vape-free event. MCA security conduct bag checks, and we recommend that you bring ID. Entry to the event is at the discretion of MCA staff. Anyone under the influence of drugs and/or alcohol will not be permitted entry to the event in the interests of the safety and well-being of others.
Supported by Major Benefactor Tarabay Langley Family
Stay up to date
Get the best of The Rocks straight to your inbox.