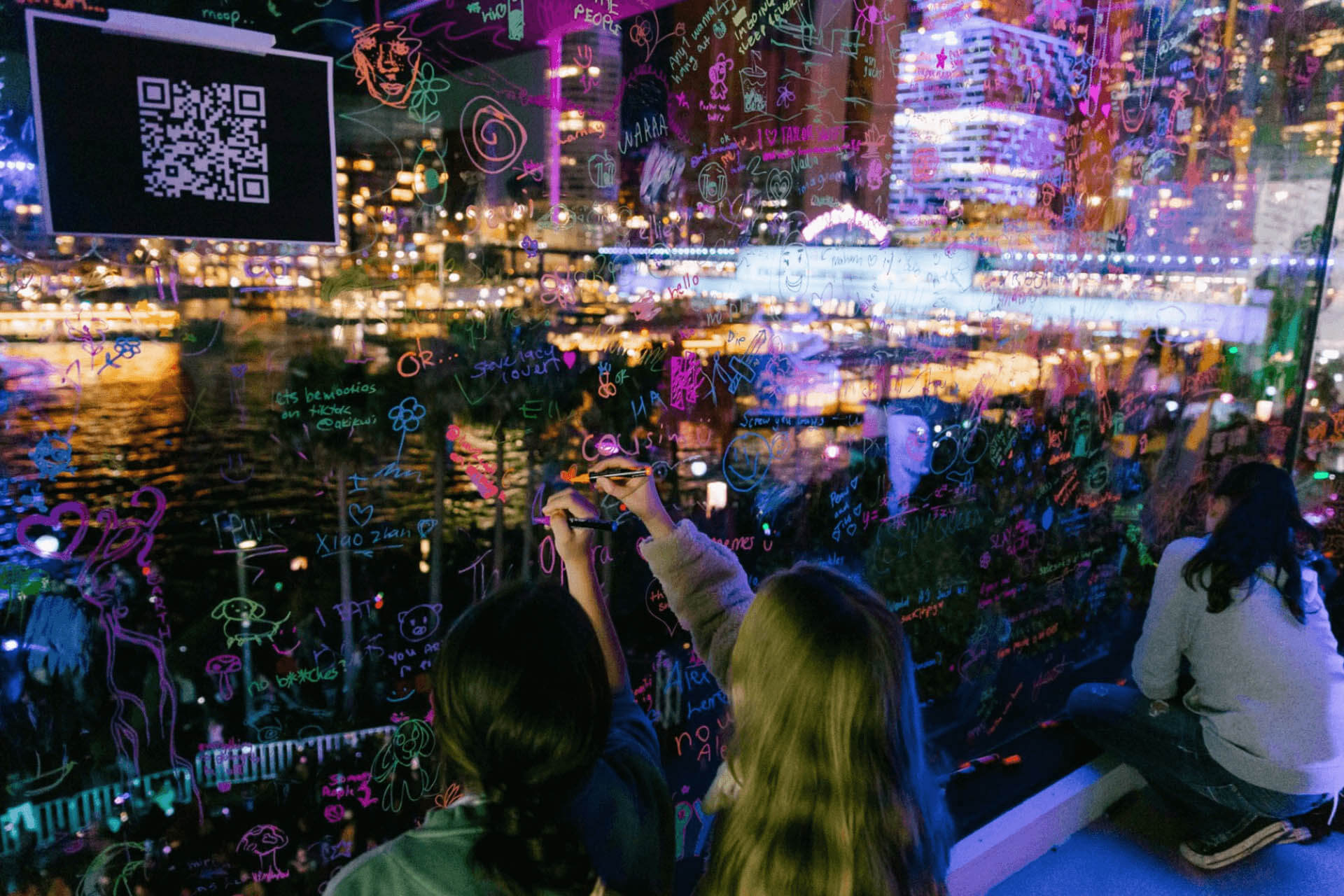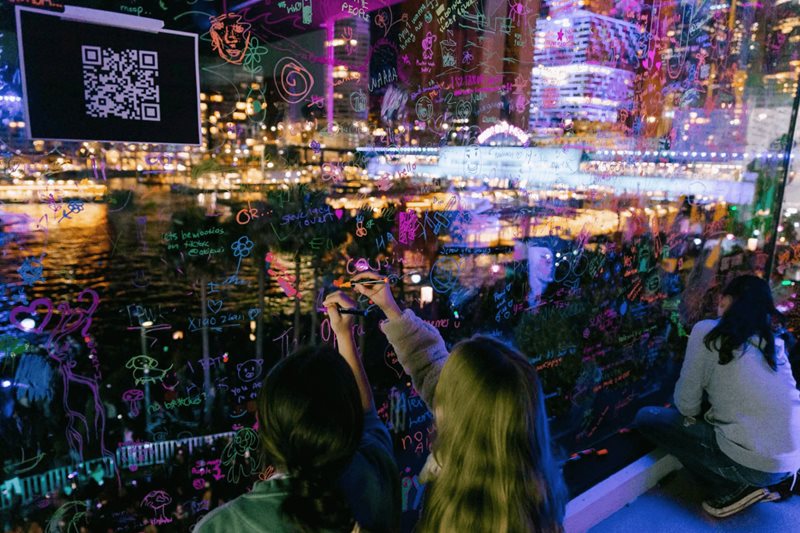 Past Event
GENEXT x PRIDE: Museum takeover
---
WorldPride's Biggest Under 18s event!
The MCA are inviting young people aged 12–18 to contribute to a shared dream of a safe, proud and equitable future for LGBTIQA+ people globally.
GENEXT x PRIDE is Sydney WorldPride's biggest celebration of diversity, creativity and community for young people aged 12–18.
Express yourself through artmaking and fashion workshops, enjoy live music and performances, experience the MCA's current exhibitions, and meet new people.
This parent and teacher-free program is for one night only, curated by young people for young people. 
About Sydney WorldPride
WorldPride is a global LGBTIQA+ festival staged since 2000, with Sydney selected to host the event in 2023. Sydney WorldPride will offer a program incorporating Mardi Gras events, arts, sports, theatre, music, First Nations programming and a human rights conference from 17 February – 5 March 2023.
About Twenty10
Twenty10 is a Sydney-based organisation working across NSW delivering specialist services including housing, mental health, counselling and social support, for LGBTIQA+ young people 12-25, their families and communities.
Access support
The MCA welcomes all visitors and is committed to making its programs and services accessible to everyone. Would you like to request additional support? The MCA can provide specific support for family members with physical, intellectual, learning and sensory access requirements.
Never miss out on events
Get updates on the latest events from The Rocks.
Stay up to date
Get the best of The Rocks straight to your inbox.