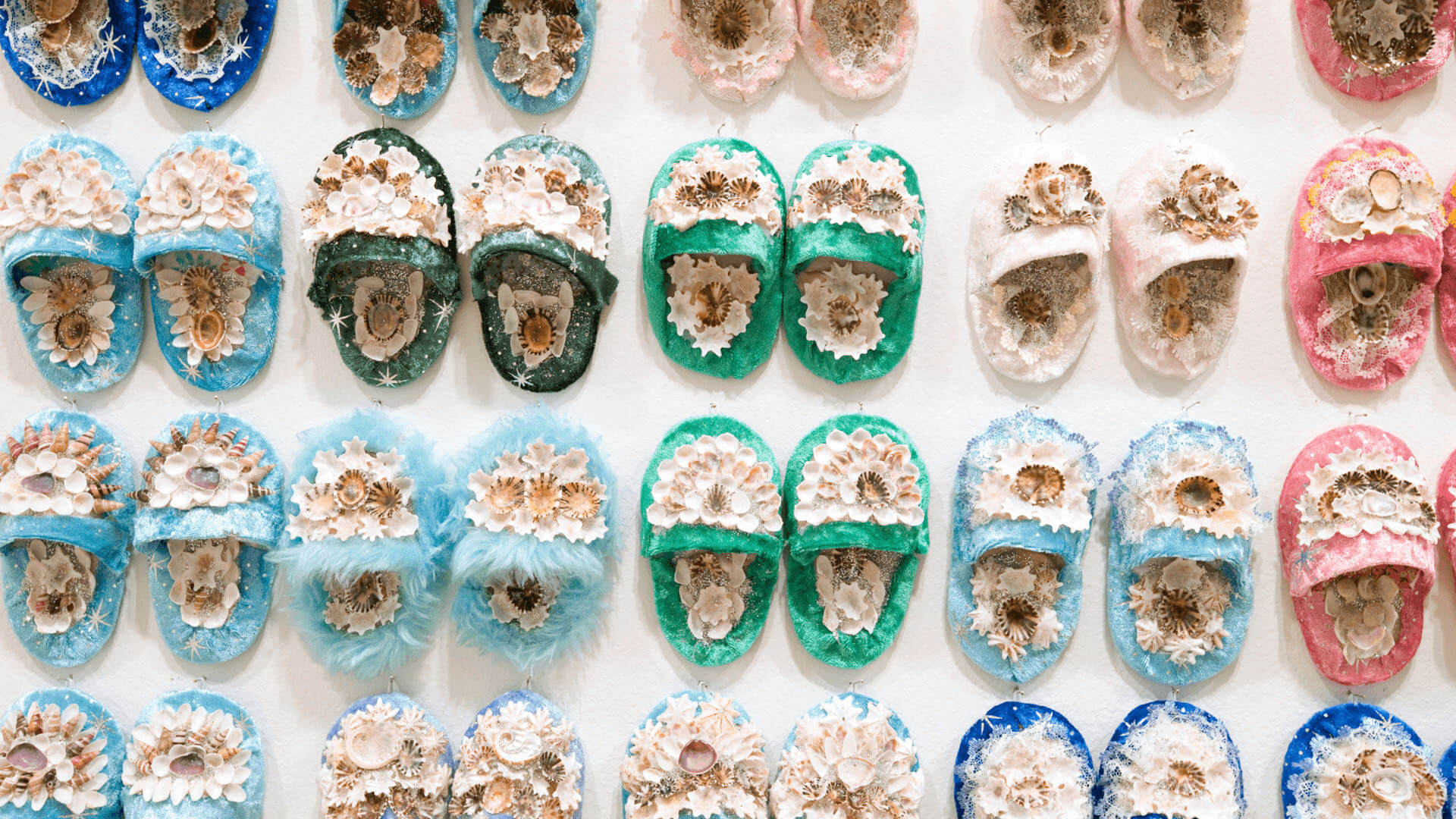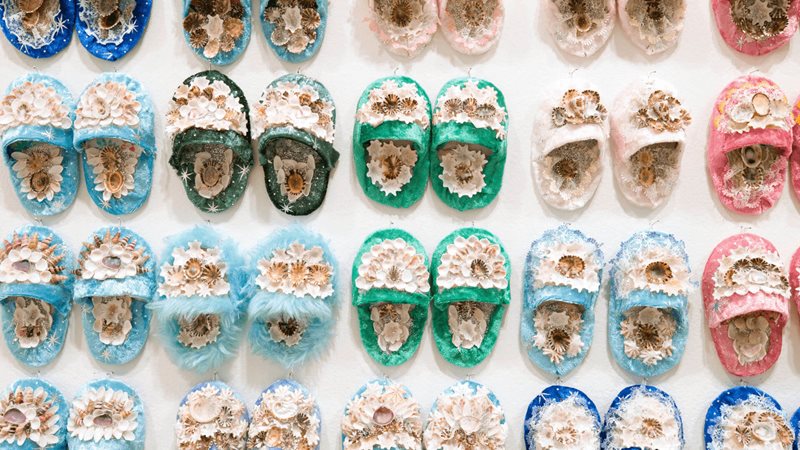 Past Event
MCA Collection: Eight Artists
---
When
Opening hours
Monday 10am–5pm
Tuesday Closed
Wednesday–Thursday 10am–5pm
Friday 10am–9pm
Saturday–Sunday 10am–5pm
Where
140 George Street
The Rocks
Major works by eight Australian artists, including a new commission have landed at the MCA!
MCA Collection: Eight Artists at the Museum of Contemporary Art Australia presents recent acquisitions alongside MCA Collection favourites and works shown at the MCA for the first time. Works by eight significant Australian artists represented in the MCA Collection are included: Mirdidingkingathi Juwarnda Sally Gabori, Raelene Kerinauia Lampuwatu, Emily Kame Kngwarreye, Naminapu Maymuru-White, Sandra Selig, Esme Timbery, Judith Wright and Gulumbu Yunupiŋu.
The works in Eight Artists reveal a shared interest in seriality and repetition. Several also share a compelling relationship to the body and to movement, from performance to the gestural nature of the artistic process. Drawing upon diverse cultural narratives, many of the works are underpinned by significant cultural knowledge, including practices of dance and ceremony, and an honouring of deeply personal kinship relations and women's stories.
The exhibition includes works acquired over the past two decades, both through generous donations and through the MCA Foundation, which directly supports the acquisition and commissioning of artworks for the MCA Collection. The MCA collects art by living Australian artists, with a strong commitment to the work of Aboriginal and Torres Strait Islander artists. Since its inception in 1989, the Museum has acquired new and recent works by living artists across all media, shaping a distinctive history of art from Australia as it unfolds.
Curated by Associate Curator, Collection, Manya Sellers
This is a free exhibition at the Museum of Contemporary Art Australia. Visit mca.com.au to find out more. 
Stay up to date
Get the best of The Rocks straight to your inbox.