Past Event
Primavera 2022: Young Australian Artists
The Museum of Contemporary Art Australia's annual exhibition of young Australian artists aged 35 and under.
Primavera: Young Australian Artists is the Museum of Contemporary Art Australia's annual exhibition showcasing the work of Australian artists aged 35 years and under. The exhibition was initiated in 1992 by the MCA in collaboration with Dr Edward Jackson AM and Mrs Cynthia Jackson AM, in memory of their talented and creative daughter Belinda.
Since its inception, the exhibition has celebrated the achievements of Australian artists in the early stages of their careers and fulfilled an important role in bringing younger artists to the attention of a wide audience. Each year the Primavera curator undertakes extensive research, travelling across the country to meet young artists.
In its 31st year, Primavera 2022: Young Australian Artists will be delivered by guest curator Micheal Do. Created during the global pandemic and widespread social upheaval, the participating artists, Sundari Carmody (SA), Angela Goh (NSW), Julia Gutman (NSW), Amrita Hepi (VIC), Jazz Money (NSW), and Katie West (WA) draw upon mediums from choreography to moving image to refocus our attention on the what, how, who and why of our present moment.
This exhibition is free, no booking required.
Dates
4 November 2022 - 12 February 2023
Access
The MCA welcomes all visitors and is committed to making its programs and services accessible to everyone. Would you like to request additional support?
Contact the MCA reception for free access support on +61 2 9245 2400 or email mail@mca.com.au Please allow 7 days for a response to your query.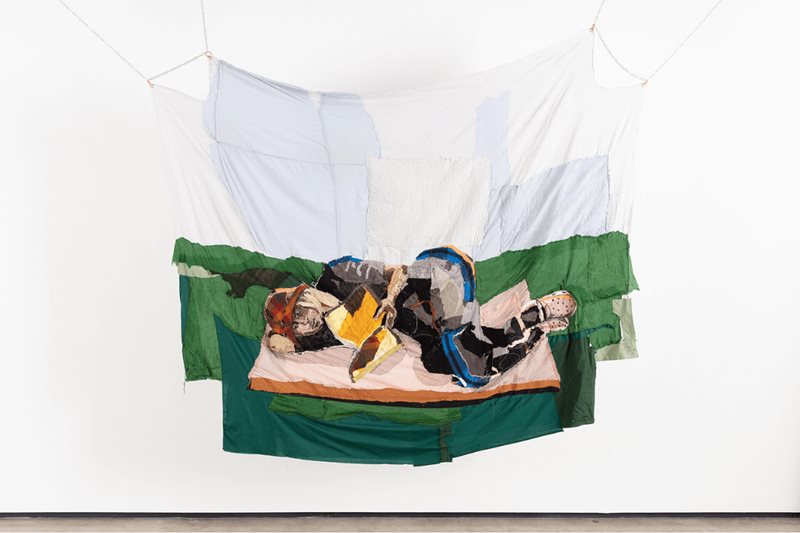 When
Monday: Closed
Tuesday–Thursday: 10am–5pm
Friday: 10am–9pm
Saturday–Sunday: 10am–5pm
Where
140 George Street
The Rocks
Stay up to date
Get the best of The Rocks straight to your inbox.