Every island, every country has its own fingerprint and its own play on rum. Rum doesn't have a one original place of origin; it has different palates and cultures attached to it.
Join the team at The Keel on Wednesday 29 March and discover the ins and outs of rum and its historic journey to Australia.
Due to the intimate nature of the event, this event will have limited seats on each night. Booked tickets will be essential for the masterclass, but feel free to join us at the bar after for some rum cocktails if you'd like.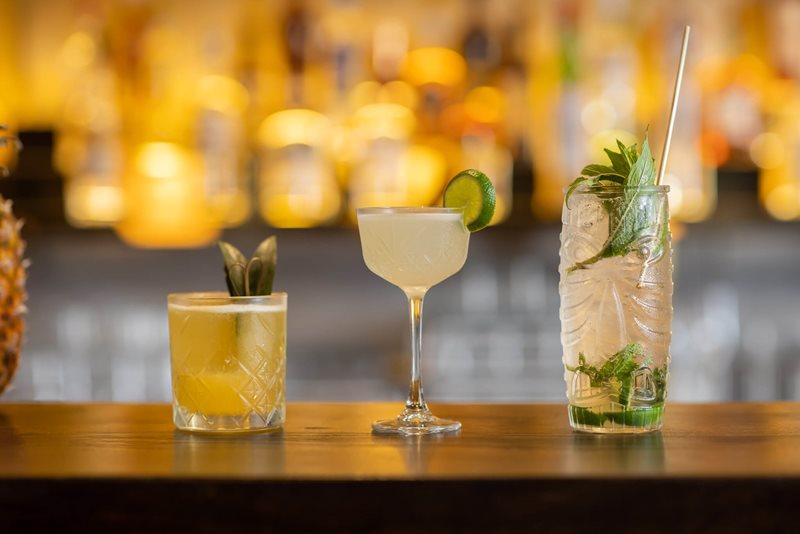 Stay up to date
Get the best of The Rocks straight to your inbox.