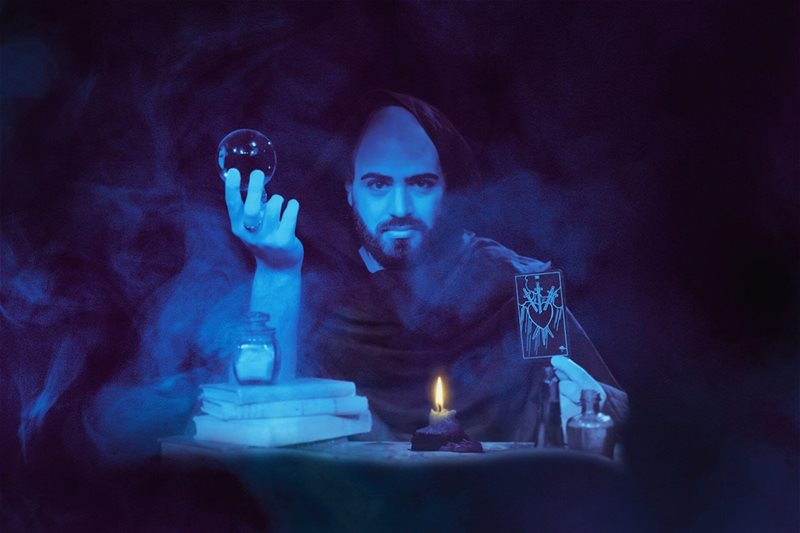 Where
Sideshow - Reverie Rooms
32 Harrington St, The Rocks 2000
Venture into an enchanting den of stories, secrets and sorcery for an immersive 60-minute adventure that's "unlike anything you've seen before".
With the mysterious Storyteller as your guide, draw tarot cards, discover your destiny, and make decisions that will determine how your story unfolds.
Improvised every show, no two stories will be the same.
WINNER: Weekly Spirit of the Fringe Award (2023 Adelaide Fringe)
NOMINATED: Best in Theatre (2022 Melbourne Fringe)
NOMINATED: Best in Immersive and Interactive (2022 Sydney Fringe) NOMINATED: Best Cabaret/Solo Performance (Broadway World Sydney)
"★★★★★ Absolutely spellbinding..." – The Barefoot Review
"Truly engaging, masterfully managed and fun...highly recommended."
– Stage Whispers
Find out what else is happening this Fringe Festival in The Rocks.
Never miss out on events
Get updates on the latest events from The Rocks.
Stay up to date
Get the best of The Rocks straight to your inbox.