Whisk(e)y on The Rocks
The Rocks Whisk(e)y Trail
Sip, taste and explore your way around some of Sydney's best bars and restaurants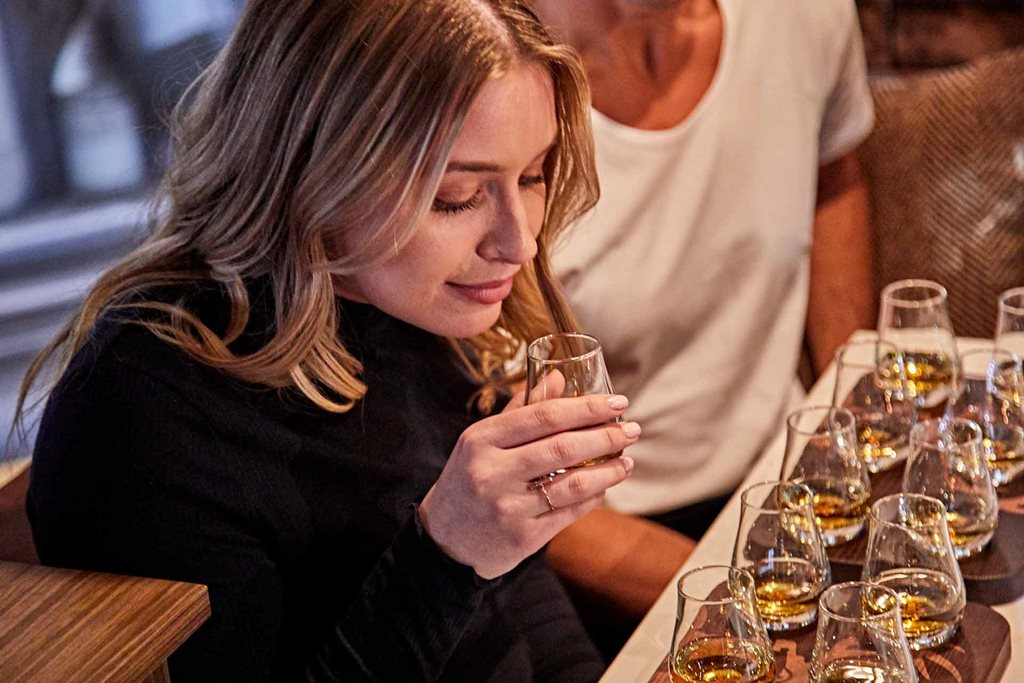 Keep the good times rolling by joining the The Rocks Whisk(e)y Trail. From 'Drams on The Rocks' to 'Highballs' to 'Old Fashioned's' and everything in between, discover and savour some of the world's finest whisk(e)y's to your heart's content. More details of bespoke experiences and offers to be released shortly.
Starward Signature Sessions
Delicious whisky cocktails paired with signature dishes from restaurants at The Rocks.
From three course fine dining to grazing platters, there's a Starward whisky to suit every occasion.
Like Starward whisky, it's all about versatility – whether that be in the cuisine we're pairing or how the cocktails are flung. 
Join us at one of our Starward Signature Sessions to enjoy the best signature dishes The Rocks has to offer, perfectly paired with a Starward cocktail. ​
View details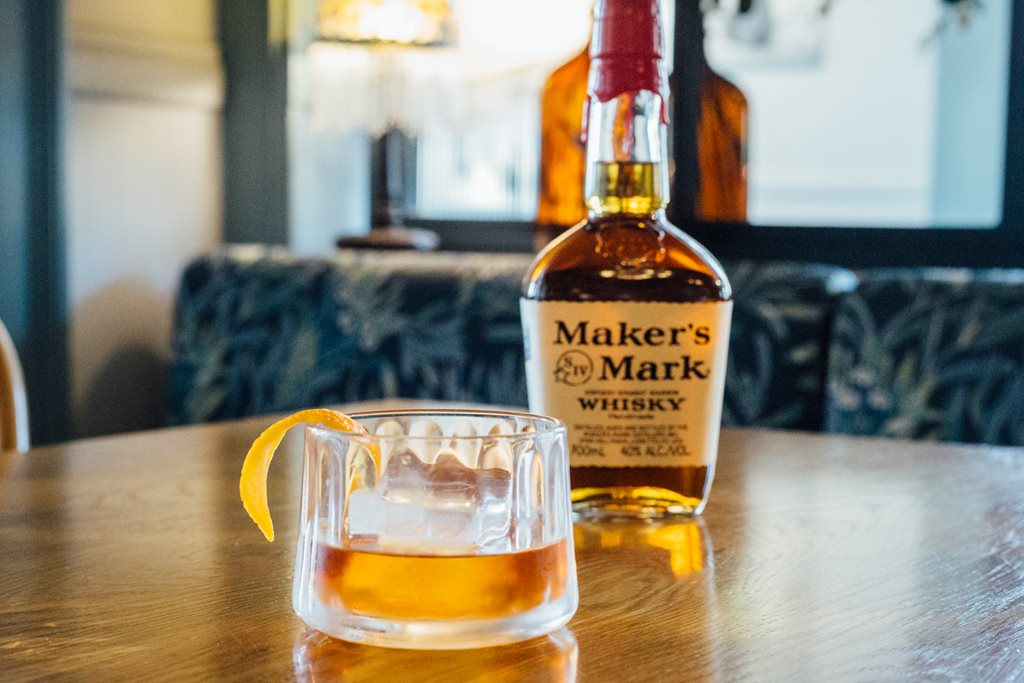 Mrs Jones Bar & The Orient
Maker's Mark is taking over the terrace of Mrs Jones Bar and are offering the chance to win a custom-tailored suit worth $1,000 from the Bespoke Corner Tailors. To enter simply purchase a Makers Old Fashioned anytime from Friday 20 - Sunday 22 November. Prizes to be drawn on Sunday 29 Nov at 7.30pm - T&C's apply.
Cocktail List
Johnnie & Ginger - $12
Johnnie Walker Black, Ginger Ale
Paper Plane - $15
Wild Turkey, Applewood Okar Amaro, Aperol, lemon juice
Makers Old Fashioned - $15
Bourbon, sugar, bitters
Ye Oldde Hammer - $16
Glenfiddich 12yo, Drambuie, Campari, ginger, chilli & HERB syrup
Starward Sour - $17
Egg white, Starward whisky, lemon juice, sugar syrup, Bitters
Copper Dog Boilermaker - $19
4 Pines Pale ale, Copper Dog whisky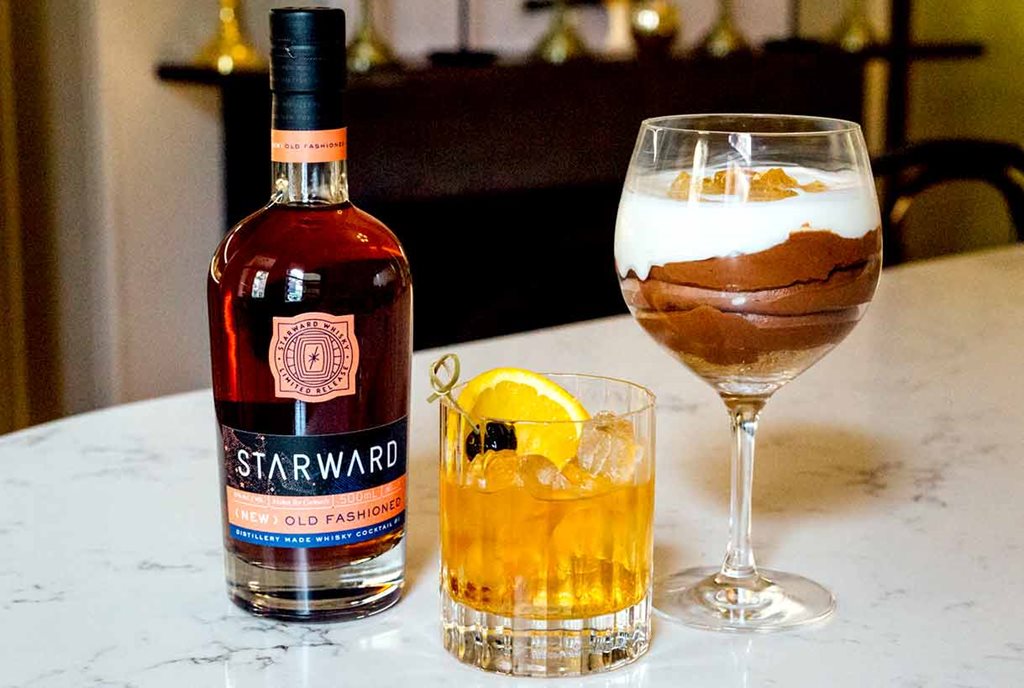 Sergeant Lok
Cocktail List
Rusty Nail - $18
Glenfiddich, Drambuie
The Godfather - $18
Johnny Walker Double Black, Amaretto
Triple M - $18 
Maker's Mark, sweet vermouth, Bitters, Luxardo cherry
The Long Way Home - $18
Wild Turkey, grapefruit juice, agave & soda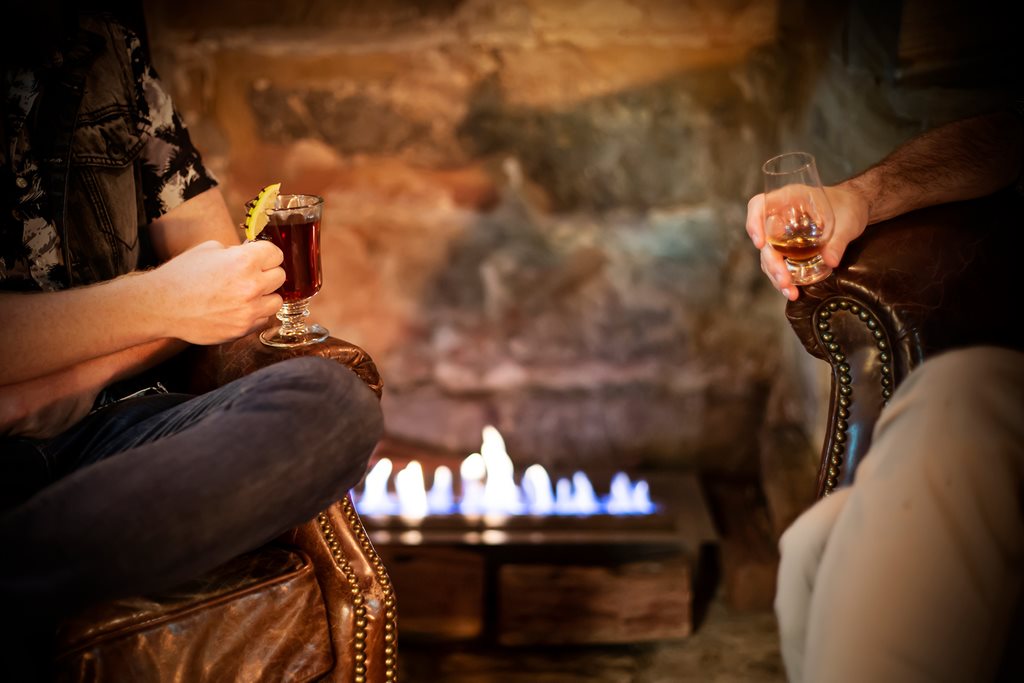 The Doss House
Menu
Balvenie Whisky Flight - $45
The Balvenie 12 Doublewood paired with a triple brie
The Balvenie Stories 12 paired with goats cheese
The Balvenie 14 Caribbean Cask paired with a good aged cheddar
Johnnie Walker - $50
Johnnie Blue, Penicillin
Dead Rabbit - $22 
How's The Serenity? Dead Rabbit Irish whiskey, Stones Ginger wine, dry vermouth, apricot jam & thyme
Monkey Shoulder - $20
Lazy Old Fashioned
Starward - $15
Starward Two-Fold & Fever-Tree Tonic with lemon garnish
Buffalo Trace Boilermaker - $15
Schooner of tap beer & a nip of Buffalo trace
Maker's Mark - $22
Peanut Butter Old Fashioned

Masterclass
The Doss House and 'the Highwayman of Whisky' Dan Woolley have created an unmissable Masterclass for whiskey enthusiasts to offer a fully interactive and in-depth experience.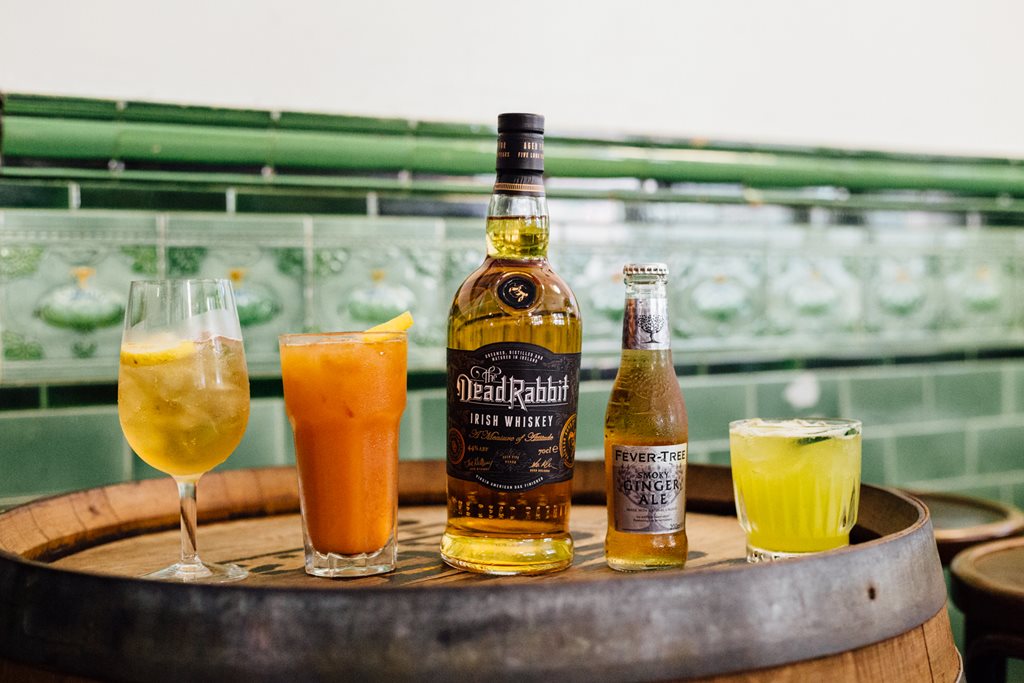 The Mercantile
Cocktail list
Apes & Apples - $9
Monkey Shoulder Malt Whiskey, mint and fresh apple juice
Johnnie & Blood Orange - $9
Johnnie Walker Black Label, Pimms, blood orange juice, finished with fresh orange
The Ginger Dog - $10
Copper Dog whisky with bitters & Ginger Ale, garnished with fresh mint
Who Smoked The Rabbit - $12
Dead Rabbit whiskey and Fever Tree Smokey Ginger Ale, served over ice with lemon
Maker's Mark 46 - $13
On the rocks
Wild Turkey Old Fashioned - $15
A classic cocktail garnished with cherry & orange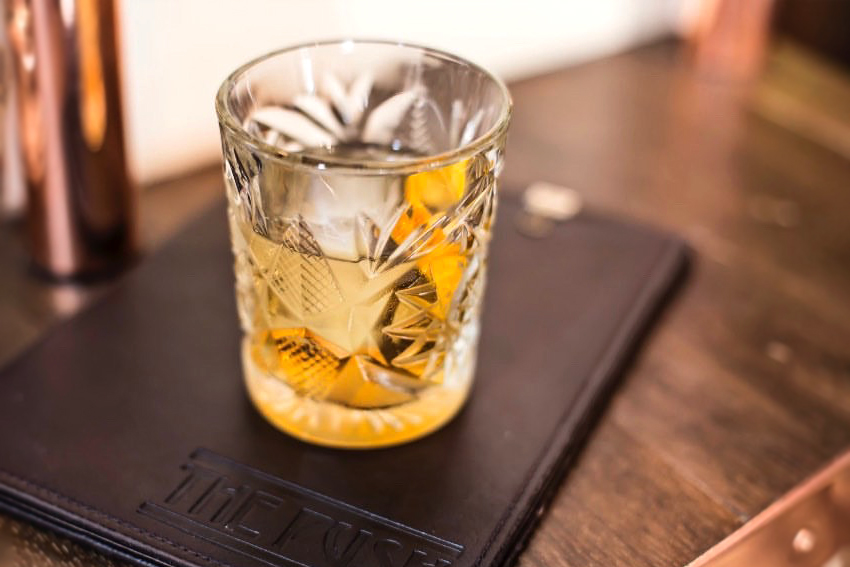 The Push
Copper Dog was created in the pub... Born of an idea between mates and distillers, Copper Dog blends the great qualities of eight fine single malts creating a deliciously smooth and fruity Scotch. The best way to taste it? Just as the resourceful rascals of Speyside did, the distillery workers who fashioned 'Copper Dogs' out of scraps of metal and pennies so they could smuggle out the Scotch they made to enjoy with their friends and family.
Everyone should have the opportunity to come together and enjoy great Scotch - head to The Push for a Copper Dog cocktail, live music from 5pm plus Copper Dog bandanas & Copper Dog dippers up for grabs throughout festival. Bring your banter, your mates... and your dog!
Cocktail List
Boilermaker
Copper Dog Whisky served alongside a Philter XPA
Apple Dog
Copper Dog Whisky, one freshly juiced apple, topped with an apple wedge
Ginger Dog
Copper Dog Whisky, dash of bitters, topped with Fever Tree Smoky Ginger Ale
Maybe Sammy
A celebration of all things whisk(e)y, in all its forms plus enjoy live music on Sunday 22 Nov from 3pm featuring Chorizo Slim and The Incredible Carl St. Jacques.
Cocktail List
Boulvardier - $22
Wild Turkey Bourbon, Campari, Cinzano 1797
Flamingo Highball - $22
Johnnie Walker Black, Flamingo Soda, Peychaud's Bitters
Whisky & Ginger - $22
Copper Dog Blended Whisky, Chilli, Fever-Tree Ginger Beer
Bobby Burns - $23
Glenfiddich 12 Years, Vermouth Rosso, Benedictine
Penicillin - $23
Monkey Shoulder, Lemon, Ginger, Honey, Smoky Whisky
Japanese Highball - $23
Kuriyoshi Japanese Whisky, Soda, Lemon Peel
Boilermaker - $19
Little Creatures Pilsner, side of Buffalo Trace Bourbon
Australian Sour - $23
Starward Australian Whisky, Lemon, Egg Whites, Frederick Stevenson McLaren Vale Montepulciano
Old Fashioned - $23
Maker's Mark Bourbon, Sugar, Bitters
Irish Coffee - $23
Dead Rabbit Irish Whiskey, Costa Rica Azul Natural Coffee, Cream, Muscovado, Honey
Pineapple Highball (Non Alcoholic) - $13
Pineapple Skin & Coriander Seed Shrub, Fever-Tree Tonic