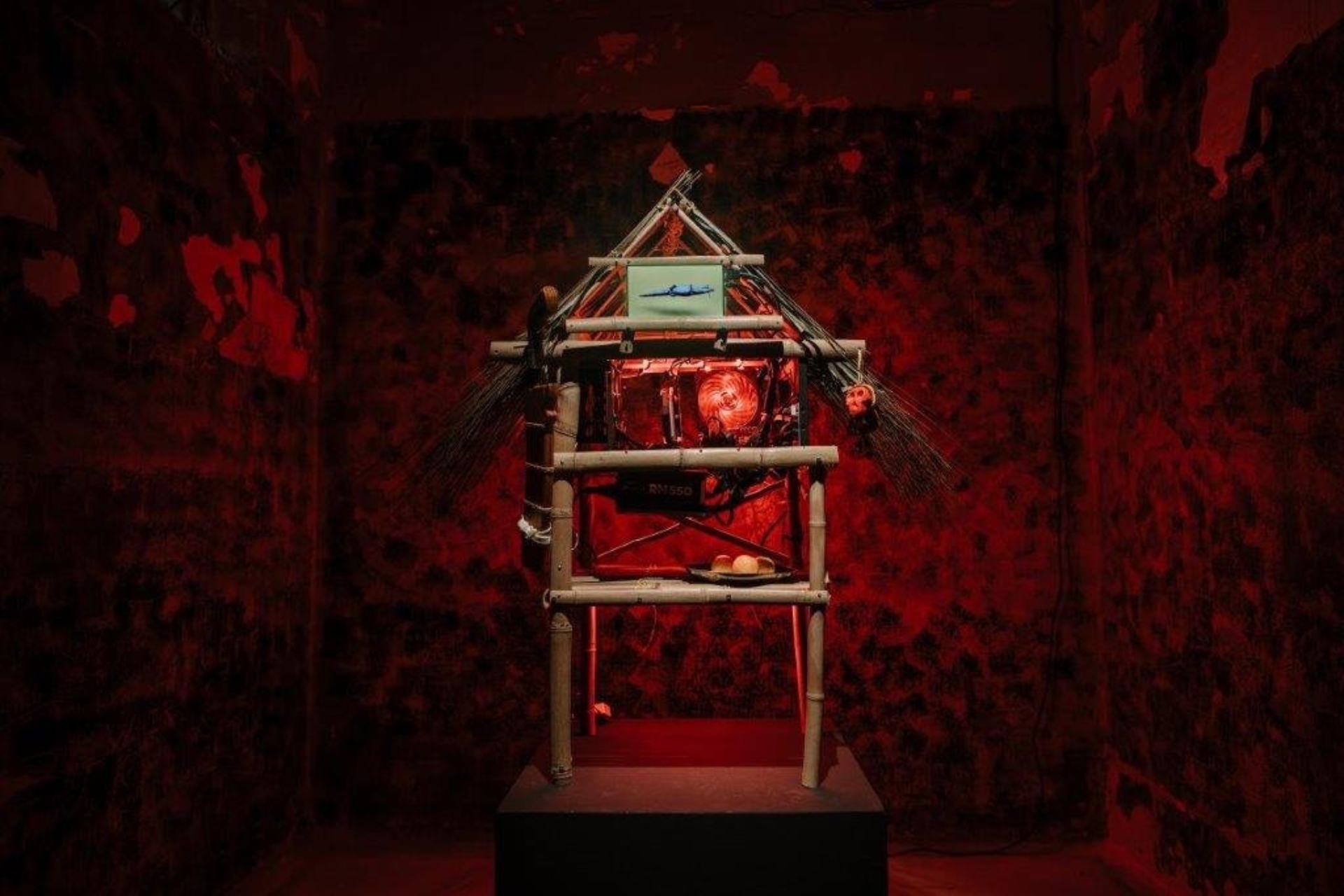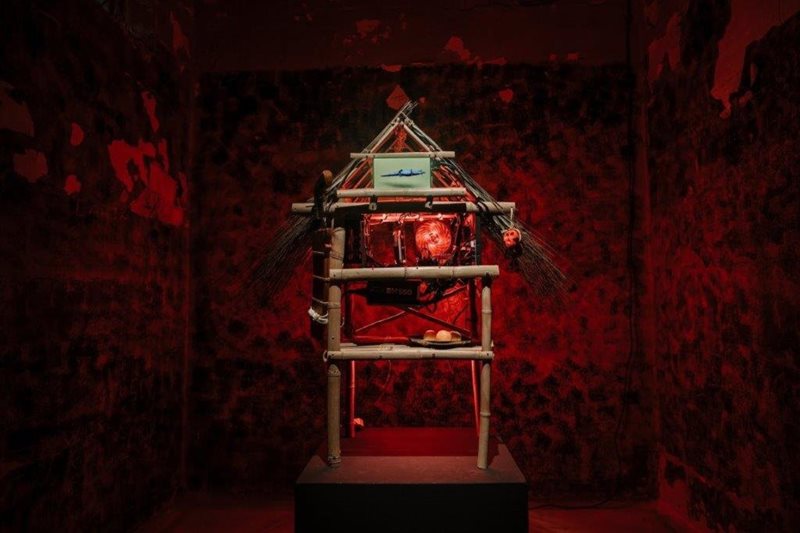 Event
Primavera 2023: Young Australian Artists
---
When
10am - 5pm, Mon, Wed, Thur, Sat, Sun
10am - 9pm, Fri
Closed, Tue
Where
140 George Street
The Rocks
MCA's annual exhibition of emerging artists living and working in Australia, aged 35 years and under.
Primavera: Young Australian Artists is the Museum of Contemporary Art Australia's annual exhibition showcasing the work of Australian artists aged 35 years and under. The exhibition was initiated in 1992 by the MCA in collaboration with Dr Edward Jackson AM and Mrs Cynthia Jackson AM, in memory of their talented and creative daughter Belinda.
Since its inception, the exhibition has celebrated the achievements of early-career Australian artists and fulfilled an important role in bringing younger artists to the attention of a wide audience. Each year the Primavera curator undertakes extensive research to select participants for the exhibition, travelling across the country to meet young artists.
In its 32nd year, Primavera 2023: Young Australian Artists is guest curated by Sydney-based artist and curator, Talia Smith. The exhibition considers the idea of the 'collective body' and the ways in which communities and growing movements attempt to question, challenge and maneuver through failing societal structures. The six participating artists – Tiyan Baker (NSW), Christopher Bassi (QLD), Moorina Bonini (VIC), Nikki Lam (VIC), Sarah Poulgrain (QLD), and Truc Truong (SA) – investigate themes of protest, perseverance, and reimagining through works of various media, including installation, video, painting, sculpture, and text.
Entry is free.
This exhibition is supported by Major Partner AV1, Supporting Partner Pommery, and Supporting Patron MCA Next.
Never miss out on events
Get updates on the latest events from The Rocks.
Stay up to date
Get the best of The Rocks straight to your inbox.