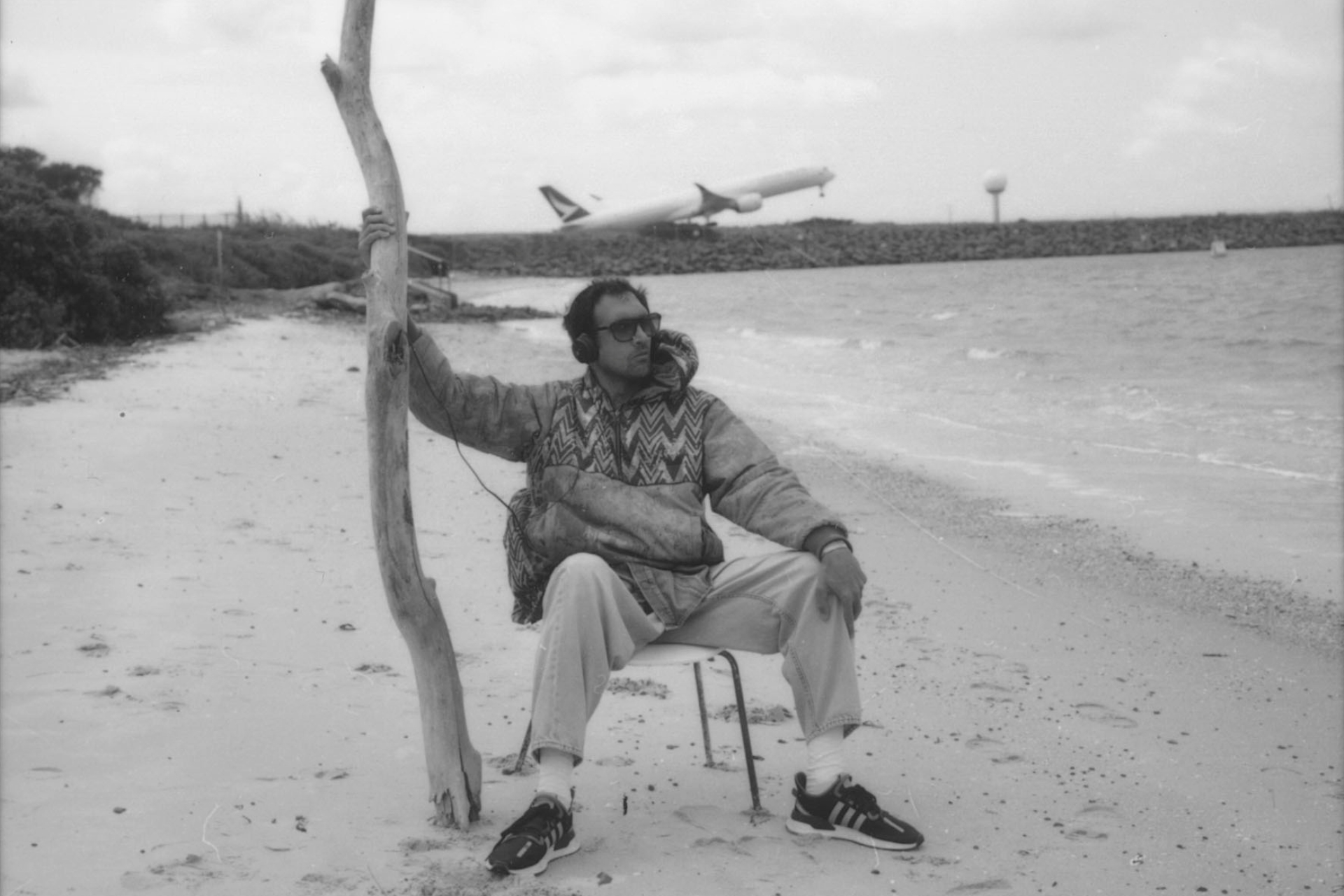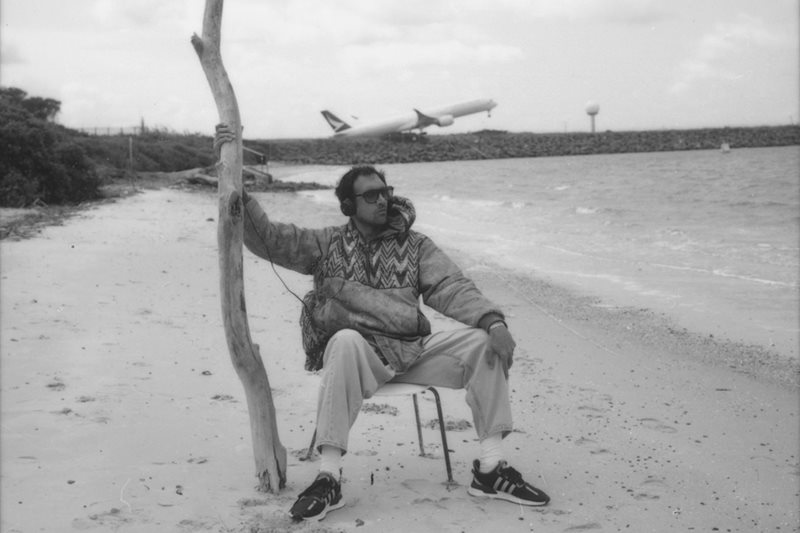 Event
Tarek Atoui: Waters' Witness
---
When
Opening hours
10am - 5pm, Mon, Wed, Thu, Sat, Sun
Closed, Tue
10am - 9pm, Fri

Where
140 George Street
The Rocks
A sonic landscape and performances based on the hidden sounds of port cities at the Museum of Contemporary Art Australia.
Tarek Atoui (born 1980, Beirut) is a Lebanese artist and composer whose practice investigates the medium of sound. His work considers how sound can be experienced across multiple senses, the ways it acts as a catalyst for social interaction, and its relationship to place, history and ecology. Known for his collaborative performances and installations using handcrafted musical instruments, Atoui creates compositions that direct sound through organic materials which are often activated by the audience and other artists. He develops his projects over several years and in collaboration with an international network of musicians, instrument makers, technicians and people who are Deaf or hard of hearing.
Waters' Witness is based on Atoui's ongoing project documenting the acoustic identities of port cities that are deeply connected to their harbours. Recording sounds close to the sea and under the water, Atoui produces a unique score for each city which becomes part of the work's growing soundscape and a source of inspiration for new sound sculptures and musical devices. Connecting docks and waterfronts from Athens to Abu Dhabi, Singapore, Beirut, Porto, Istanbul and now Sydney, Waters' Witness is an immersive sonic landscape that is reimagined in a different format for each presentation.
Live performances by Atoui and guests are programmed within the exhibition, together with a series of sound-based educational workshops.
Curated by Anna Davis 
Entry is free. 
The exhibition Waters' Witness was conceived by Tarek Atoui and is organised by the Museum of Contemporary Art Australia. The exhibition was first produced by the Fridericianum, Kassel, in cooperation with the Serralves Museum of Contemporary Art, Porto, and Mudam Luxembourg – Musée d'Art Moderne Grand-Duc Jean.
Supporting Exhibition Patrons: Chloe and Andrew Podgornik
Never miss out on events
Get updates on the latest events from The Rocks.
Stay up to date
Get the best of The Rocks straight to your inbox.