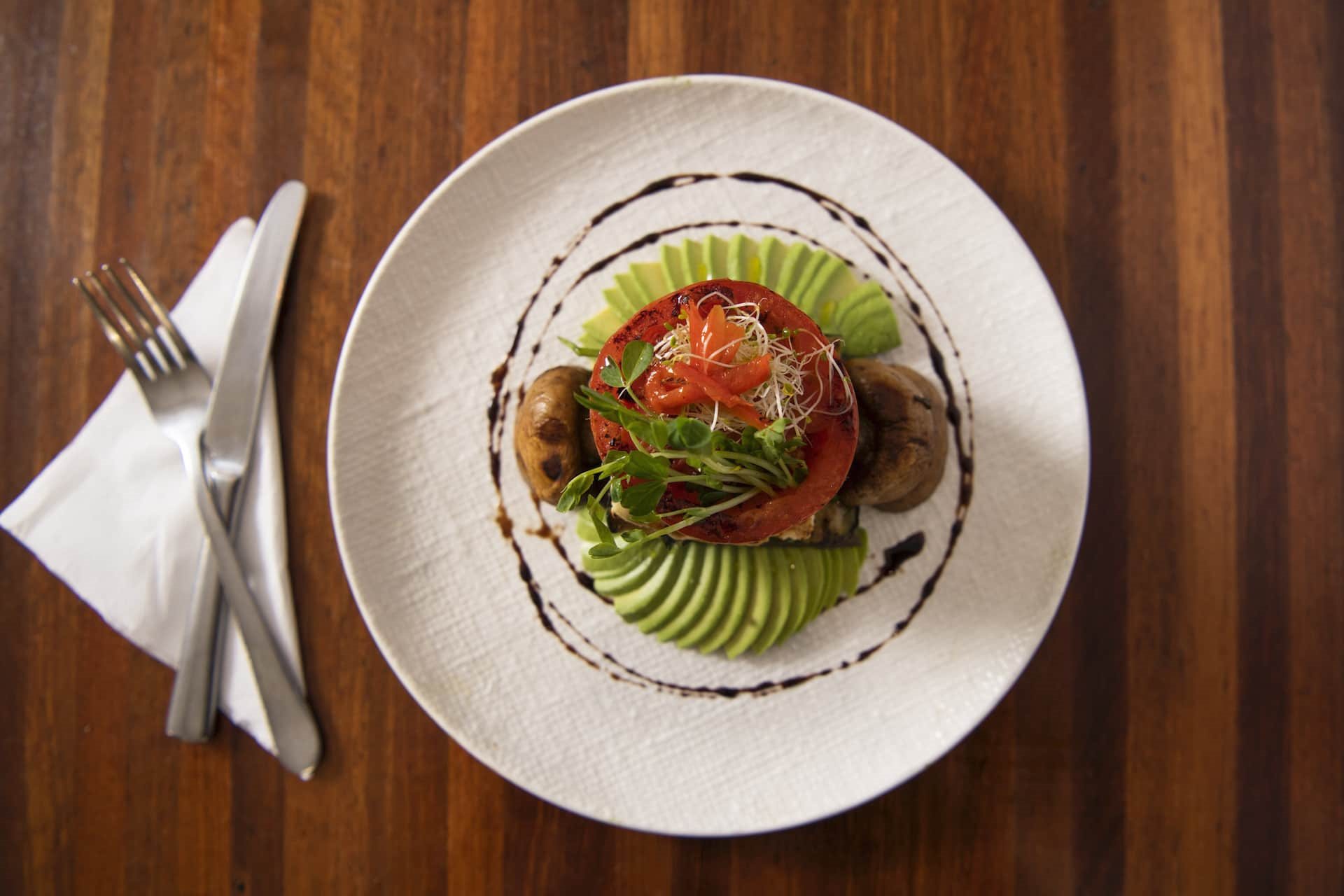 View gallery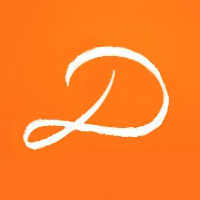 ---
---
Address
Clocktower Shopping Centre
35–55 Harrington Street
The Rocks
Opening Hours
7am - 4pm Mon - Fri
8am - 12 noon Sat
7.30am - 11.30am Sun
Full-bodied, distinctive coffee, with a menu of fresh Italian-style treats.
Pure delight on the palates of Sydney's short-black set, Cafe Danieli is a fast moving, yet friendly space, nestled in the heart of The Rocks. 

Owner Ron Danieli brings a wealth of experience and passion to his craft, a testament to his upbringing in a family of master coffee roasters and blenders in Italy. His distinctive, rich and delicious signature blend has smooth, nutty and chocolatey flavours, with no bitter after taste.

You can also choose from a delicious selection of Italian-inspired meals including freshly-prepared paninis, pastas, salads and more – perfect for the health conscious among us.
@TheRocks.Models.Tenant.TenantViewModel