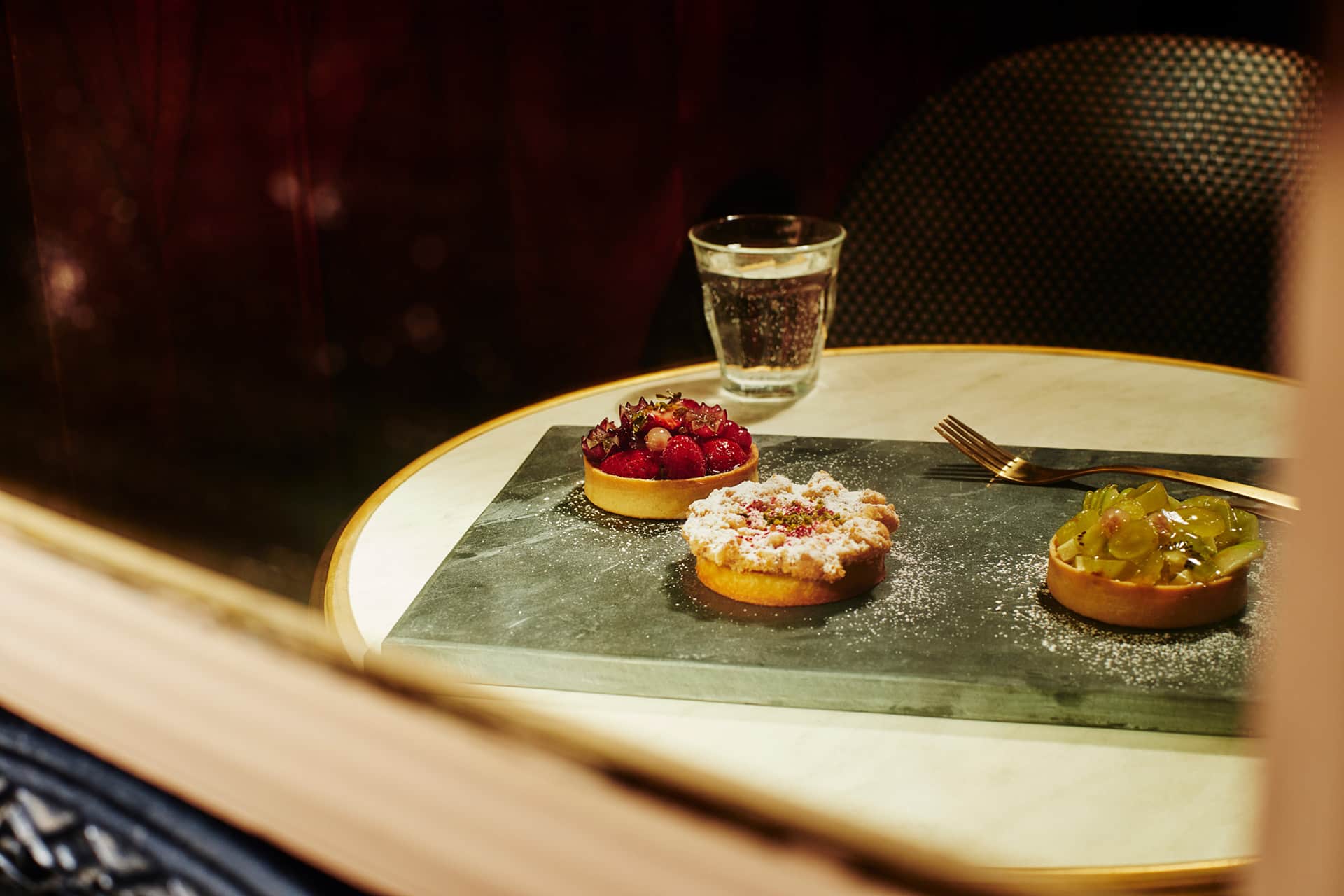 View gallery
Eat & Drink
La Renaissance Café
---
---
Address
47 Argyle Street
The Rocks
A delightful French café, renowned for its croissants, brioche, eclairs and more.
A family business established in 1974, La Renaissance has gained a reputation as one of Australia's finest patisseries. 

The handmade treats are crafted with the freshest ingredients and maintained to the highest standard. In fact, the talented Jean Michel Raynaud at La Renaissance Patisserie has even been inducted into Relais Desserts—the worlds most exclusive French Patisserie association. You'll see why when you stop by.

Choose from delectable cakes, pastries, savouries, chocolates and macarons. Grab a treat while you explore or enjoy the quaint outdoor café, nestled between historic sandstone walls.

Accessible access
This venue is accessible with assistance from Greenway lane.
@la_renaissance_patisserie