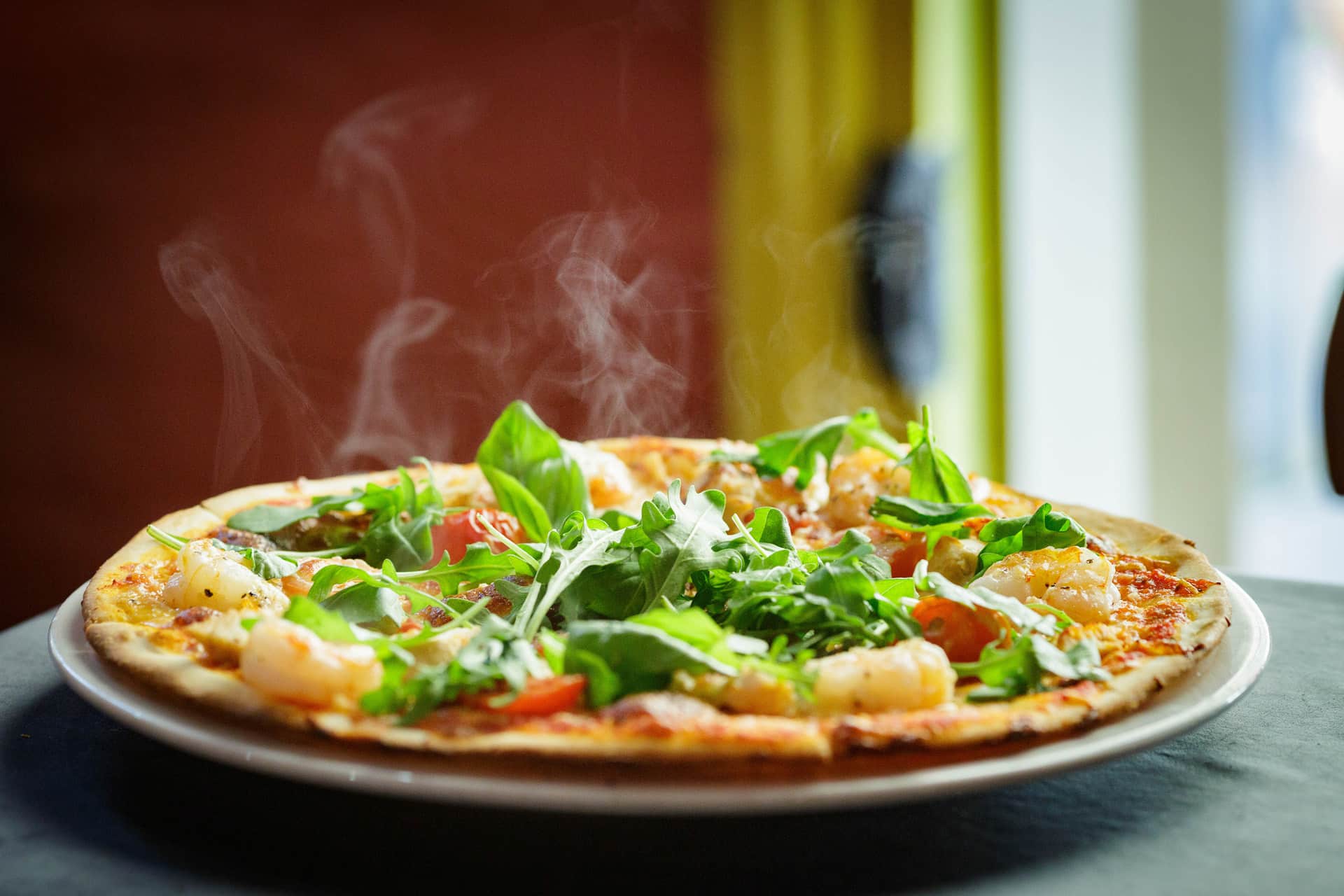 View gallery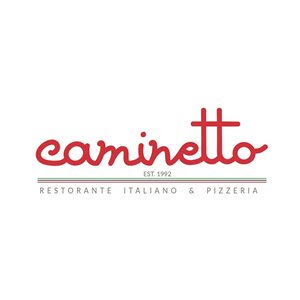 A quaint Italian courtyard restaurant tucked away beside sandstone walls.
Nestled in the heart of The Rocks, by the very cliff face that gave name to the area, you'll find Caminetto Restaurant. A little Italian trattoria that's been delighting customers for more than 20 years.
    
The regional cooking is pure aromatic charm, while the courtyard, private rooms and bar provide hints of Italy and the Mediterranean. When it's time to dine, options include pizzas, homemade pastas, veal and seafood, all cooked fresh to order. All you need to do is relax and let the talented musicians entertain you.

Accessible access
This venue is accessible for outside dining only.
Argyle Terrace - 13–17 Playfair Street, The Rocks, NSW, 2000
The Argyle Terrace on Playfair Street, was built between 1875 & 1877, by the same owners who had built houses in Foundation Park (#17) at the rear of these properties.
They are a simple row of terraces which today have been converted for commercial use. Residents who had lived here all their lives recalled street parties in the 1920's and 1930's were pianos would be moved out into Playfair Street to provide entertainment. On Empire Day and other occasions when there were fireworks and bonfires, fires were often lit on top of the water hydrants in the street so that when the fire brigades arrived to put them out they were unable to. In 1973 Playfair Street was the centre of protests, known as "The Battle for The Rocks", where residents resisted being moved out of their homes which were to be converted for commercial purposes. Residents, Unionists and other protesters opposed bulldozers that were demolishing sheds on the site of Rocks Square. Union leader Jack Mundey declared that there would be no redevelopment in The Rocks until the residents had received an "iron clad agreement" that their requirements to continue to live in the area would be met, and that the rights of low- and middle-income people would not be sacrificed to the benefit of commercial interests. The "People's Plan" was eventually adopted, Sirius (seen rising behind the terraces) was built to house the local residents, and the low-rise nature of The Rocks now contrasts to the hustle and bustle of sky-scrapers of the Central Business District. The Rocks has been, and continues to be developed, but with planning controls in place to ensure its preservation and adaptive re-use on a "human" scale.