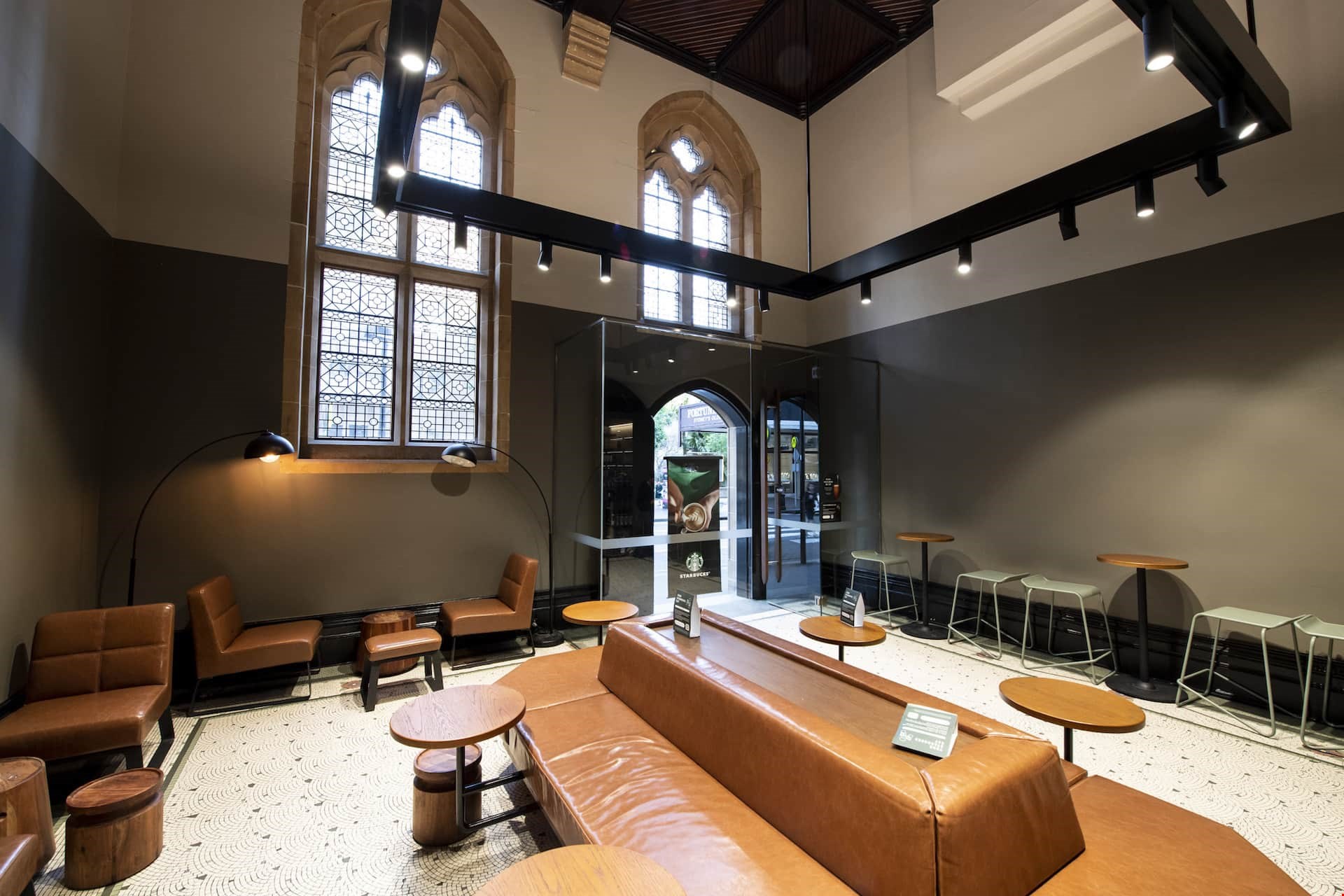 View gallery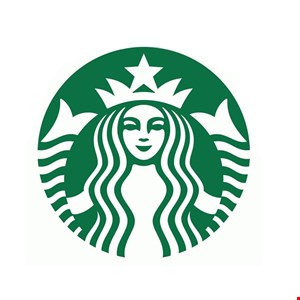 Visit the renowned global coffee shop, set in the heritage backstreets.
We look forward to welcoming you back soon!

Grounded in care for our customers, partners (employees) and the communities we are a part of, we've temporarily closed our doors at The Rocks. We thank you for your understanding, support and love. All of our other stores around Australia remain open. Please head to bit.ly/MyStarbucksStore to find one nearest to you.

At Starbucks, they like to do things a little differently. Call it meaningful moments of connection or perhaps just a touch of magic, they want each and every one of your visits to be special.

They embrace diversity with a menu as unique as you are, with an abundance of world's most delicious drinks. They're always reimagining coffee in the most unexpected ways with old favourites and new friends. Plus, there's great food to go with it too - best enjoyed over a catch-up with your mates. 
ES & AC Bank - 137 George Street, The Rocks, NSW, 2000
The only known surviving example of a stone Gothic Revival bank building designed by Wardell in NSW.
It is one of only three known bank buildings (Adelaide, Melbourne & Sydney) designed by Wardell in this style, of which only two survive. (The Adelaide building was demolished.) The building is significant as it demonstrates Wardell's individual interpretation of the Gothic Revival style at a time when eclecticism and historicist approach to design was prominent.