02 Sep 2021
Faces of The Rocks
Introducing our new Faces of The Rocks short films. Get face-to-face with the creatives, artists and small business owners that make The Rocks Sydney's most vibrant precinct (and all without leaving your couch).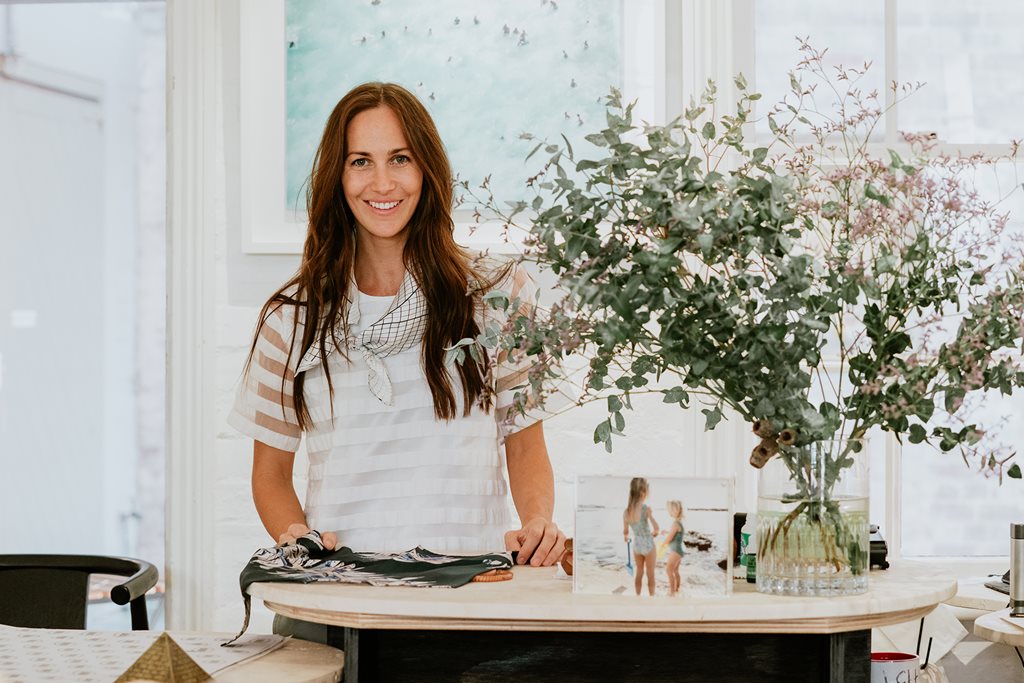 They're artists, makers, baristas and bakers. They're originals with rich stories to share if you spend a little time in their world. And now that we can get out there and explore again, it's the perfect time to meet those characters and make your own little discoveries.
Head chef Neil Nolan cooks his wood-fired grilled meats, seafood and small plates along historic Kendall Lane. Originally from Ireland, Nolan moved to Australia some 22 years ago, he has worked in kitchens from the Great Barrier Reef to Tasmania, and now in The Rocks.
Home to a family of Australian, farm and African wildlife art. Discover the unconventional art of ATTY (real name Graham Atwell). A former police officer hailing from England, he now lives his best creative life here in Australia creating the quirky artworks which you will want to adopt and take home with you.
Based in a heritage underground venue in the heart of The Rocks is the old-world whisky bar, The Doss House. With a collection of 150-odd whiskies, Australian whiskey, and Aussie spirits in general, are a big focus for the bar, which makes sense given that it's housed in one of the oldest settler spaces in the country.
A family business established in 1974, La Renaissance has gained a reputation as one of Australia's finest patisseries. The talented Jean Michel Raynaud behind La Renaissance Patisserie has even been inducted into Relais Desserts—the worlds most exclusive French Patisserie association.
Arlene's inspiration and passion has helped DUX Collection to have a large local and overseas following. Starting with a homemade essential oil pillow spray to soothe her then young daughter's chronic bleeding disorder, it was so successful that soon she was making blends for friends, then suddenly spas, boutique hotels and even healthcare professionals.
Rebecca Collinson-Smith from Hunting Hue
Hunting Hue showcases a striking range of limited edition creations, pocket squares, silk scarves, napkins and children's swimwear, featuring ever-changing iconic Sydney imagery.

All images are captured by founder, Rebecca Collinson-Smith, whose passion for design and photography has been fostered through her extensive travels, experience of living in Sydney and the strong design culture of her own family.
Step into the family-owned workshop of Jason Ree and deal directly with the designers and craftspeople. The atmosphere is always friendly, warm and open. While these award-winning specialists in Mokume Gane (Japanese metalwork), platinum and diamonds, they can create anything from the traditional to the more experimental.
Handcrafted with bygone watch parts, industrial fragments, raw brass and silver, AHW Studio is a family run business, evolved over generations, coaxing new aesthetics from the defunct. Their raw, industrial and steampunk jewellery range includes styles for both men and women, alongside innovative watch designs and art prints.
For more than 15 years Matt Pearson has been pushing the boundaries of fine art photography. His extensive catalogue of images feature some of the world's most beautiful land and seascapes. With an impressive gallery consisting of Australia's iconic ocean pools, rainforests, and the majestic Uluru, Matts unbridled enthusiasm and appetite for adventure has allowed him to share his love of nature through his camera lens.
Stay up to date
Get the best of The Rocks straight to your inbox.