01 Mar 2021
Romance in The Rocks: intimate ideas for your next date night
So you're looking for date night ideas, you saucy little minx? You'll find that and more at The Rocks, one of Sydney's most romantic locations.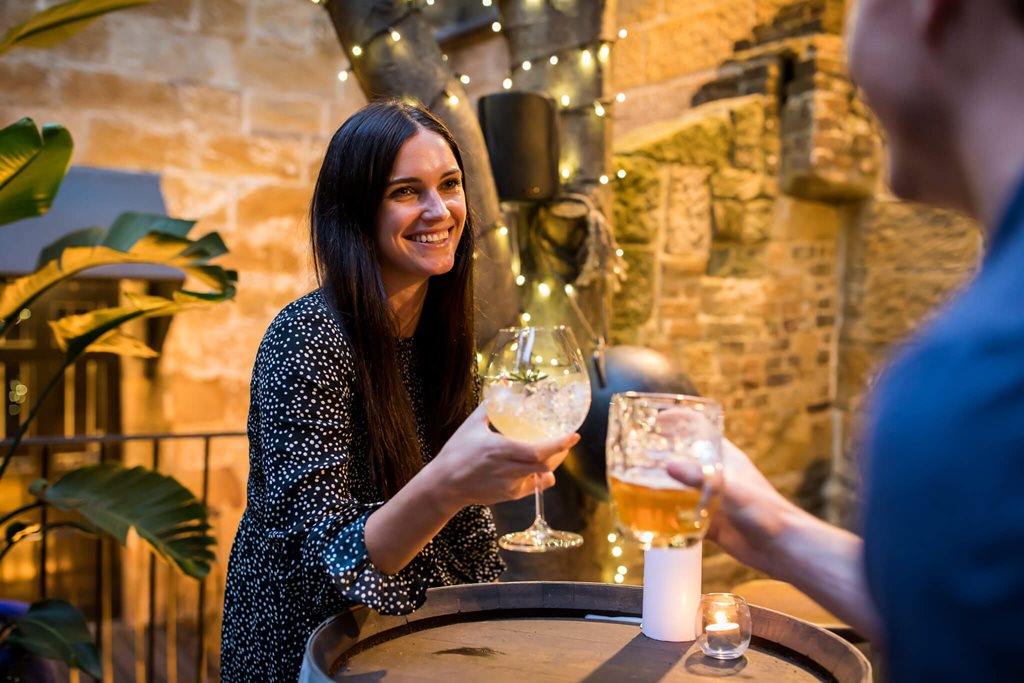 Never miss out on editorial
Get updates on the latest editorial from The Rocks.
Stay up to date
Get the best of The Rocks straight to your inbox.