13 Dec 2021
Gifting ideas: For your cultured friends
Get your cultured friends a unique Christmas gift that will impress even the most picky from The Rocks.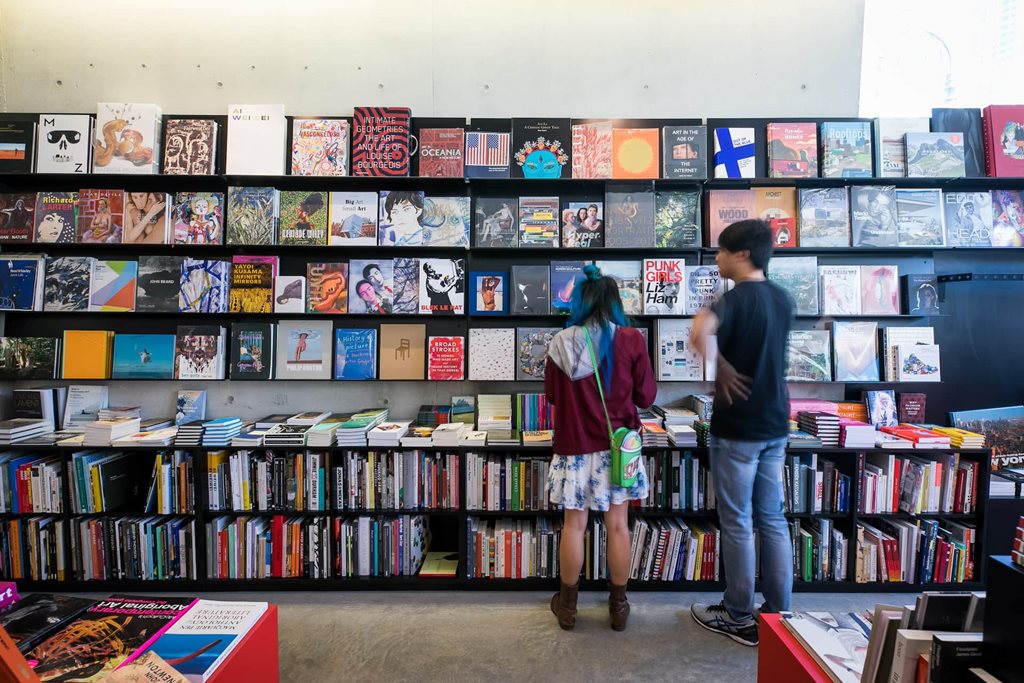 Have you got friends who are just a little fancy? Get those cultured mates of yours a unique Christmas gift that will impress even the most picky from these one-of-a-kind artists and galleries in The Rocks.

$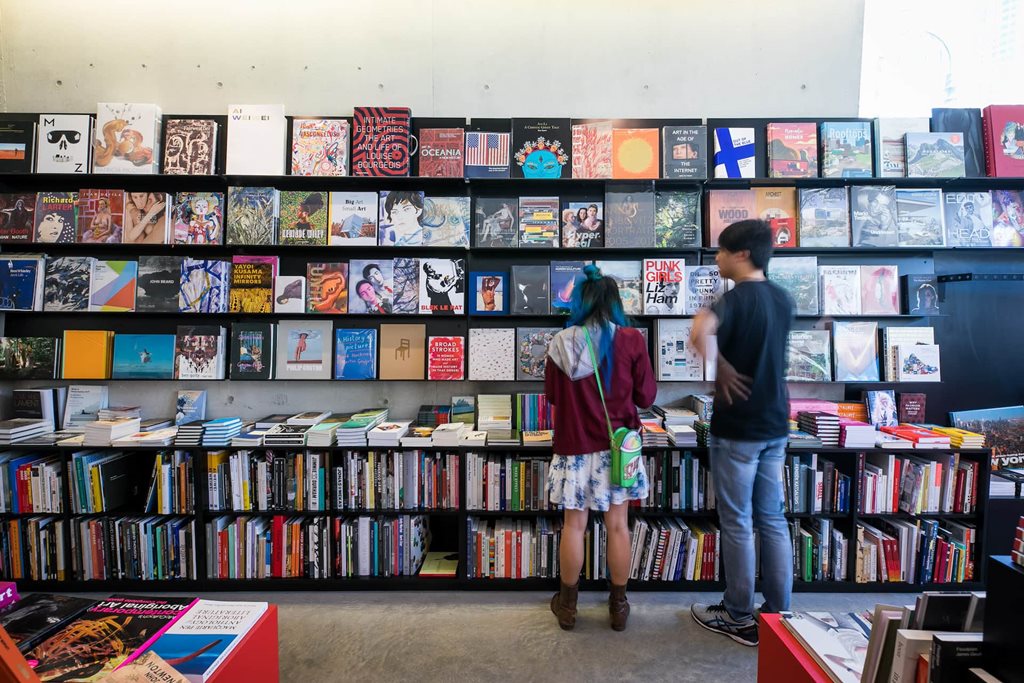 MCA Store
MCA Store within the Museum of Contemporary Art is a treasure trove of beautiful knick knacks and collectibles. There are gorgeous Chinese Style porcelain plates by Australian artist Gus Clutterbuck alongside intricately woven baskets and silk scarves printed with renowned art works. Their collection of hardback books and magazines are also a great way to brighten up a coffee table without spending a bomb.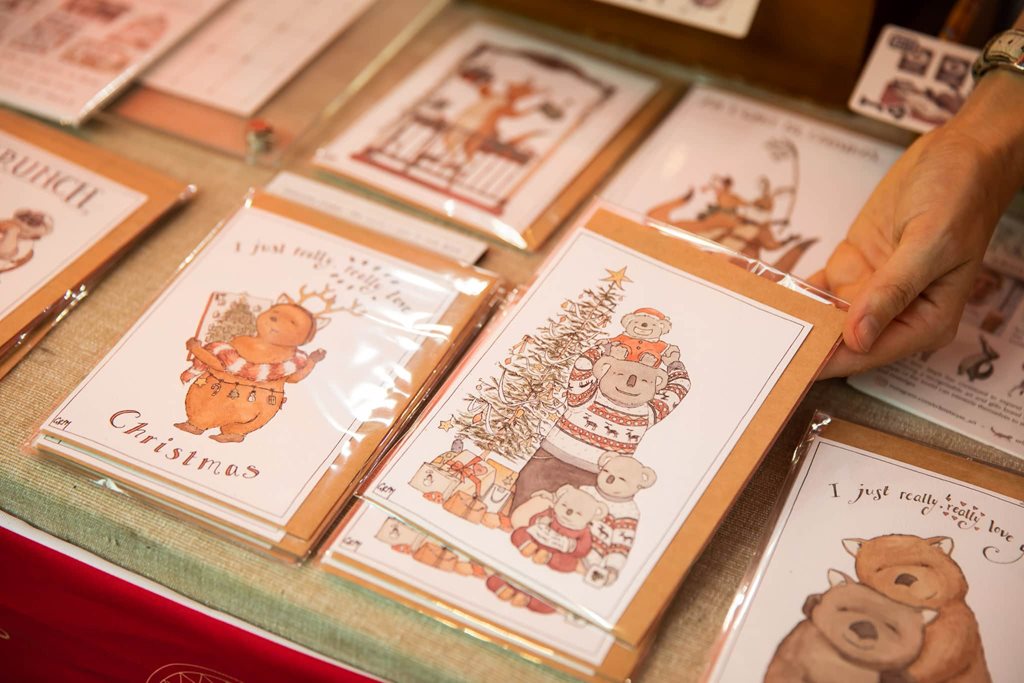 Erlenmeyer Art
If your mate loves old school whimsy and animals, you have to check out the work of Stephanie Gray and Joe O'Grady at The Rocks Markets. They create art prints, playing cards, bookmarks and other homewares under the name Erlenmeyer Art, all of which feature nostalgic, hand drawn designs and animal characters. Perfect for the kid's room or for young-at-heart adults.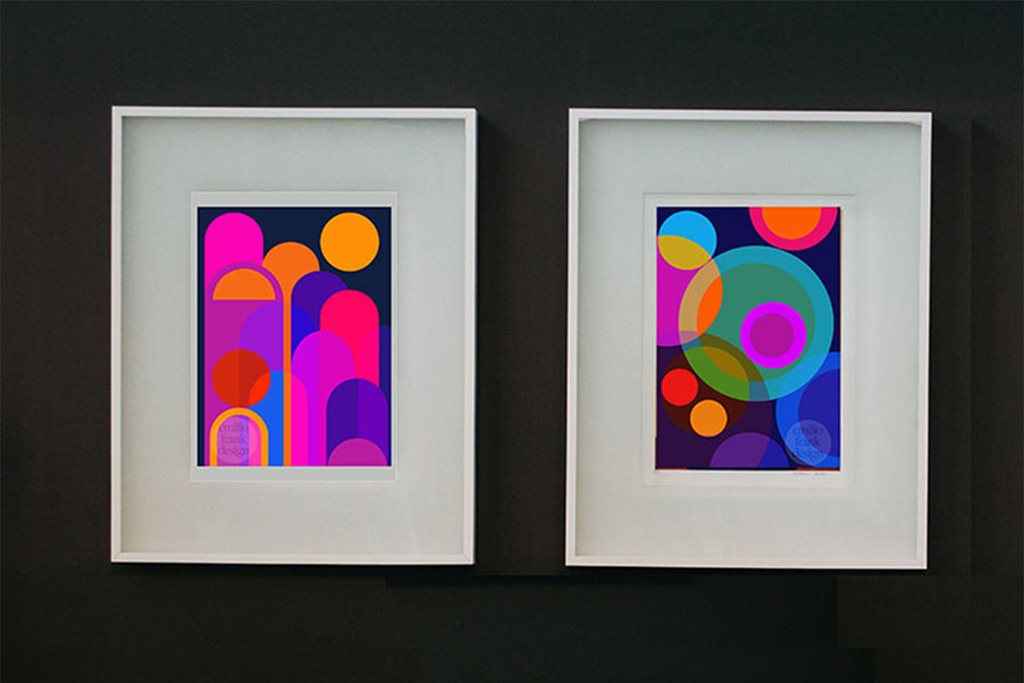 Emilio Frank Design
Shana Danon is a local Bondi artist and the lady behind Emilio Frank Design at The Rocks Markets. Her vibrant, abstract works are inspired by her passion for modernist style, and are the perfect option if your friend's styling leans toward mid-century or retro.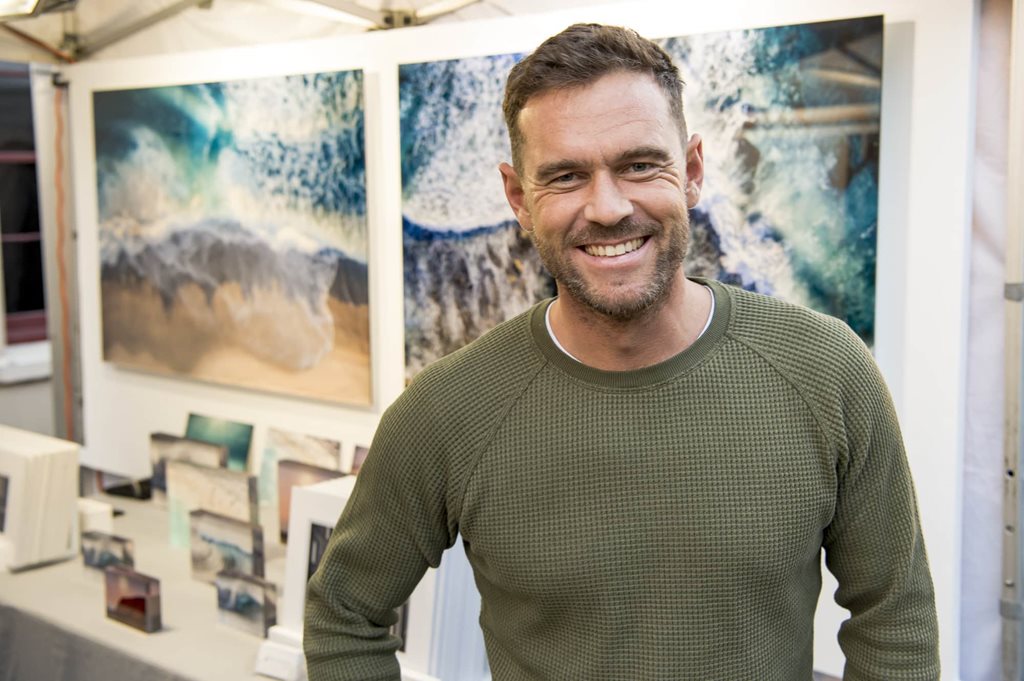 Matt Pearson Gallery
Matt Pearson is a local Sydney photographer who captures beautiful moments in both nature and cities around the world. He's won renown for his entire collection but our favourites are his beach photographs, especially his images of the famous Bondi pools. These are the perfect compliment to any light coastal decor.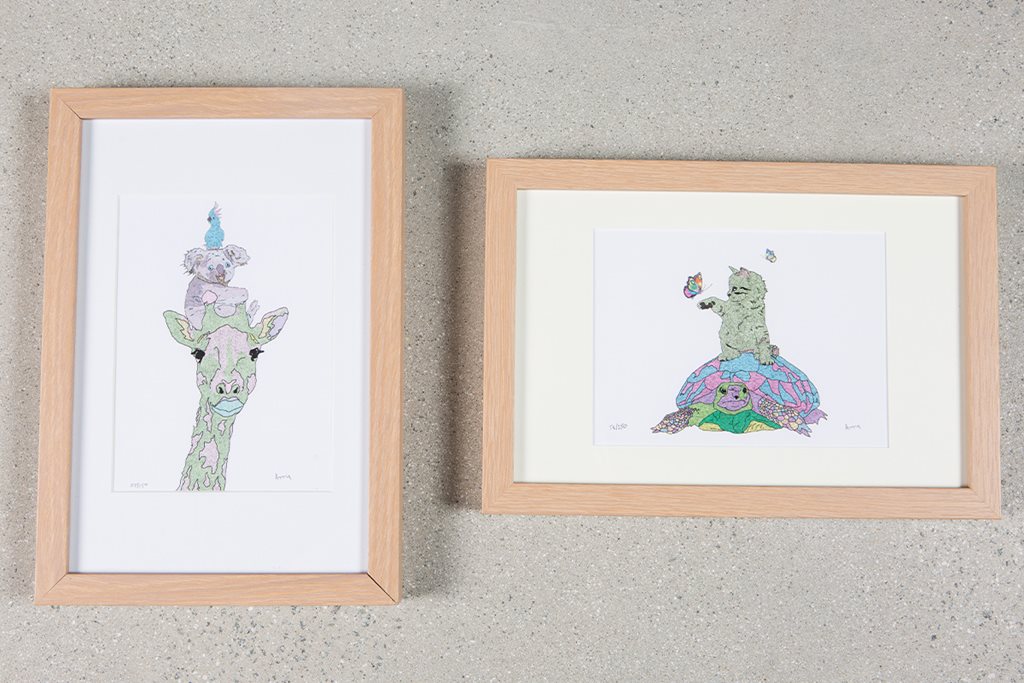 ATTY
Graham Atwell spends hundreds of hours creating intricate digital animal prints, from otters to elephants. At ATTY Gallery, each animal pops with colour and its own unique personality, perfect for adding interest to any space or as a conversation piece.
Studio KaKa Art
Studio KaKa was the childhood nickname of Vicki Liu, a talented local Sydney artist who creates delicate acrylic and water colour paintings and illustrations of flowers, nature and local cityscapes. Our favourites are her original botanical artworks, still lifes of flowers and greenery rendered in intricate detail, all of which can be found at The Rocks Markets.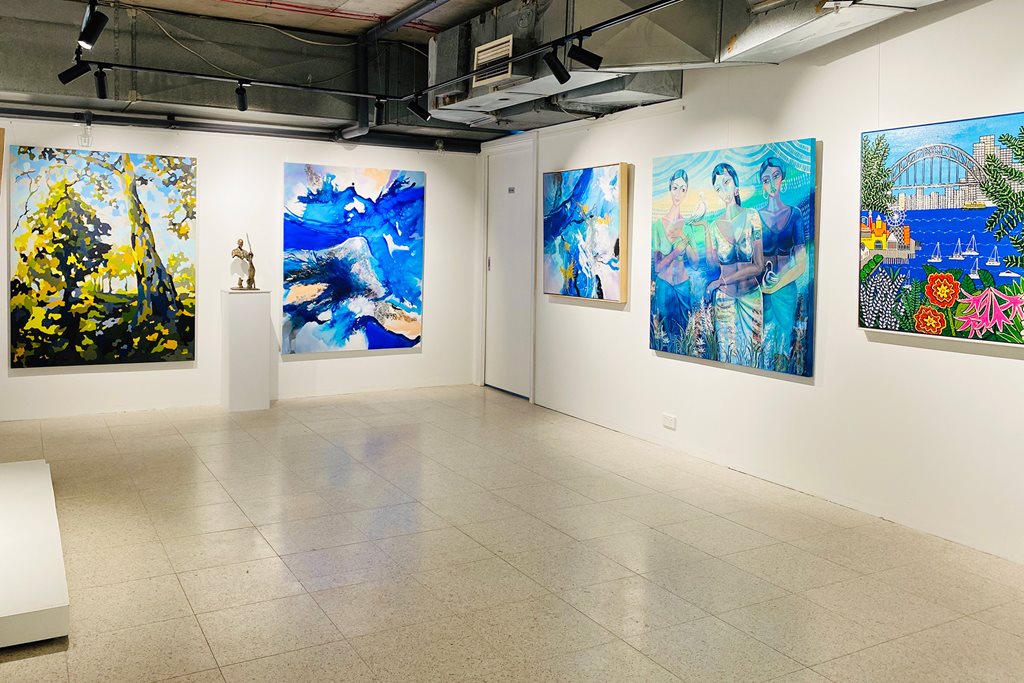 AAD Art Gallery
If you're not quite sure what type of art will best suit your friend, pop into the Australian Art and Design Gallery and they'll help you find the right fit. They stock a wide range of local art and artworks, including technicolour acrylics by Kristine Ballard and striking mixed media pieces by Elizabeth Langreiter. If your budget's smaller, their gallery includes a number of prints and small original works, but if you've got money to spend, they also sell grand feature pieces by some of Australia's most renowned artists.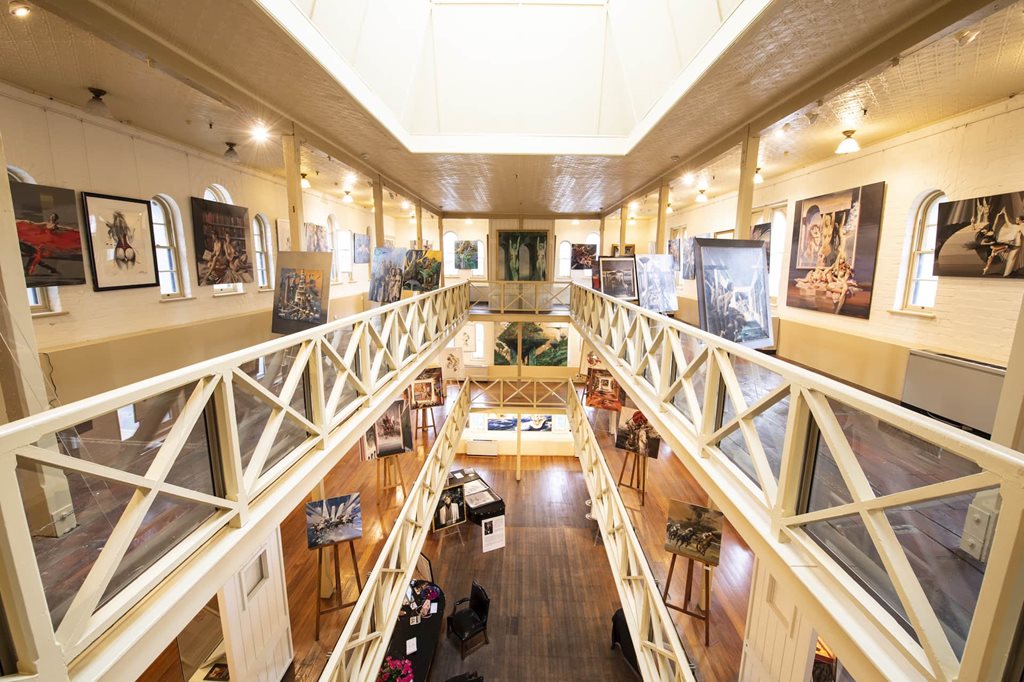 Charles Billich
Charles Billich is Australia's rockstar painter, known for his flamboyant personality and surrealist oil paintings. His gallery in The Rocks hosts the biggest collection of his works in the world, including several large oil paintings featuring futuristic depictions of Sydney's Harbour and Opera House. These grand, ethereal pieces make the ultimate statement and hang in the halls of several of the world's most prominent buildings, from the White House and the UN Headquarters to the Vatican.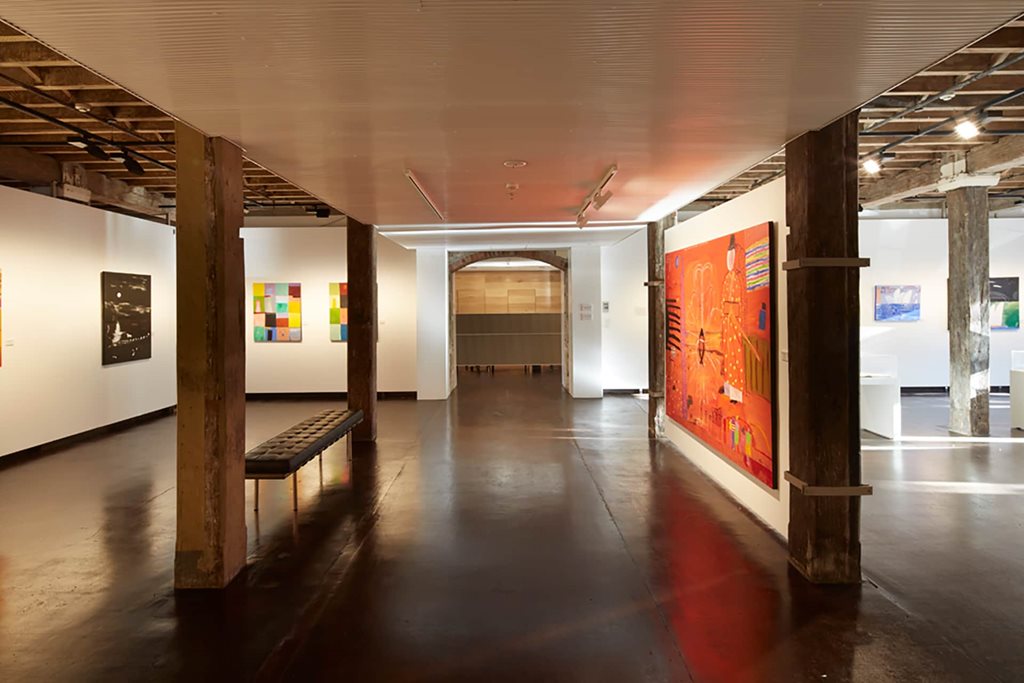 Ken Done
Ken Done is a local legend with a career spanning three decades and countless one-man shows throughout Australia Japan, Europe and the USA. His playful and chaotic style of impressionist painting depicts Sydney and NSW through his eyes, with pops of vibrant colour. His original works are an investment to hold onto for generations and can transform any space they're shown in.