01 Jul 2021
The cult-fave beauty essentials of The Rocks
The Rocks is home to some of the best brands and boutiques that the world of beauty has to offer — and with them, these cult-fave beauty essentials.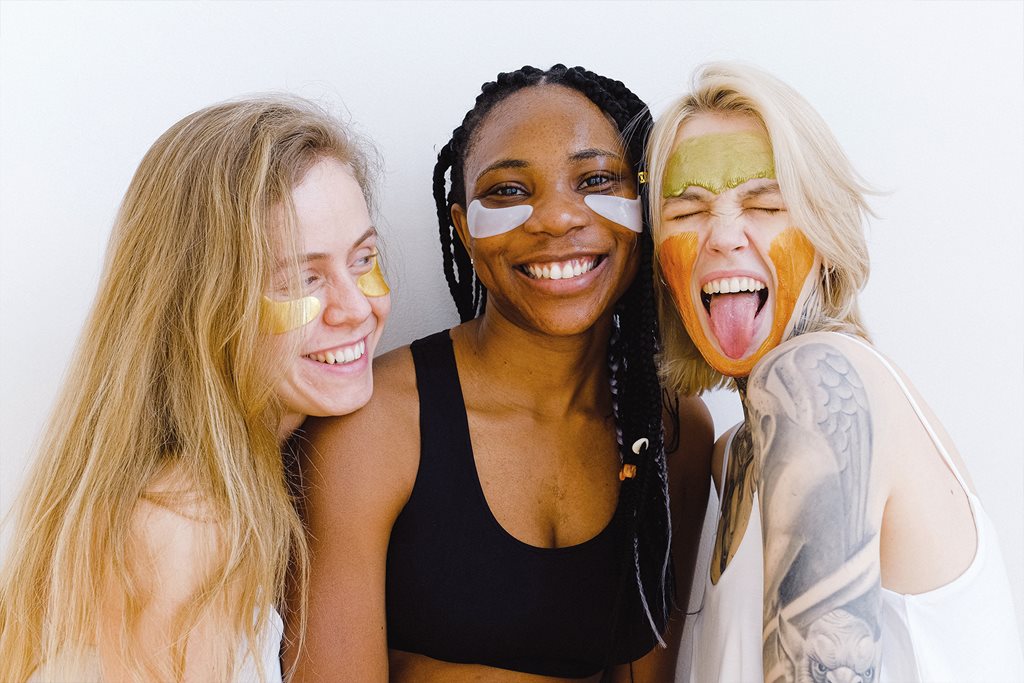 Never miss out on editorial
Get updates on the latest editorial from The Rocks.
Stay up to date
Get the best of The Rocks straight to your inbox.