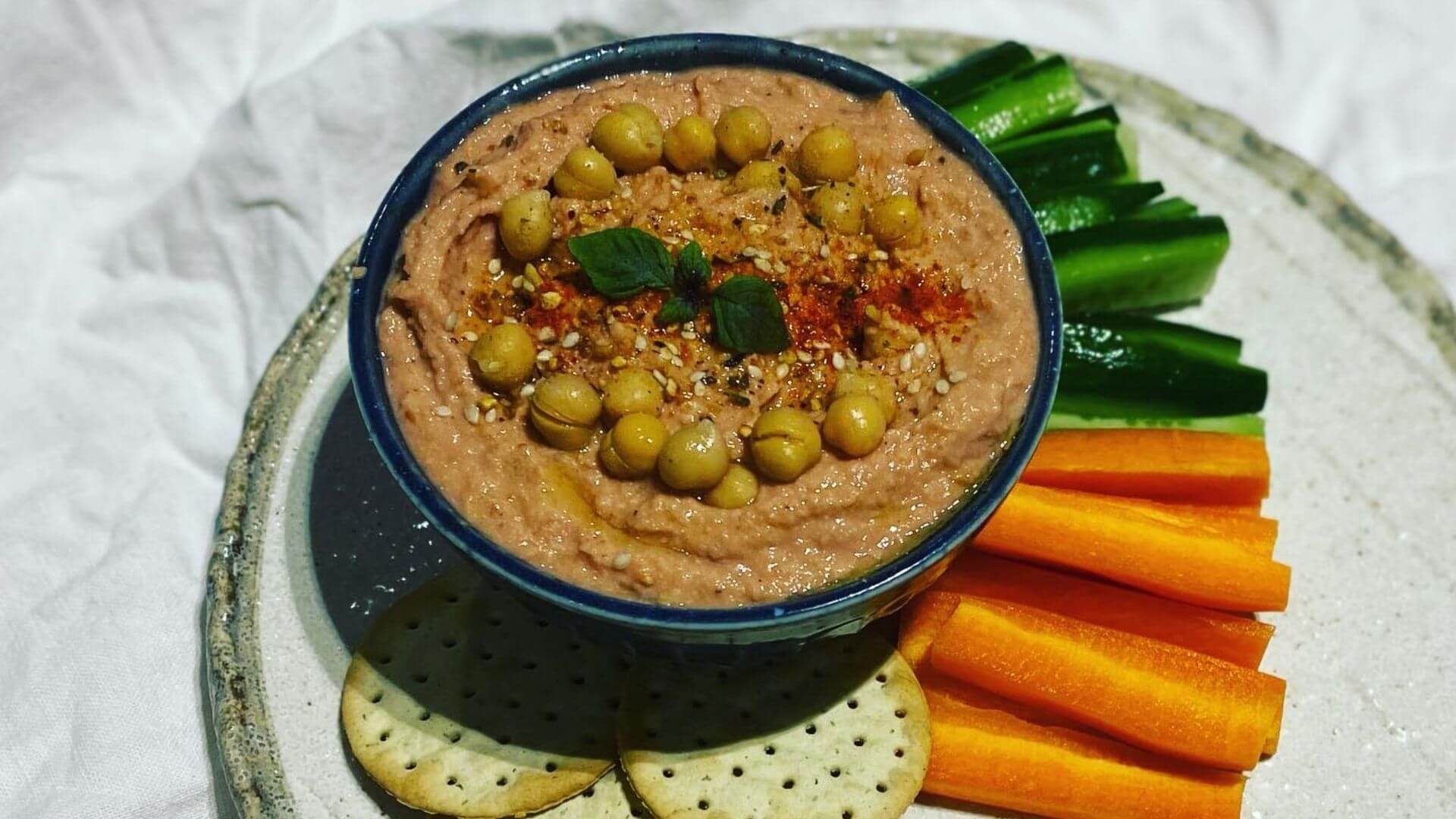 Traditional Japanese miso pastes, sauces and seasonings made using organic Australian ingredients.
There is nothing more comforting than a perfectly prepared cup of miso soup. Miso is also the perfect base for countless delicious Japanese dishes.
If you agree, you're going to want to shop at Enokido Miso ASAP. They sell handmade miso pastes and Japanese sauces and seasonings, all crafted using traditional Japanese methods with organic Australian ingredients..
The man behind the miso, Shinji Hiraoka, knows what he's doing - he was one of the first Japanese chefs in Sydney back in 1982.