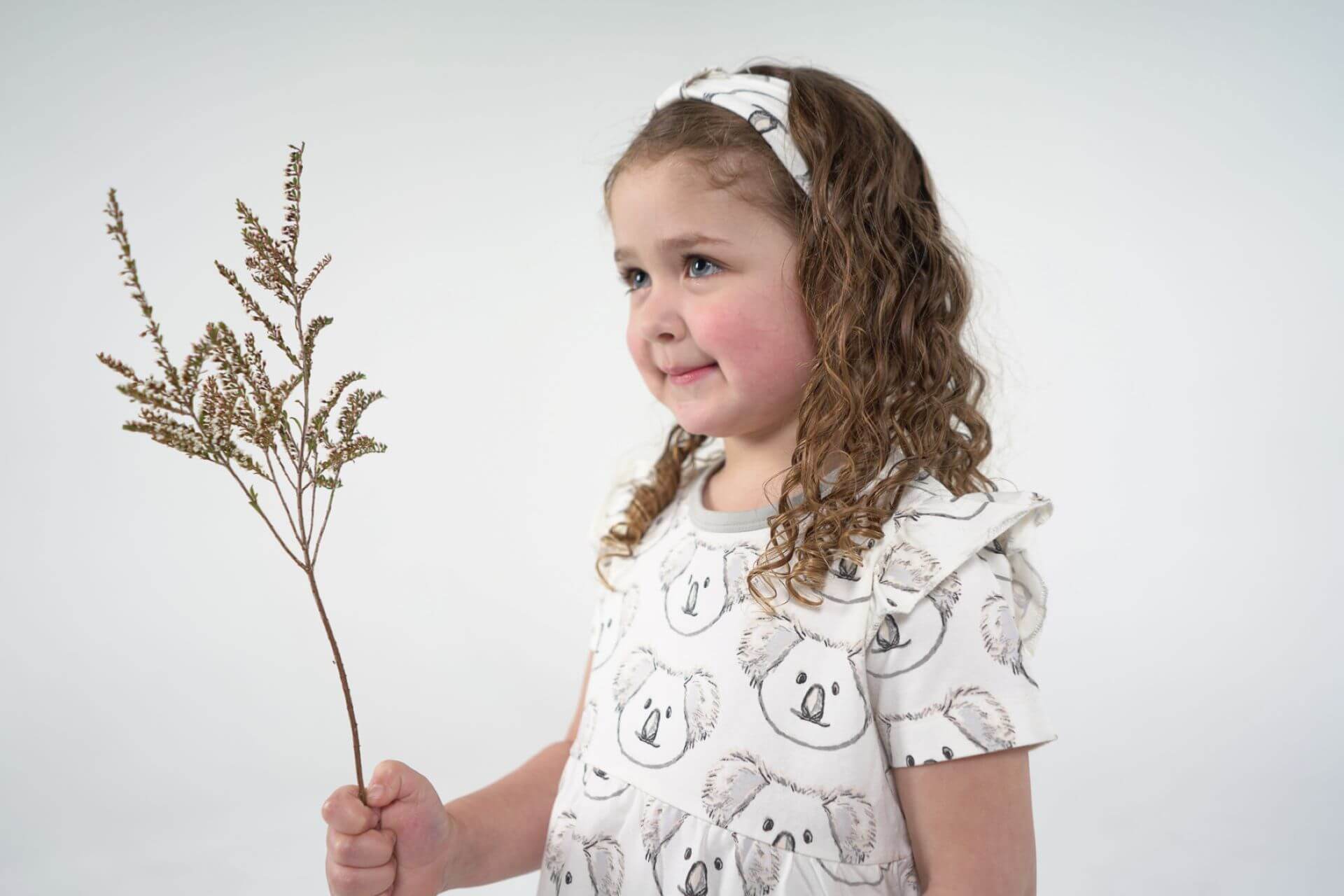 Market Stall
Gumbaby Organic
Discover Gumbaby Organic, your go-to destination for premium organic baby wear.
At Gumbaby Organic, we find inspiration in Australia's breathtaking natural beauty, infusing it into every stitch and fabric. We prioritize the safety and well-being of your precious ones, which is why we meticulously craft our garments using GOTS (Global Organic Textile Standard) certified organic cotton. Our commitment to sustainability extends to our fabric printing process, utilizing only non-toxic AZO free dyes for a healthier planet and happier babies.
Embrace the purity of nature and cherish your little ones with our exclusive range of unisex clothing collection, catering to children aged 0 to 4 years.
@TheRocks.Models.Market.MarketStallViewModel