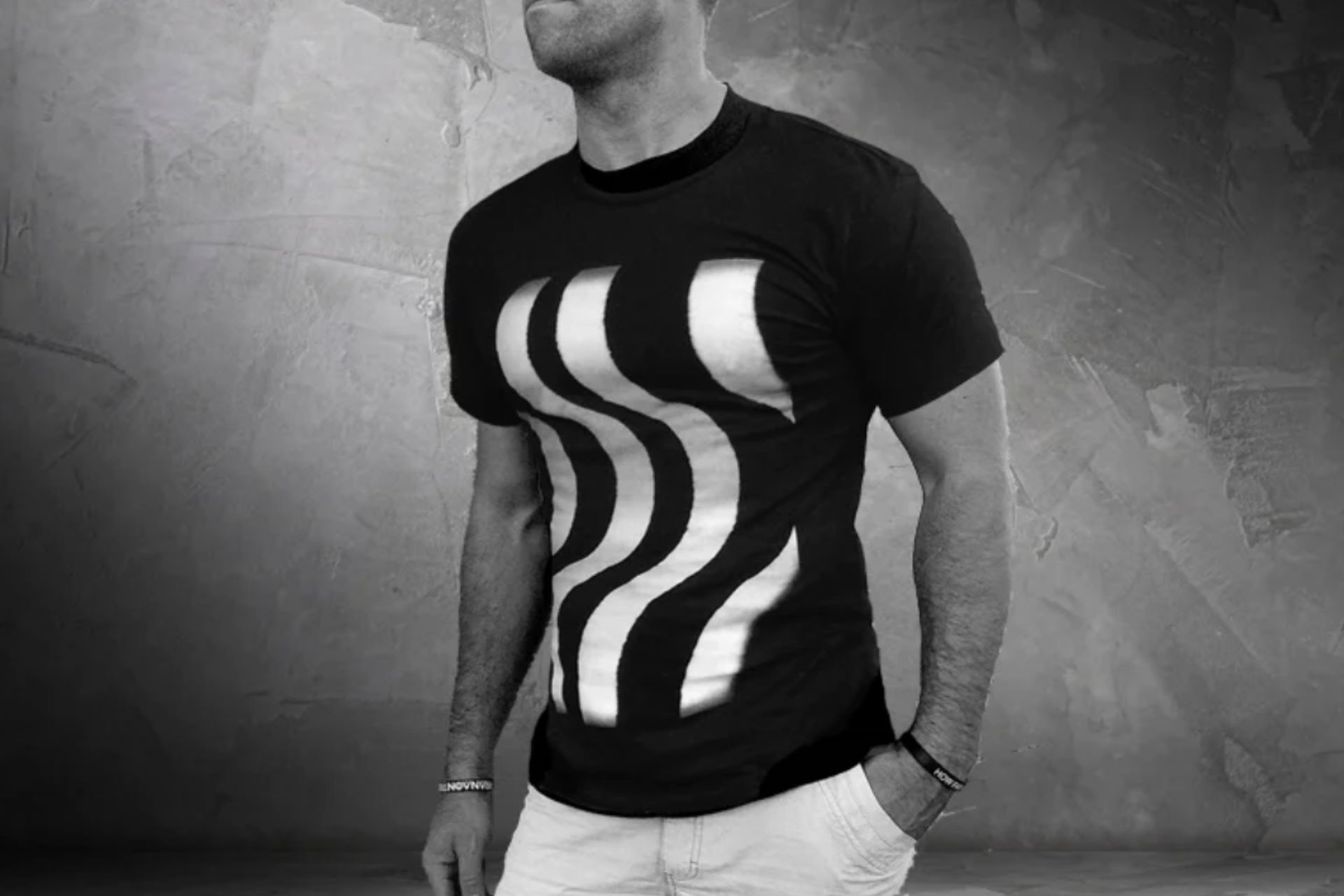 Top quality tee-shirts and more for men, women and smaller humans, uniquely designed using LAMB design's original artworks. Daringly designed and proudly printed in Australia.
Australian wearable art shipped worldwide. Funky street style with superior quality t-shirts. 
Shop LAMB Design's collection online of contemporary, abstract, monochromatic, dimensional images to make a simply stylish statement with a tee-shirt ... they make best the gifts ever!
@TheRocks.Models.Market.MarketStallViewModel