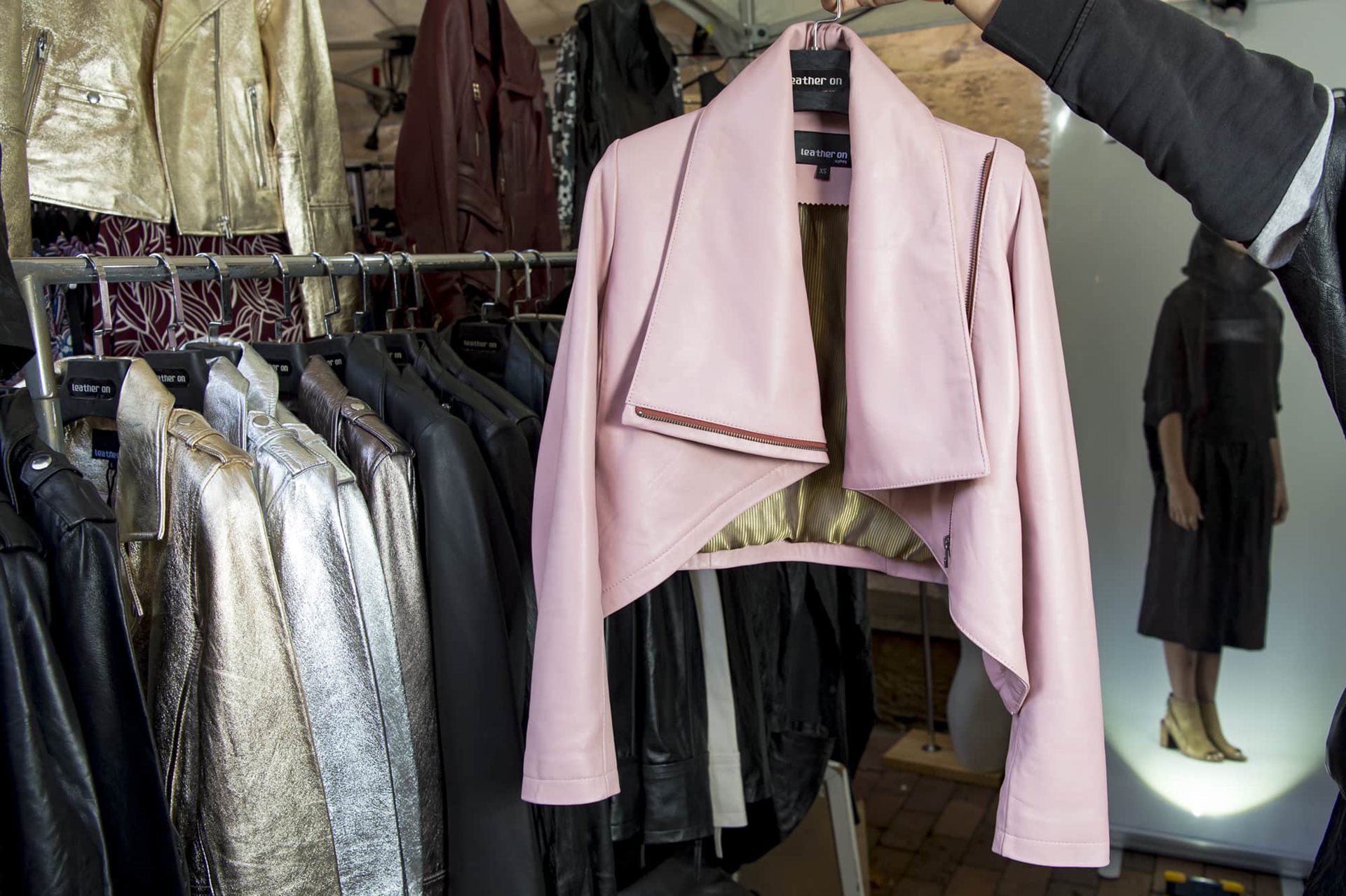 A range of premium leather fashion items and accessories for both men and women, designed in Australia.
Sydney brand Leatheron has devised a new way to wear leather that will elevate your confidence. Characterised by directional and visionary designs, soft quality leather and fur fashion comprises Leatheron's signature aesthetic. 

Designed in Australia for a global market, collections are inspired by worldwide trends, film and television. The brand offers a full range of women and men's ready-to-wear leather and accessories. 

Leatheron's head designer Tommy Ge was introduced to design as a child, both at home with him grandmother and in the sample room of his father's clothing factory, where he would spend time in the sample room drawing, creating, cutting and learning.