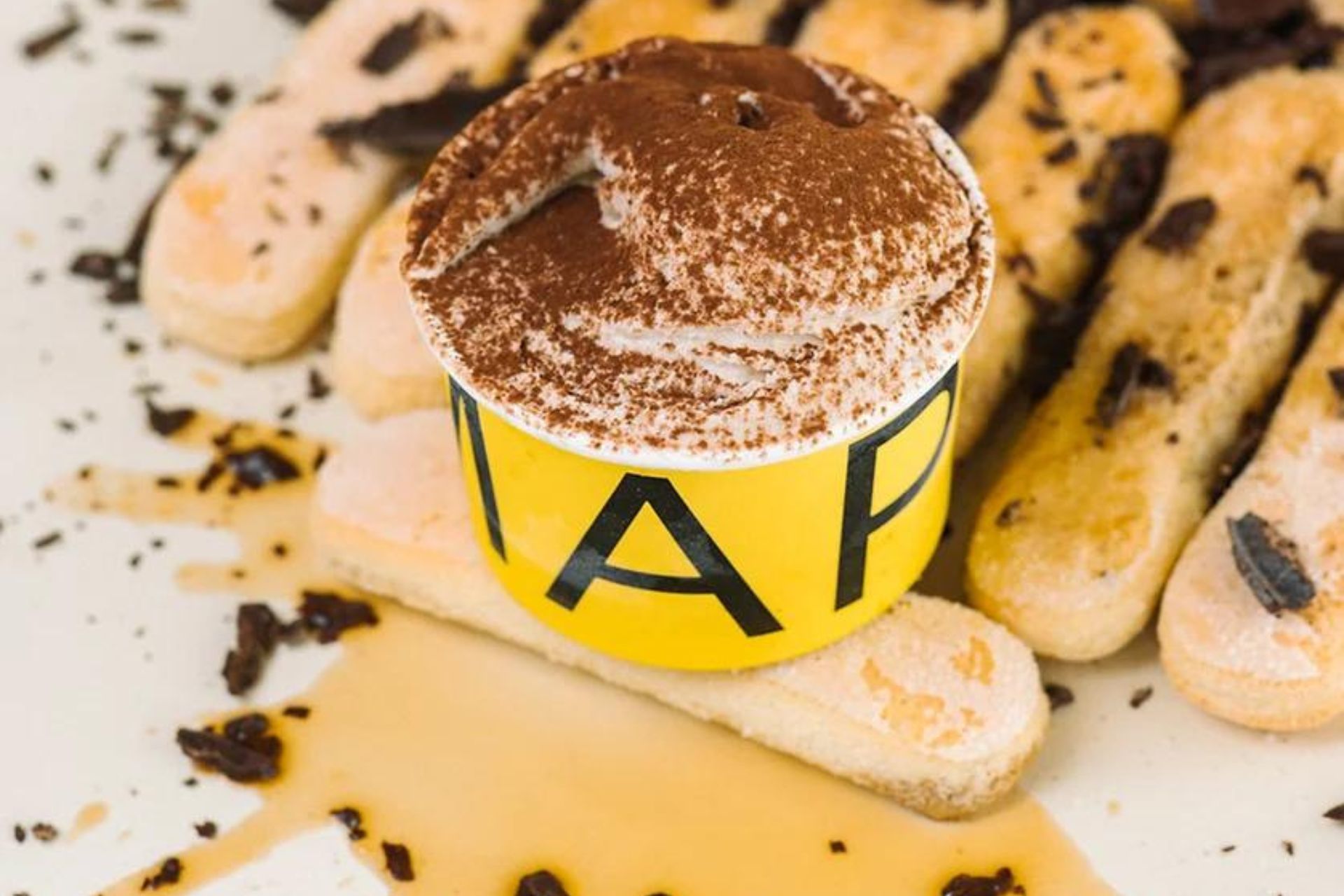 Mapo seeks the best materials from local farmers, transforms them in the most pure and simple way and delivers a gelato that is light and genuine.
Mapo believes that taste is not enhanced by the use of many ingredients, but by the quality of what is good.
Mapo does not use aromas or colouring agents, and nor do their suppliers. Their gelato gets its taste and colour exclusively from the raw materials they use, depending on the season and availability.
@TheRocks.Models.Market.MarketStallViewModel