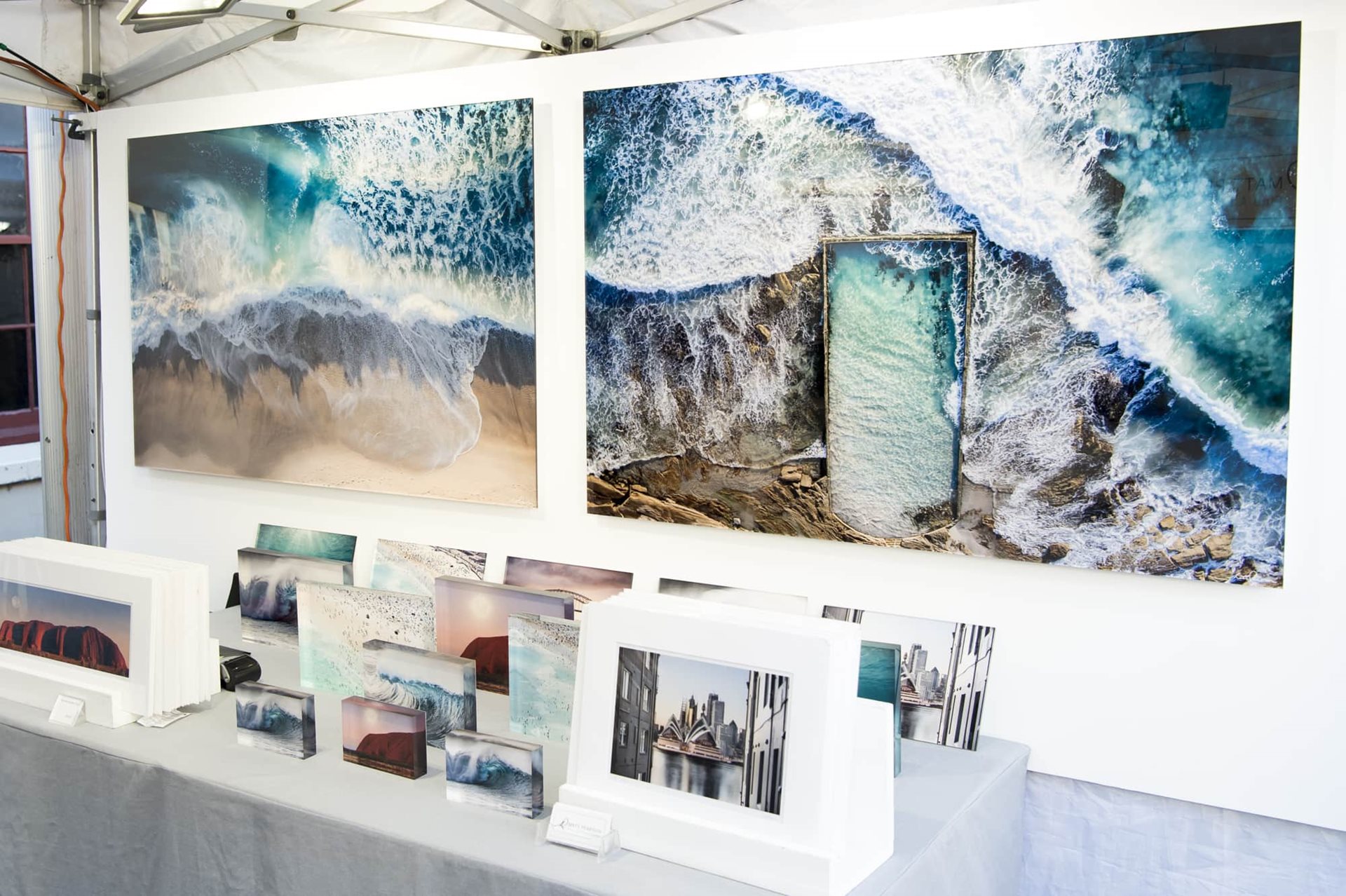 Market Stall
Matt Pearson Photography
Photography capturing some of the world's most beautiful land and seascapes.
For more than 15 years, Matt Pearson has been pushing the boundaries of fine art photography. His remarkable photographs range from Australia's iconic ocean pools, rainforests and the majestic Uluru, to America's astounding National Parks and New Zealand's towering mountains and fjords. 

Over the past two decades, Matt has amassed a strong international following, with collectors of his work hailing from all corners of the world. All of his products are of the highest quality, manufactured in Australia using state of the art equipment and the best fine art paper available. 

Visit Matt at The Rocks Markets to discover his incredible work in various mediums, from small to large metallic prints and acrylic blocks. His larger pieces of work, mounted on glass, acrylic or framed, can be ordered and delivered to your door, whether you live in Sydney or on the other side of the world.