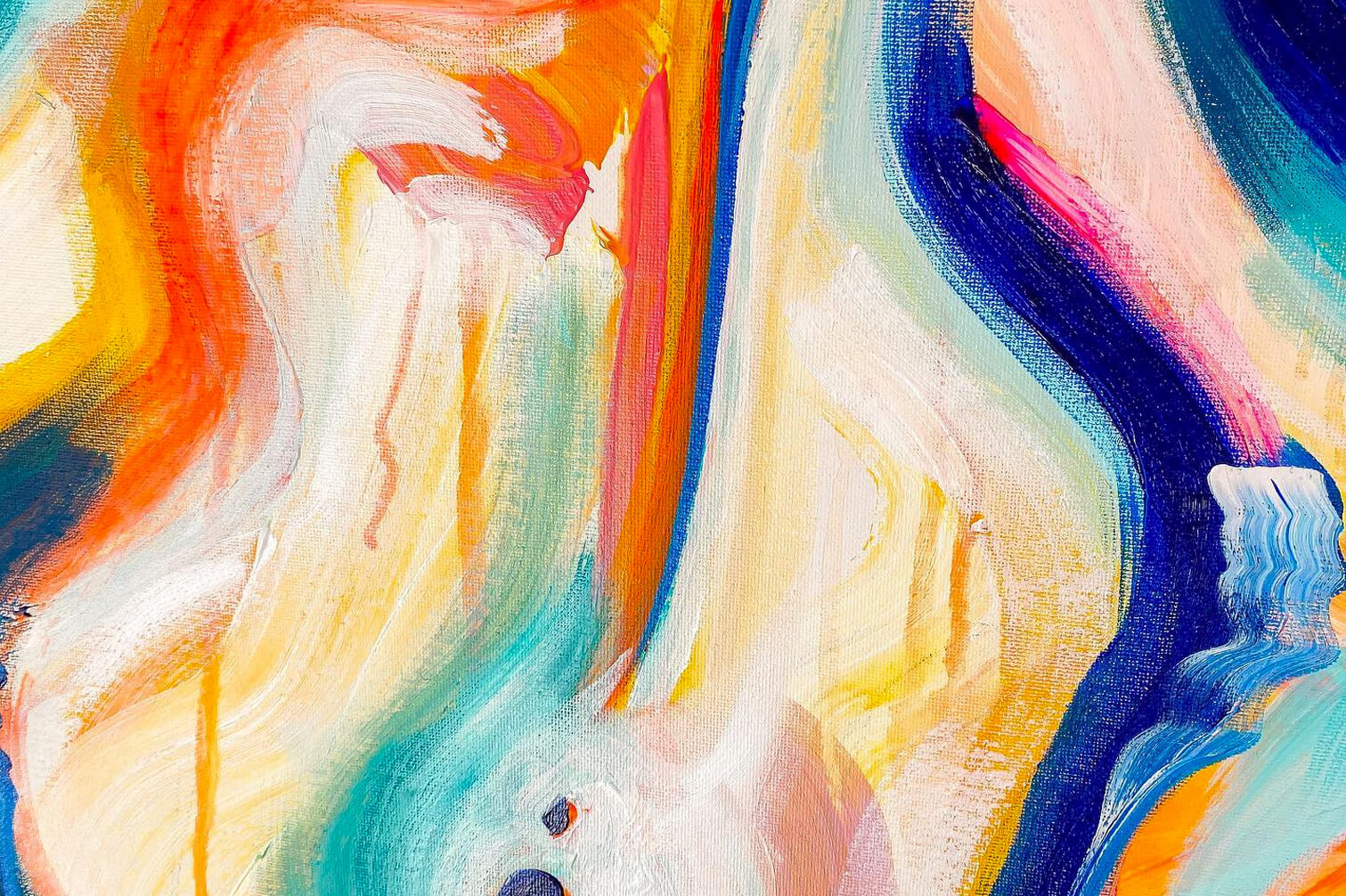 Meet Cat Lee: Sydney based fine artist promoting self-love and body positivity.
Cat Lee is a Sydney fine artist who creates vibrant abstract sketches, paintings and sculptures to help empower women and encourage self love.
Her unique and colourful works are available for purchase at The Rocks Markets and on her website, with international shipping and commissions available.