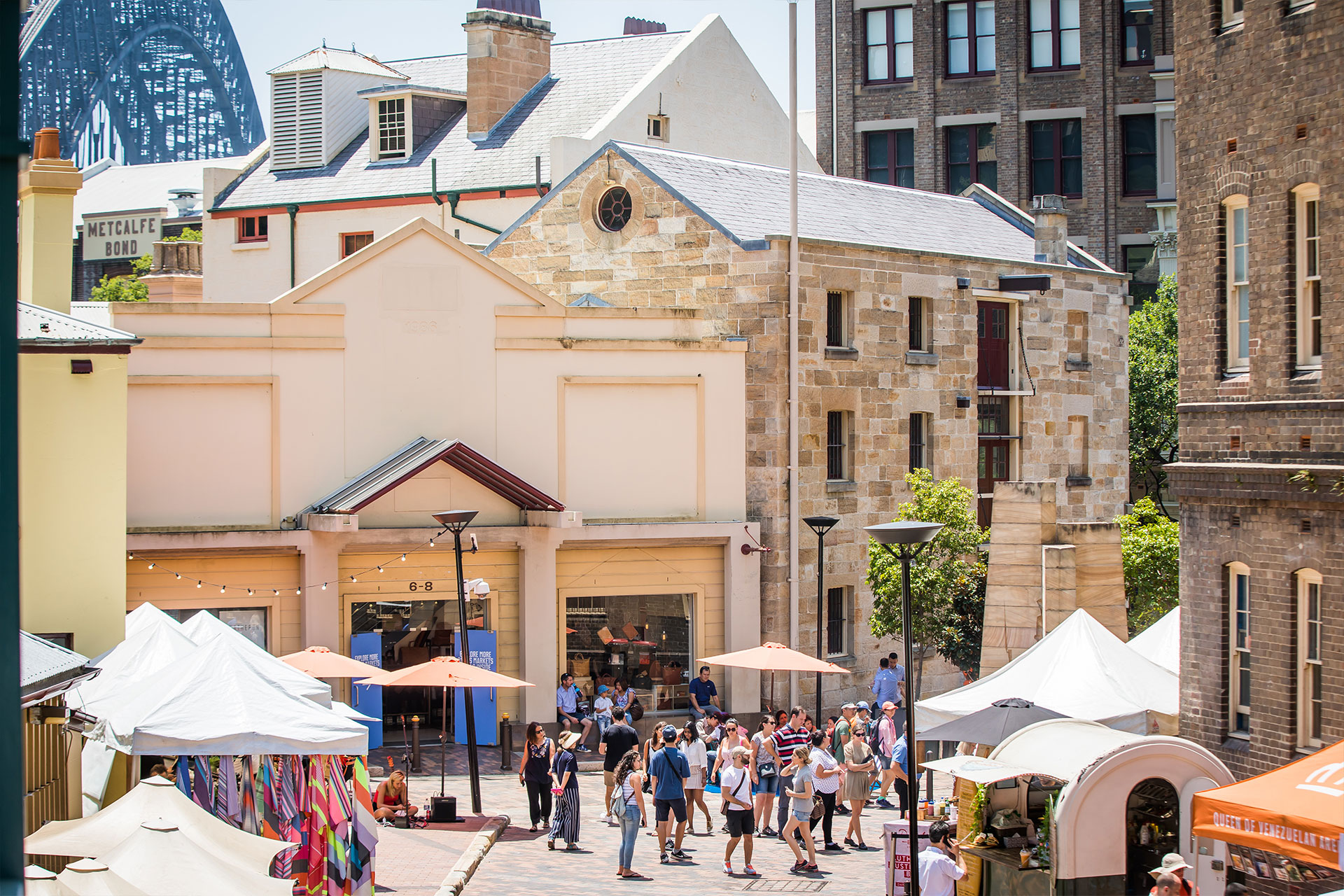 Market Stall
Original Old Style Lemonade
Lemonade made right with just lemons and sugar - just how your nanna used to make it.
Original Old Style Lemonade aren't trying to reinvent the wheel. Instead they craft lemonade just like your nanna used to, with lemons, sugar and carbonated water - just like it should be.
Visit The Rocks Markets to taste their incredibly refreshing, and refreshingly simple lemonade this weekend.
@TheRocks.Models.Market.MarketStallViewModel