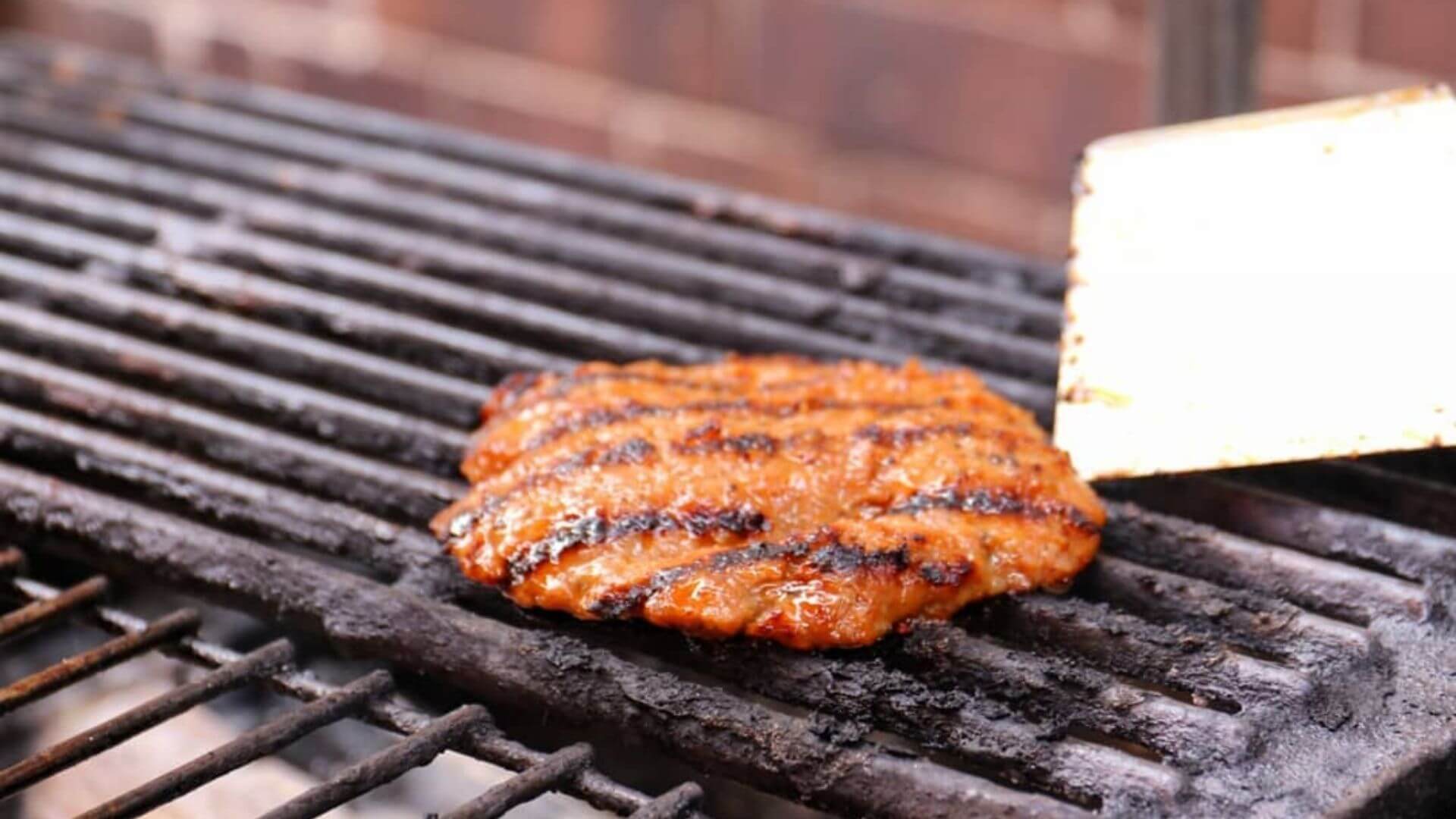 Filipino style BBQ plus cheeseburgers, winks and pork belly. Yum!
There's nothing quite like BBQ. We're talking flame kissed, perfectly grilled meats, doused in delicious sauces and eaten hot.
That's exactly what the Cookout is all about - they prepare traditional Filipino style dishes including pork and chicken skewers, pork belly, along with flame grilled burgers and chicken wings. Come to The Rocks markets early if you're hungry because these guys sell out fast!