Expired Offer
Home-made 'Hot' Spiced Cider with a Twist
Let it warm you up!
Introducing their newest sensation, The Fine Food Store proudly presents their homemade Hot Spiced Cider with a Twist! Patrons are invited to embark on a flavor adventure that promises to warm their souls and delight their taste buds.
Whether seeking a comforting treat on a chilly day or a delightful twist on a classic favorite, the Homemade Hot Spiced Cider is the answer. Crafted with love and using only the finest ingredients, each sip offers a moment of pure bliss. It serves as the perfect companion for gatherings with friends, cozy nights in, or simply a well-deserved moment of self-care. Guests are encouraged to come and experience the warmth and delight that await them in every sip.
Cheers to the joy of savoring life's little pleasures!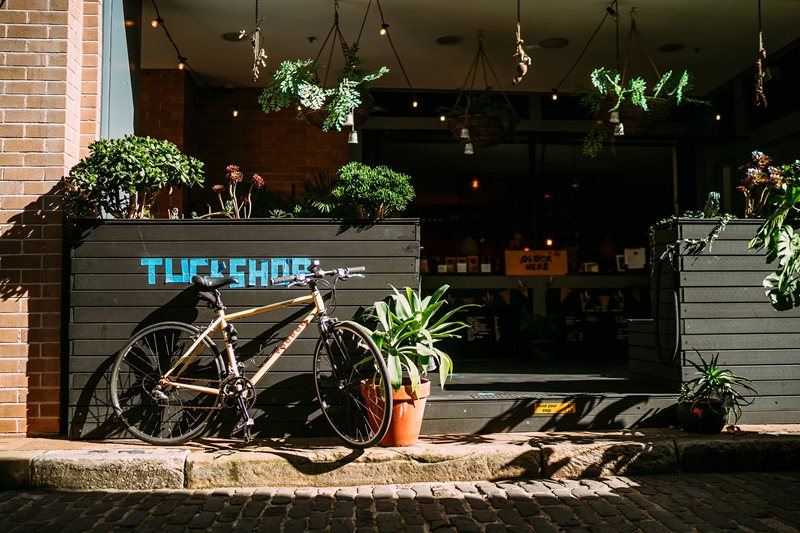 ---
Valid Dates
Daily from 10am available until dark
Where
The Rocks Centre
Cnr Mill Lane and Kendall Lane
The Rocks
Get directions
Never miss out on events
Get updates on the latest events from The Rocks.
Stay up to date
Get the best of The Rocks straight to your inbox.