Expired Offer
Luna Lu's Truffle Menu
Truffle Season has arrived at Luna Lu.
Step into a world of culinary delights and indulge in the exquisite truffle menu at Luna Lu.
Immerse yourself in the luxurious experience as Luna Lu presents the finest truffles sourced from Orange, NSW, shaved to perfection and elegantly garnished over their signature dishes.
This exclusive truffle extravaganza promises to elevate your dining experience to new heights, as you savor the rich and earthy flavors that only the finest truffles can provide.
Don't miss this opportunity to treat your taste buds to an unforgettable journey of taste and refinement at Luna Lu.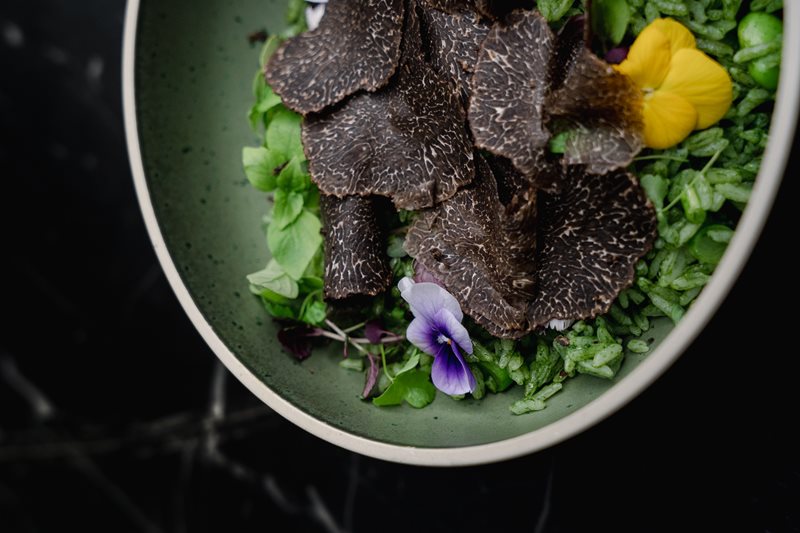 ---
Valid Dates
Daily until end of truffle season 1st September 2023
Stay up to date
Get the best of The Rocks straight to your inbox.