Offer
New Snack Range + Corn Ribs
Ribs & Burgers are thrilled to unveil their latest limited edition item to their menu - the New Corn Ribs!
Picture this: succulent, tender corn ribs seasoned to perfection, ready to tantalize your taste buds. The New Corn Ribs is a culinary delight here to make your dining experience at Ribs & Burgers even more exciting, and for a limited time, you can savour it for just $9.90.
But that's not the only exciting news they have in store for you. Ribs & Burgers have listened to your requests and are thrilled to announce that their beloved chicken wings are back! These flavourful wings have earned a permanent spot on their menu, so you can satisfy your cravings any time you want.
Whether you're a fan of the irresistible New Corn Ribs or the timeless classic of their chicken wings, there's something for everyone to enjoy at Ribs & Burgers. Join them in celebrating these delicious additions to their menu and indulge in flavours that will keep you coming back for more.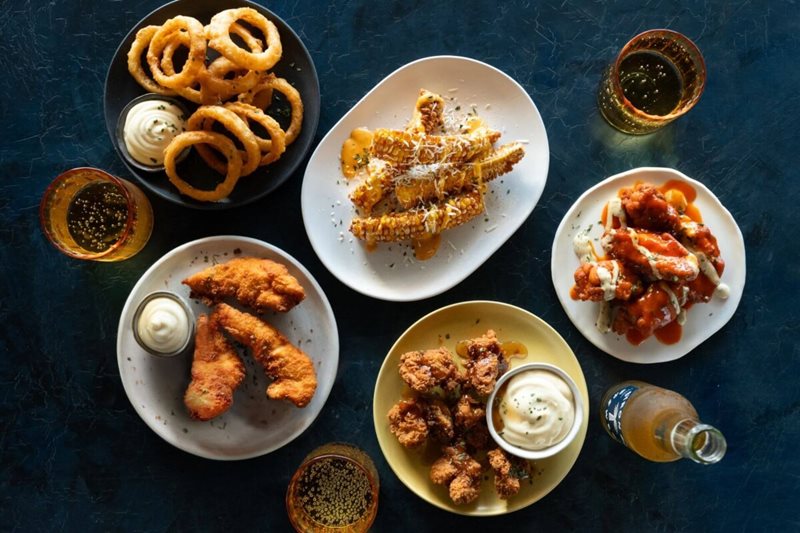 Stay up to date
Get the best of The Rocks straight to your inbox.