Offer
The Big Stack at Ribs & Burgers
Ribs & Burgers is excited to launch their latest and tallest burger - The Big Stack.
Ribs & Burgers are not messing around with this one, it's called The Big Stack for a reason!
Two of their mouthwatering Angus Beef patties with double cheese and it's now available at Ribs & Burgers!
Double beef, double cheese, pickles, red onion, special sauce, and mayo—all in one towering burger!
$18.90 for a limited time only, you won't want to miss this. 
Available Now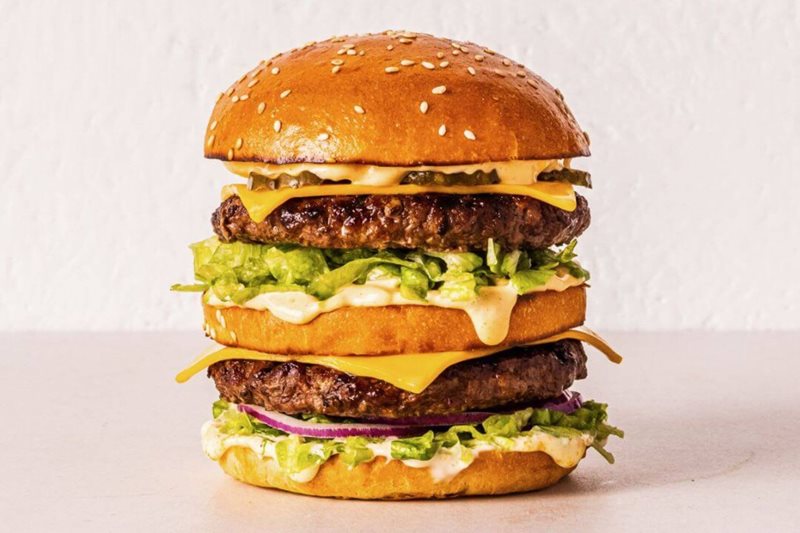 Stay up to date
Get the best of The Rocks straight to your inbox.