Expired Offer
Vivid twists & cocktails at Quartier Bistro and Bar
Re-imagined menu items under a new vivid lights and creative cocktails,
Indulge in a delectable culinary experience where your favorite Quartier dishes are skillfully reimagined to add an extra touch of magic and celebration to the Vivid festivities. Prepare your taste buds for an unforgettable journey as our talented chefs showcase their creativity and passion on every plate.
But that's not all! To perfectly complement your dining experience, we invite you to sip on one of our exclusive Vivid Sydney cocktails, meticulously crafted to capture the essence of this vibrant event. Immerse yourself in a symphony of flavors and textures as you raise a glass to the illuminating spirit of Vivid. And the best part? You can enjoy these captivating cocktails for only $21.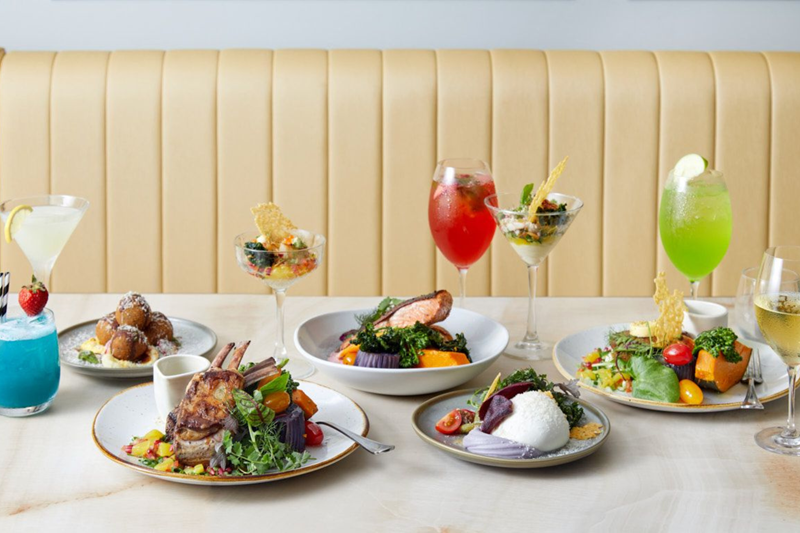 Stay up to date
Get the best of The Rocks straight to your inbox.