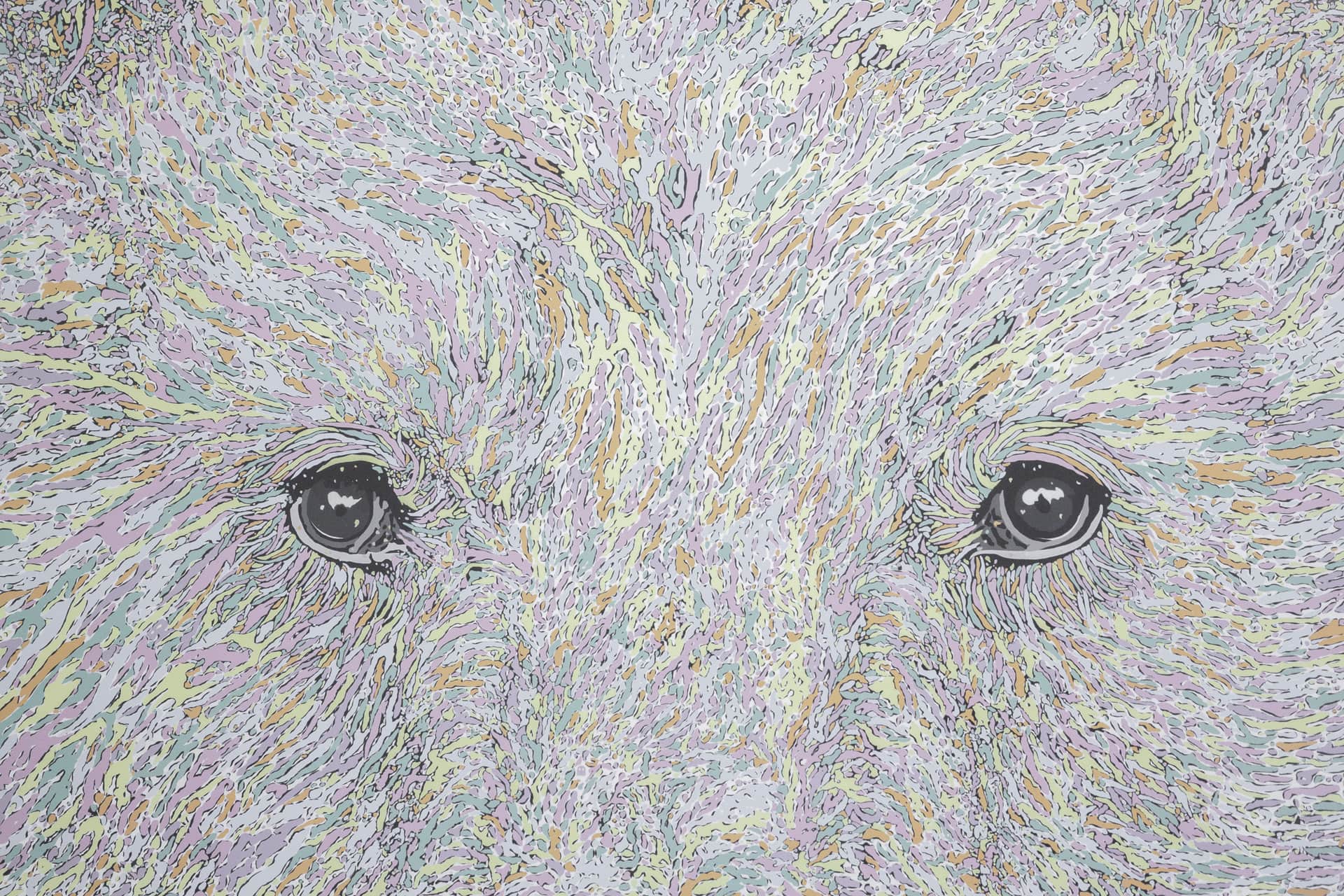 View gallery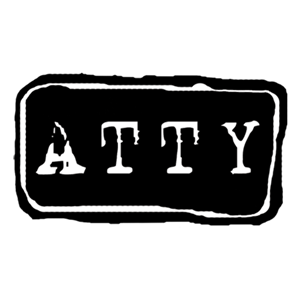 ---
---
Address
27 Playfair Street
The Rocks
Home to a family of Australian, Farm and African wildlife art.
Discover the unconventional art of ATTY (real name Graham Atwell). A former police officer hailing from England, he now lives his best creative life here in Australia.

ATTYs is all about animals, from hares and emus right through to giraffes. His quirky animal creations have been adopted in over 40 countries and welcomed into new homes by all kinds of animal lovers, celebrities, musicians and sports stars. 

Each work is such a labour of love for ATTY, most pieces taking 150 to 250 hours. It's no surprise he prefers to describe his sales as 'adoptions', rather than transactions. Make sure you pay a visit and meet the animal art looking for a new home.
ATTY Gallery has also been ranked in the Top 10% TripAdvisor attractions worldwide.