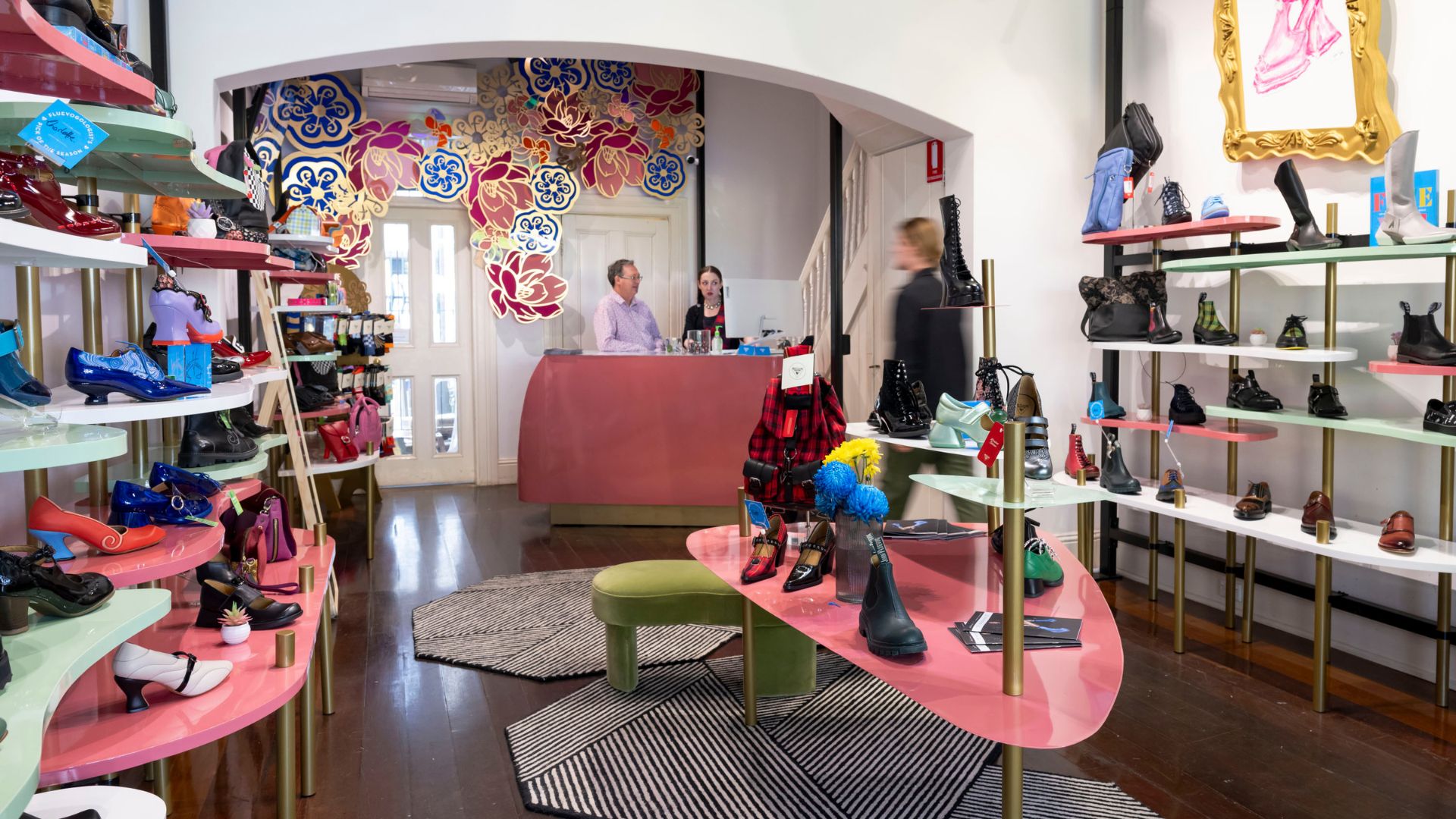 View gallery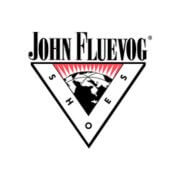 ---
---
Address
123 George Street, Sydney, NSW 2000
Fluevog Shoes are a trend-busting Canadian shoemaker known for quality and out-there designs. Pop into the store in The Rocks to see for yourself.
After hitchhiking down the West Coast during the free-wheeling social revolution of the 1960s, John Fluevog scored a job at a shoe shop. Little did he know that this was the start of an illustrious career in shoes.
Today Fluevog Shoes are one of the most famous names in footwear with stores in Europe, Canada, the US and of course, The Rocks. The shoes are different now but also much the same - still traditionally made, yet completely un-traditional.
Through the years Fluevogs have been a cornerstone of the Seattle grunge scene. They've been worn by Madonna, Alice Cooper, Jack White, Beyonce, Lady Gaga (and they even went where no Fluevog has gone before when Spock from Star Trek wore a pair). Pop into Fluevog Shoes today to browse a range of against-the-trend styles, many of which are designed by the man himself.
@TheRocks.Models.Tenant.TenantViewModel