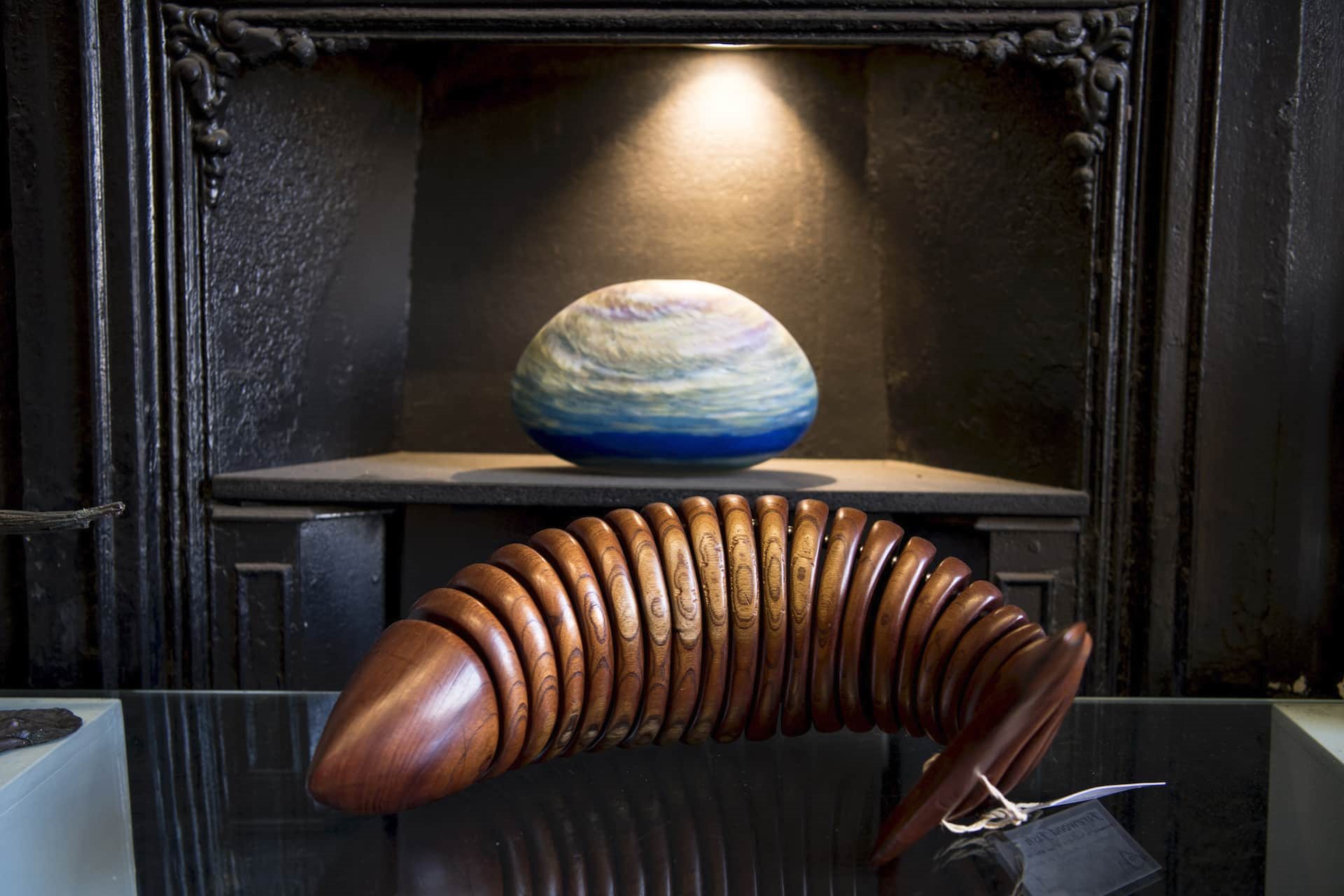 Shop
Gannon House Gallery
---
---
Address
45 Argyle Street
The Rocks
A gallery that showcases artists from all over Australia with a focus on indigenous art and artefacts.
Tucked in a historic building is Gannon House Gallery. It's a home to many renowned artists living and working in Australia, who are themselves included in the collection. 

The work has a particular emphasis on indigenous art, and pieces that reflect the uniqueness of the Australian Landscape. The resident glass artists come from all over the country, including Noel Hart, Eileen Gordon, Grant Donaldson, Mark Thelie and many others on permanent display. Stop in and see the best of the best.

All artwork comes with a comprehensive information pack including certificates of authenticity and photographs of the artists with the work where available.