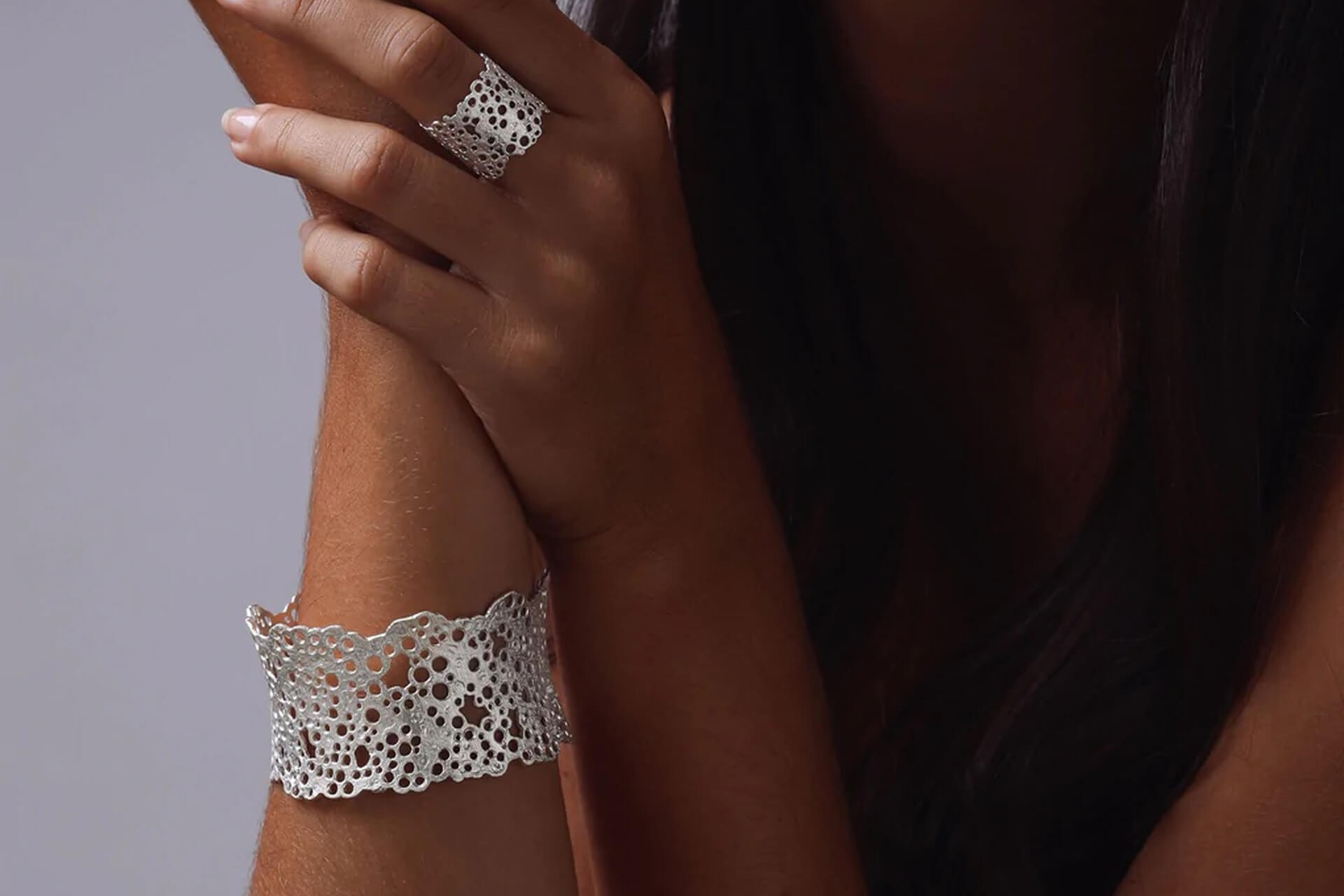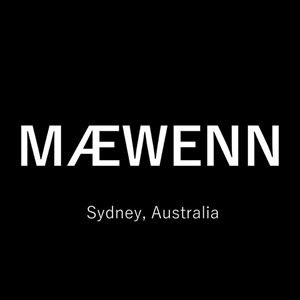 ---
---
Address
The Rocks Centre - Cnr Playfair and Argyle Streets and
75 George St
Subtle and sophisticated jewellery pieces drawing inspiration from nature's shapes.
Maewenn Designs was founded in Sydney by Maewenn herself in 2012 – born of a passion to create art that can be worn in everyday life. A talented French-born designer, Maewenn moved to Australia in 2005 and utilised her background in creative and visual arts to create a jewellery brand with a unique and delicate contemporary style, drawing her inspiration from nature.

Maewenn wanted to create a jewellery brand that was not only unique and beautiful, but also affordable. Largely influenced by her appreciation of art, travel, and architecture, Maewenn's distinctive designs are an ode to her European heritage. Maewenn's designs are designed by herself or in collaboration with or from talented designers around the world, offering a wide range of creative and unique designs for nature and modern art lovers alike.

Maewenn's delicately feminine, contemporary, and effortlessly elegant jewellery designs are hand-crafted with passion and care – creating one-of-a-kind statement pieces that will become your all-time favourite. Create confidence with a contemporary and timeless look. Maewenn Designs – inspired by nature, hand-crafted with care.