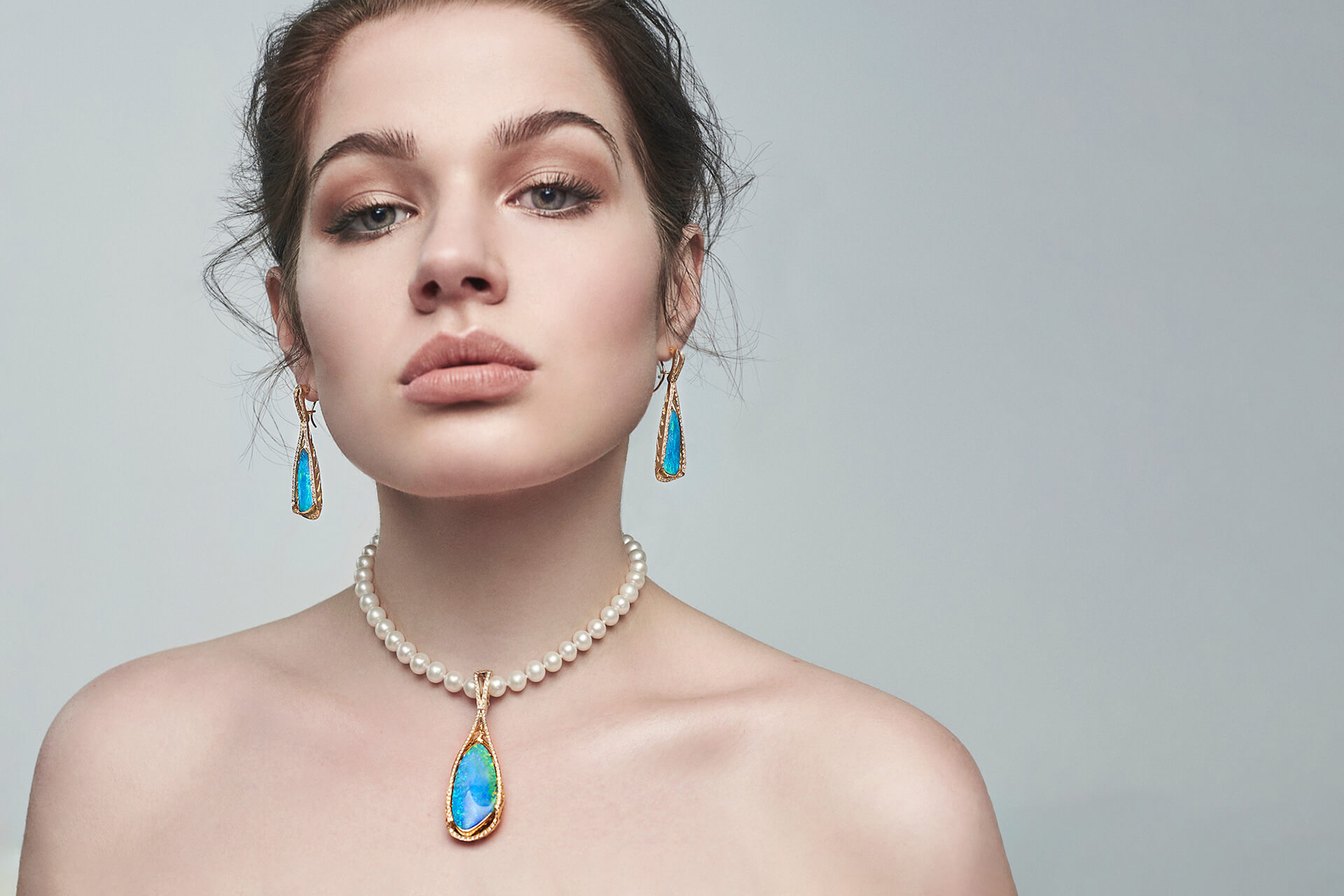 View gallery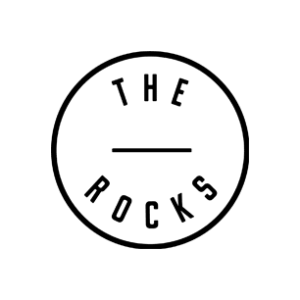 ---
---
Address
55a George Street, The Rocks
Opening Hours
10 am – 6 pm Mon-Sun
or by appointment also available online
Australian opal experts with bespoke and fine opal jewellery right from their very own opal mines.
Opal Minded is a prestigious, independent jewellery boutique specialising in Australian opals. It is the one and only opal jewellery store in Sydney that continuously operates its own opal mines. It was established in 1989 and it grew out of the familial opal-mining tradition with roots in the opal fields of Coober Pedy in the 1960s. 

Opal Minded has at its helm the married duo of John Bernard, a second-generation opal miner, and Renata Bernard, a jewellery designer and gemmologist. 

With two more gemmologists on board, Opal Minded is reputed for its guarantees and for the excellence in design and customer service. The store offers opals from its own mines as well as a beautiful selection from other areas in Australia, majority in one-of-a-kind jewellery pieces and some unset. 

If the "why" and "how" matters to you as much as the "what" of the opal world, you will find yourself at home at Opal Minded at the oldest opal boutique in The Rocks.
@TheRocks.Models.Tenant.TenantViewModel